Hot
New
In stock
Pre-order
Out stock
Arctic Cold, Intense Cooling Seaweed Body Wrap
PRODUCT INFORMATION
Ingredients
How To Use
How to choose best
CUSTOMER REVIEWS
PRODUCT INFORMATION
Show off your new and improved leg silhouette with the firm, slender cellulite-free contours thanks to a GUAM seaweed anti-cellulite body wrap with Intense Cold Effect. This revitalizing menthol-infused GUAM Freddo Intenso body mask penetrates deeply to depuff and visibly get rid of cellulite on legs, thighs, calves, and hips, decreasing swelling. It was specifically designed to reduce cellulite on swollen, heavy legs, reduce water retention, toxins, and extra fluids.
Millions of Italian women use it to keep youthfully firm, even skin. Made with an innovative blend of proven natural actives, this cellulite treatment dramatically improves skin's texture on legs, fast. Clinical studies show that regular application of Guam Seaweed Mud shrinks thigh circumference by up to 2.5 cm. 
GUAM Body Wrap Benefits:
Proven to reduce cellulite on legs
Intense cooling effect relieves heaviness, swelling, and inflammation
Fights puffiness from water retention
Visibly slims and contours the lower body
Detoxifies and tightens skin 
Is Guam Cold Formula right for me?
Some people struggle with sensitive skin and certain medical skin conditions that make their skin intolerant to heat. Applying heat may only make things worse and exacerbate their skin issues instead of providing any benefits. This is where Guam Cold Formulas come to the rescue. Cold therapy works by constricting blood vessels, boosting microcirculation, and eliminating inflammation due to the buildup of toxins, excess water, and broken capillaries. READ MORE
Ingredients
Water, Fuller's Earth, Horsetail Kelp Extract, Sodium Chloride, Glycerin, Brown Seaweed Extract, Brown Algae Extract, Benzyl Alcohol, Chlorphenesin,  Menthyl Lactate, Menthol, Ivy Extract, Oregano Extract, Citral, Horse Chestnut Extract, Hydrogenated Castor Oil, PPG-26-Buteth-26, Dehydroacetic Acid, Citric Acid, Citrus, Lemon Peel Oil, Sodium Phytate, Lecithin, Limonene, Linalool, Tocopherol, Ascorbyl Palmitate
How To Use
The course of application
The first 3 body wrapping procedures are repeated daily, then every 2-3 days for the next 2 weeks. Around 8-12 treatments. Thereafter, 1-2 supporting applications per week would be sufficient.
Precaution of use:
Do not use after depilation. Keep out of the reach of children Test skin before use. GUAM Seaweed Mud produces a tingling sensation and reddening effect on the skin, but this is quite normal. If it is too intense, rinse with cold water and suspend use.
IMPORTANT! Manufacture note:
The Jar is never full to the lid. It was designed the way you have extra space to shake the jar to mix the product. The jar is always filled by the weight not volume.
How to choose best
Which Body Wrap To Order?
Our body skin is different, the same as face skin.
That is why GUAM came up with a variety of seaweed body wraps targeting different areas and addressing different skin issues so you can find a perfect custom solution for your body skin concerns. 
Read this Guam Body Wrap Guide to find out how to choose the best fitting anti-cellulite treatment.
HOW TO APPLY BODY WRAP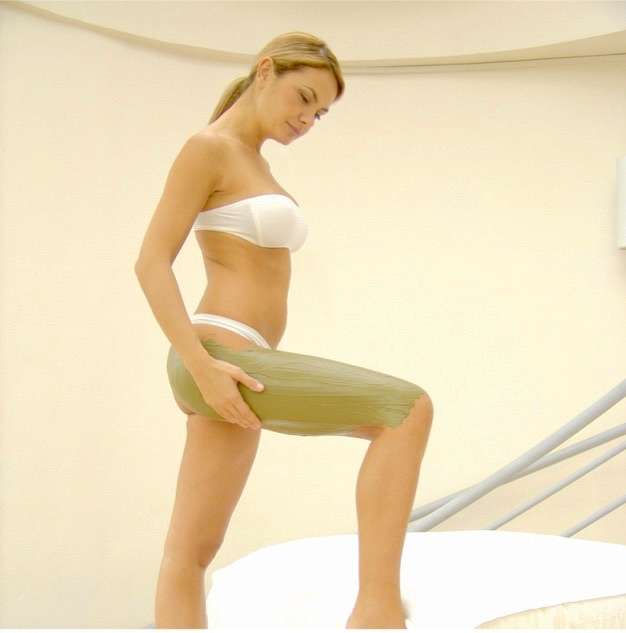 Mix jar well before use. Apply Guam Seaweed Mud evenly to the affected areas with a light motion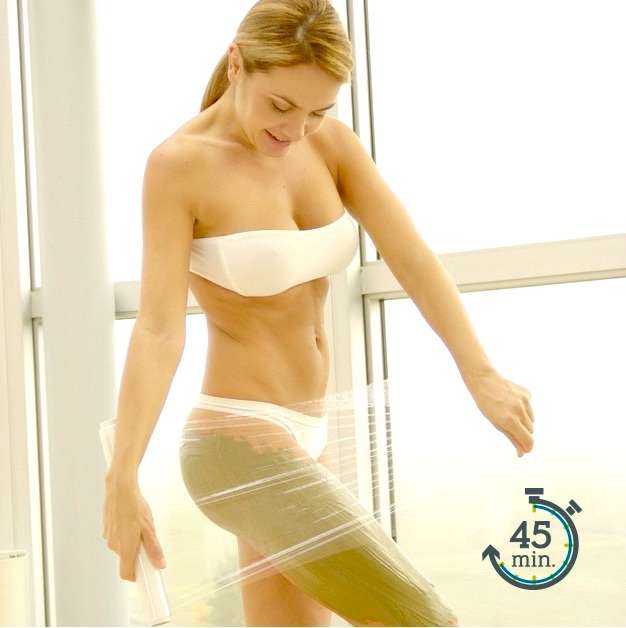 Wrap with kitchen saran wrap. Leave for 45 minutes. Rinse with warm water in a shower or sink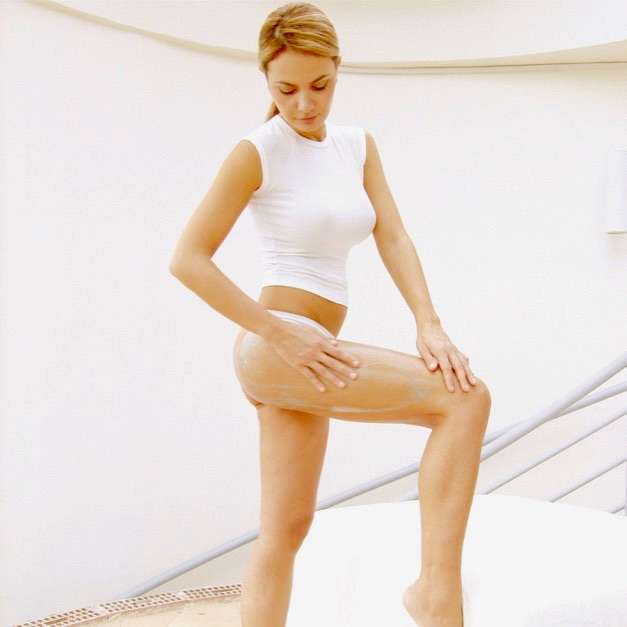 GUAM SEAWEED MUD ACTIVE INGREDIENTS
Harsh ingredients free: No Parabens, PEG's, Silicones, Paraffins, Synthetic dyes, Lanoline.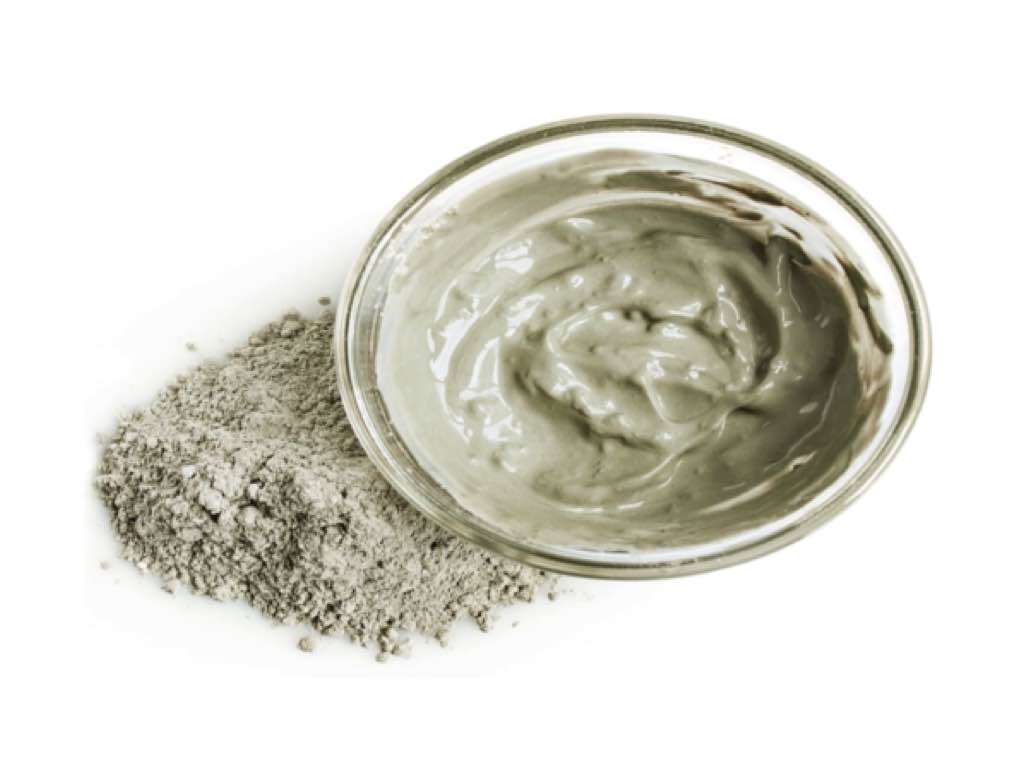 KAOLIN CLAY:
High absorbency rate, removes toxins purged from the skin, sloughs of dead surface skin cells, natural cleanser, leaves skin silky smooth.
White kaolin clay is the gentlest and thus great for sensitive dry skin.
Red kaolin clay has the most absorbing powers of the bunch and is best for oily skin. This is a great addition for acne/detoxifying masks for the face or body.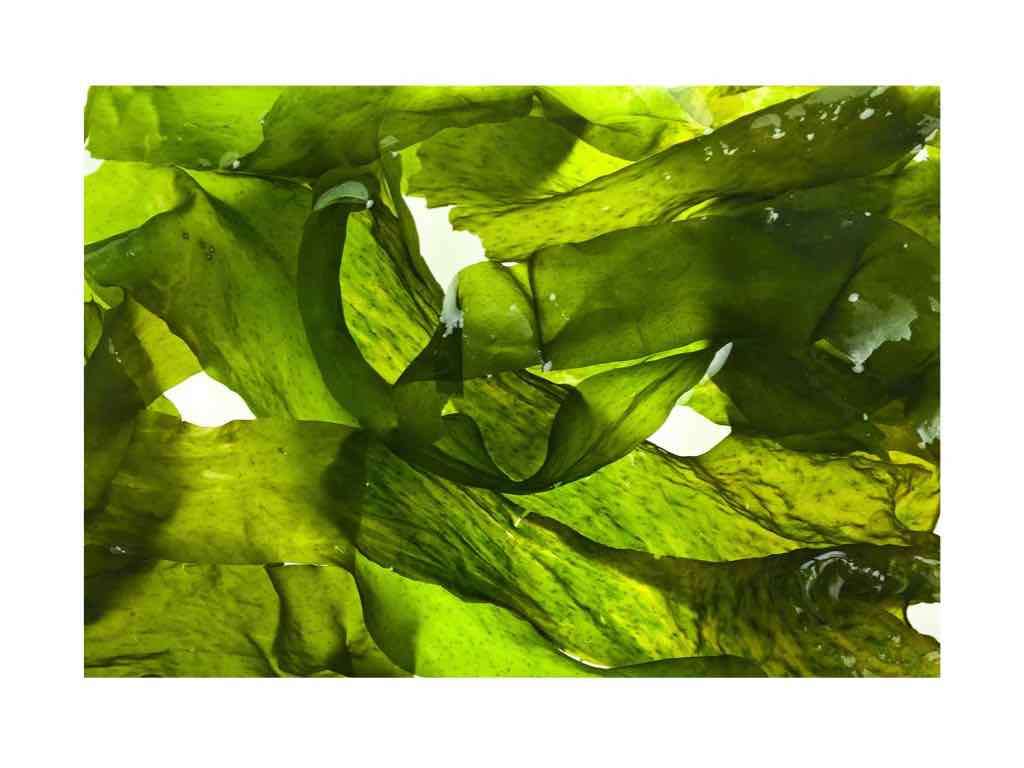 GUAM® ALGAE BROWN SEAWEED:
Rich in iodine, iron, calcium. Restore, rebalance, depurate, moisturize and soften the skin, effective against orange peel dimpling caused by water retention. Remineralizing (the mineral content is higher than that of terrestrial plants), they are a precious source of active ingredients, fight cellulite and skin aging.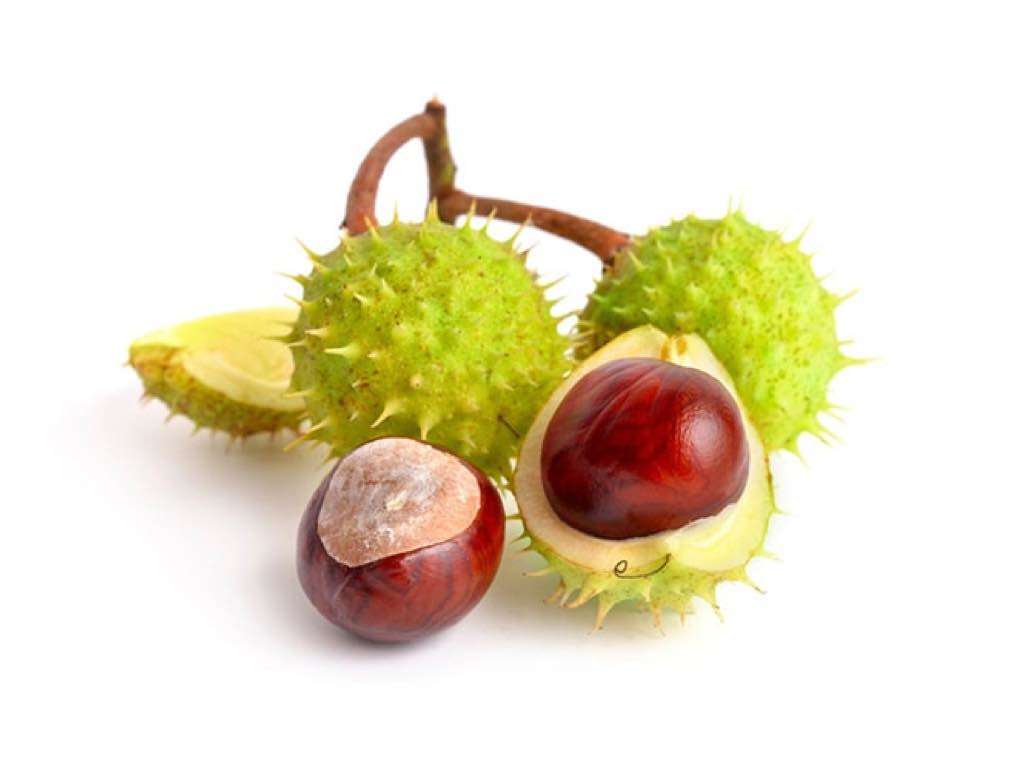 HORSE-CHESTNUT PHYTOEXTRACT:
Favorably acts on the oedemas, protects capillary vessels, is an adjuvant in cellulite treatment. Vein strengthening, blood circulation enhancing and anti-cellulite benefits.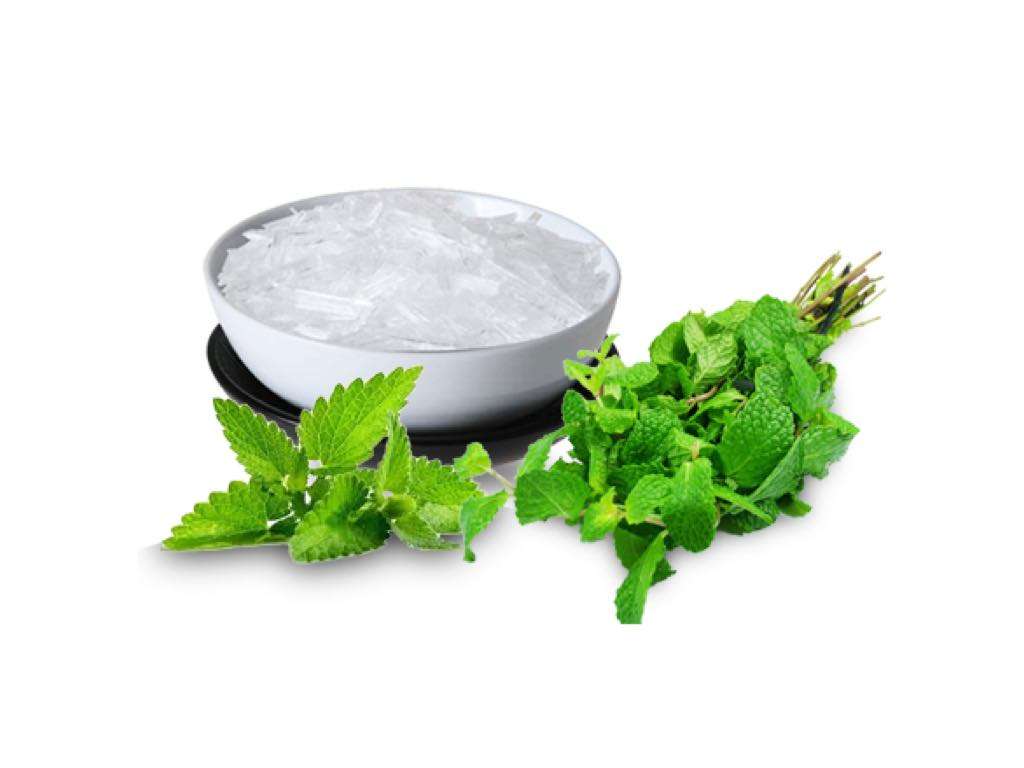 MENTHOL:
Menthol contributes a cooling sensation to the skin, calm irritation, itching, and burning, diminish the appearance of dark spots and age spots, and promote clearer skin. It also cleanses and moisturizes the skin, leaving it looking radiant, firmer, and smoother, helping reduce visible cellulite.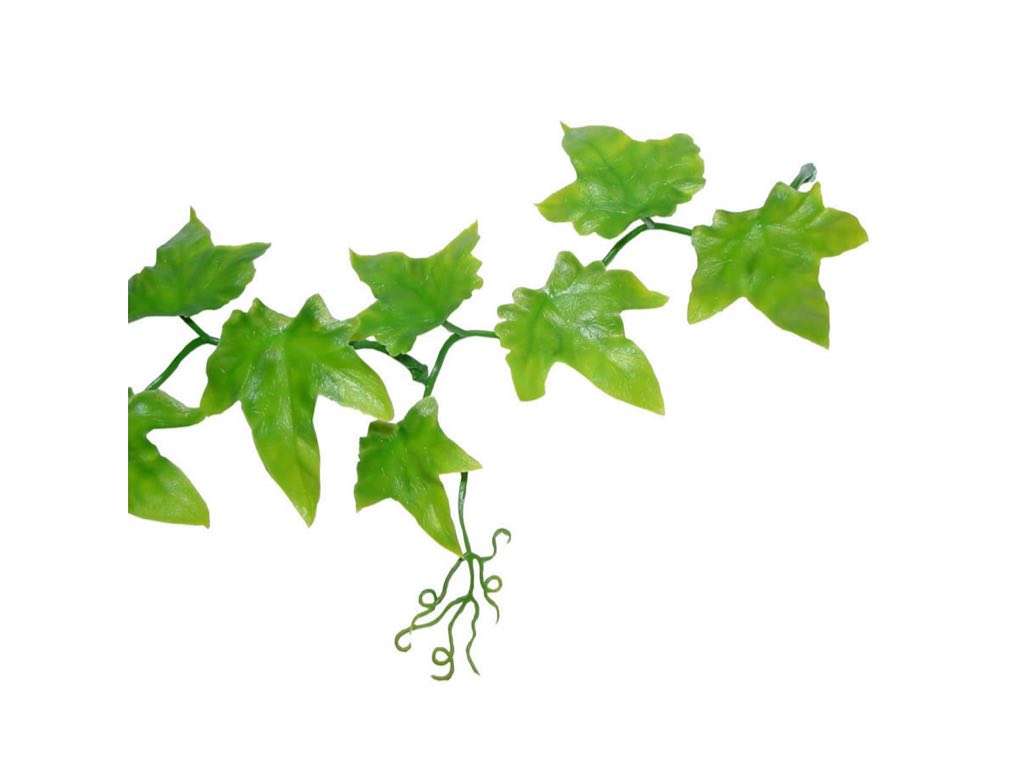 IVY PHYTOEXTRACT:
Ivy Extract is of great use to formulate cosmetic products with stimulating activity on general blood circulation and especially to treat cellulite, products with anti-irritant activity and cosmetic products with purifying and antiseptic activity.
Ivy Extract contains Hederin (Hederine), an active saponin which is responsible for blood vessel protection and permeability decrease. Ivy further helps to reabsorb the edemas present in the initial stages of cellulite.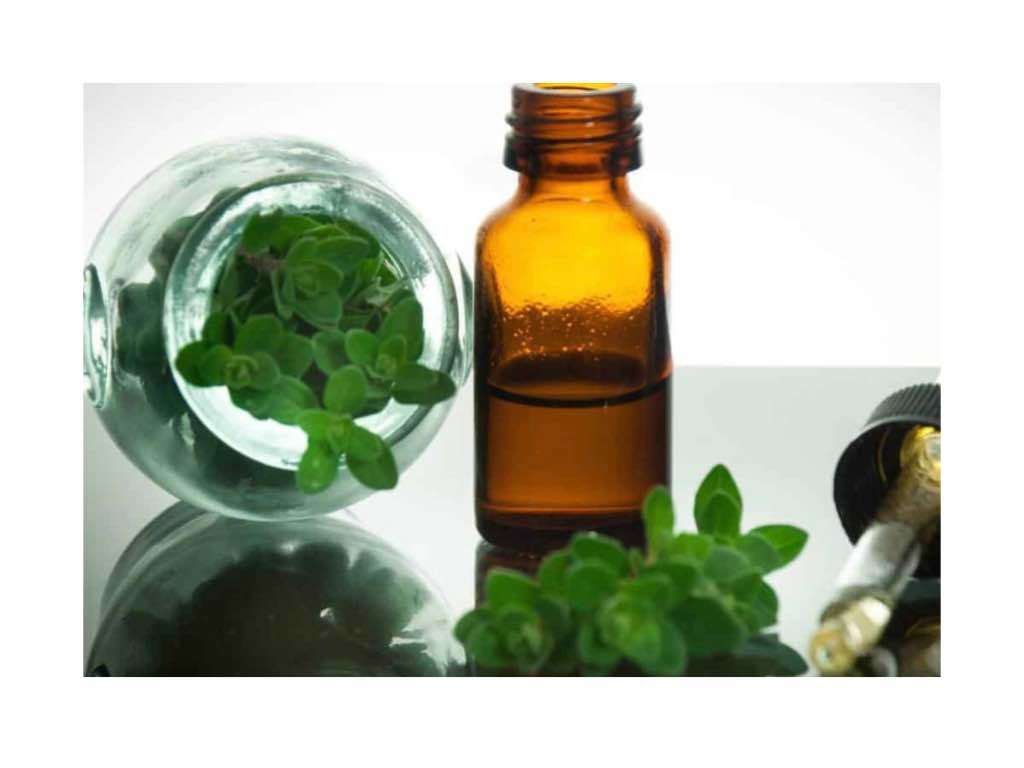 OREGANO EXTRACT:
Oregano contains anti-bacterial, anti-inflammatory, anti-microbial, anti-viral and anti-fungal properties which destroy the free radicals that damage healthy cells, thus curing acne, psoriasis and nail fungus. This oil is often used in spa treatments where it is blended with other ingredients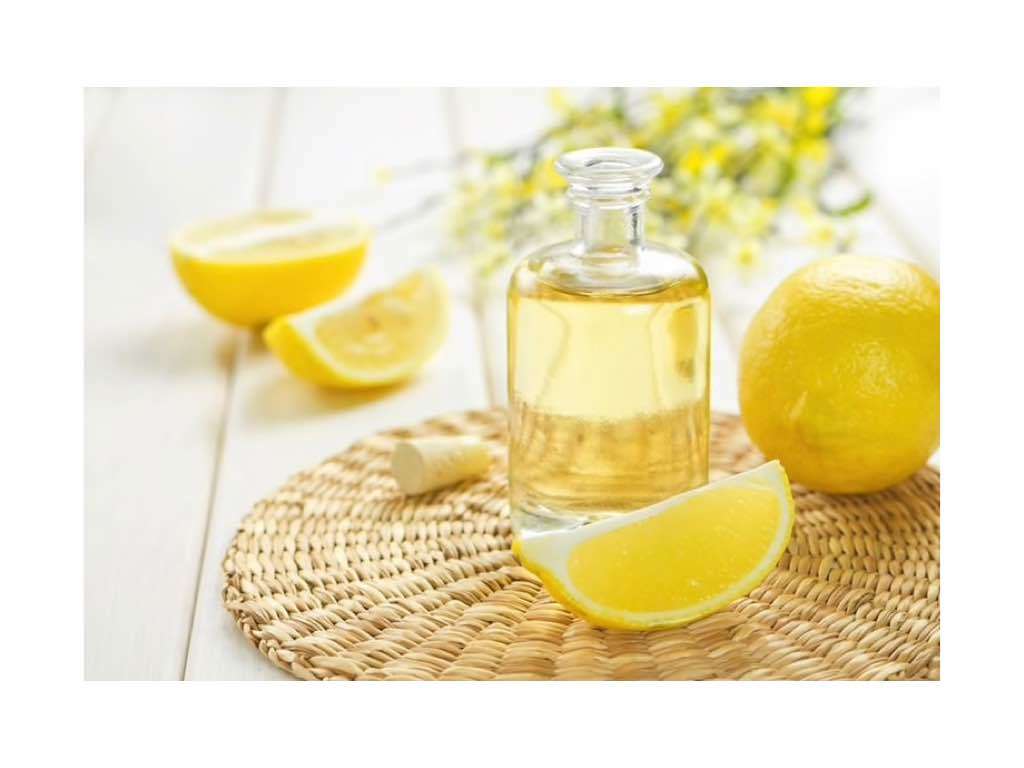 ESSENTIAL OIL OF LEMON:
Penetrate deep into the skin, transport active principles with localized effects on cutaneous tissue, stimulating, skin-purifying, tone up and boost microcirculation.