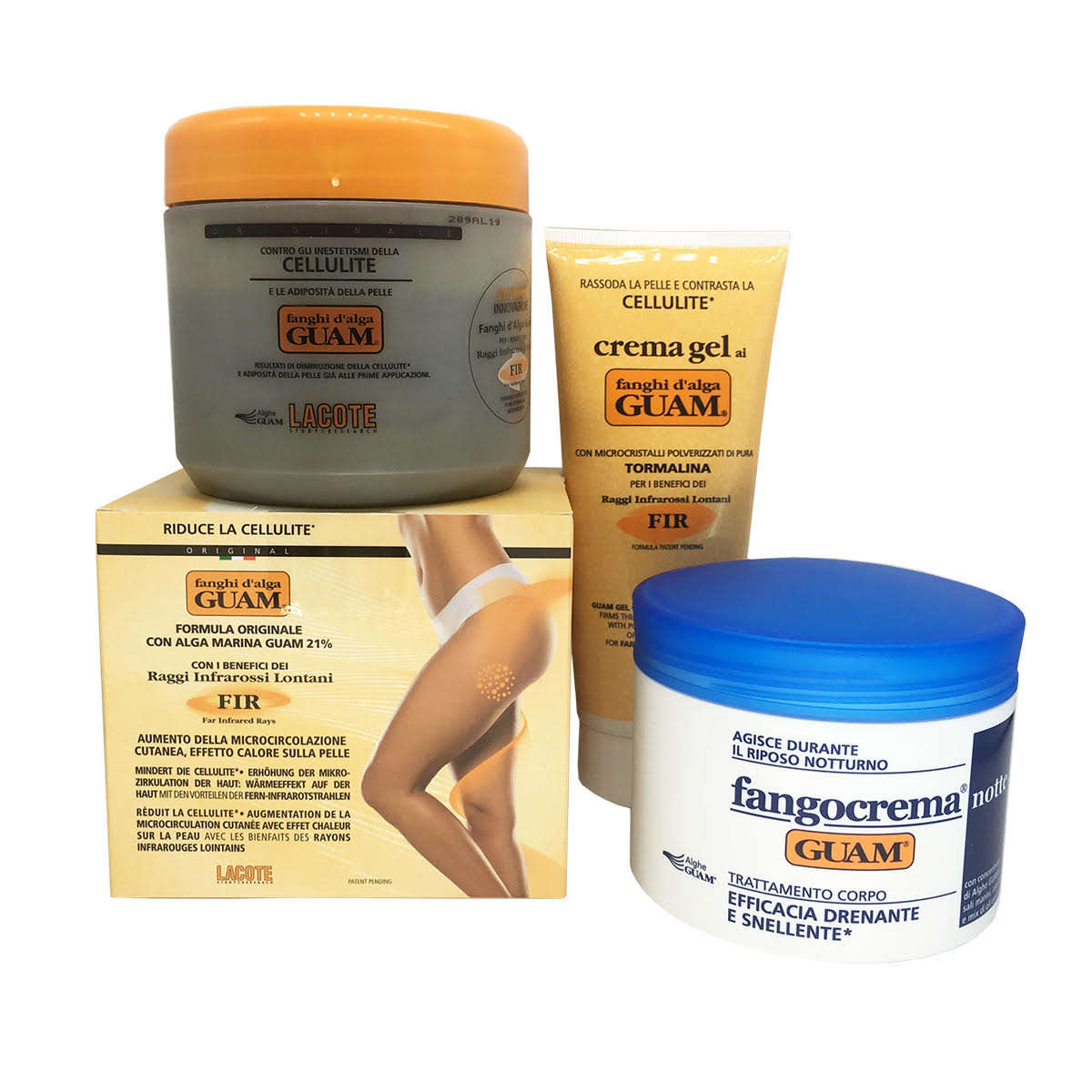 Day and Night Infrared
Cellulite Treatment
This Day And Night Treatment is perfect for those who need faster results and would choose to use the power of highly potent Guam natural ingredients to the max. Our bestselling combo of Infrared Seaweed Body Wrap Original Formula and 24hr Boosting Gel powered by incredibly nourishing Guam Night Cream.

This ultra-moisturizing nighttime cellulite cream blends rich Shea Butter, purifying Sea Salt, and nourishing Marine Extracts with a rejuvenating botanical complex of 8 essential oils to balance and replenish tissues overnight. As you sleep, it helps your body drain excess fluids from puffy, bloated areas while firming and tightening skin.

Treatment includes:
Original Seaweed Body Wrap. 1.1LB/2.2LB
24Hr Boosting Gel, 8.5oz
Night Body Cream, 1.1LB
BUY NOW
Guam Far Infrared Ray Products
The original formula with the renowned properties of GUAM Seaweed (21%), finely ground Marine Clays and natural highly active plant extracts and essential oils, selected and optimized to reduce cellulite and related skin imperfections FAST and NATURALLY.

New Infrared formulas contain a higher concentration of Seaweed harvested from uncontaminated ocean that has a highly effective lipolytic and regenerating effects, and Black Tourmaline, a pure finely micronized natural mineral that has an ability to perceive the heat of the human body and reflect it back in the form of FAR INFRARED RAYS (FIR) to enhance the cellulite removal process.

This Treatment consists of Guam full-sized FIR Body Wrap complex and Night Body Cream.
24-hour cellulite reducing treatment that doesn't leave cellulite a chance!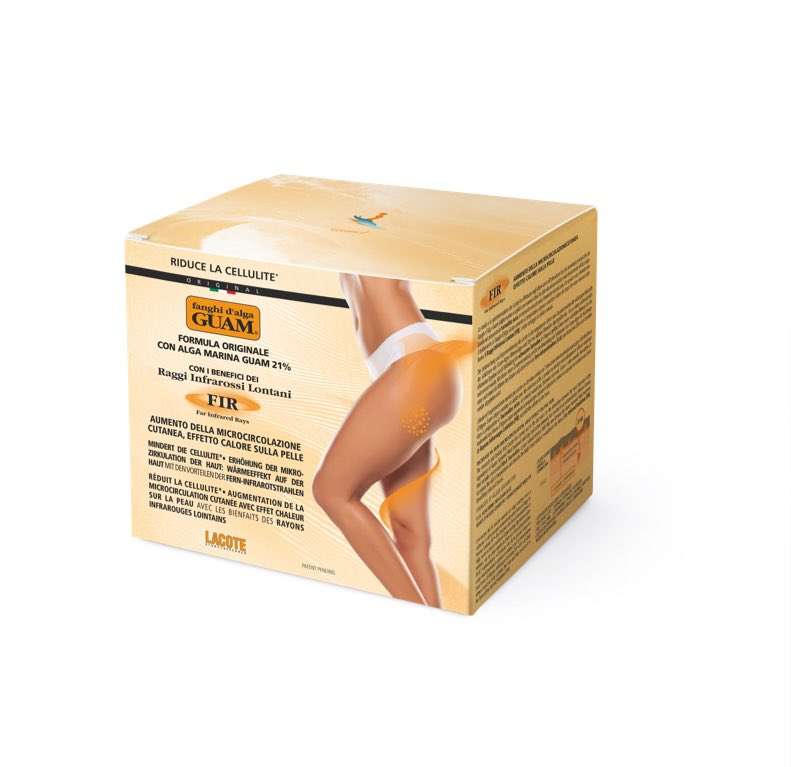 Original Body Wrap is clinically proven to reduce cellulite on legs and buttocks in one treatment due to unique formula harnesses the power of Black Tourmaline, Marine Extracts, and European Botanicals to firm and tone so you can always feel confident.

Apply this Body Wrap 3 days in a row first days, then once per other day, then 2 times per week.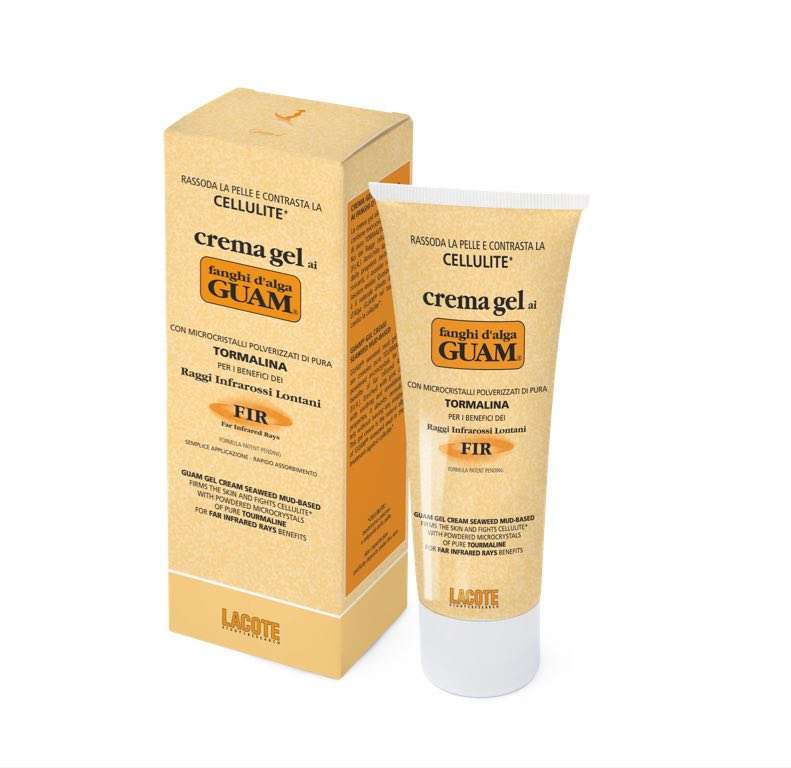 Designed to enhance the effects of any Guam Seaweed Mud Anti-Cellulite Body Wrap for a full 24 hours, this slimming and firming cream-gel formula uses uniquely potent natural extracts backed by cell-energizing Infrared technology to smooth away unwanted cellulite.

Apply it right after your Body Wrap to prolong the effect up to 24 hours.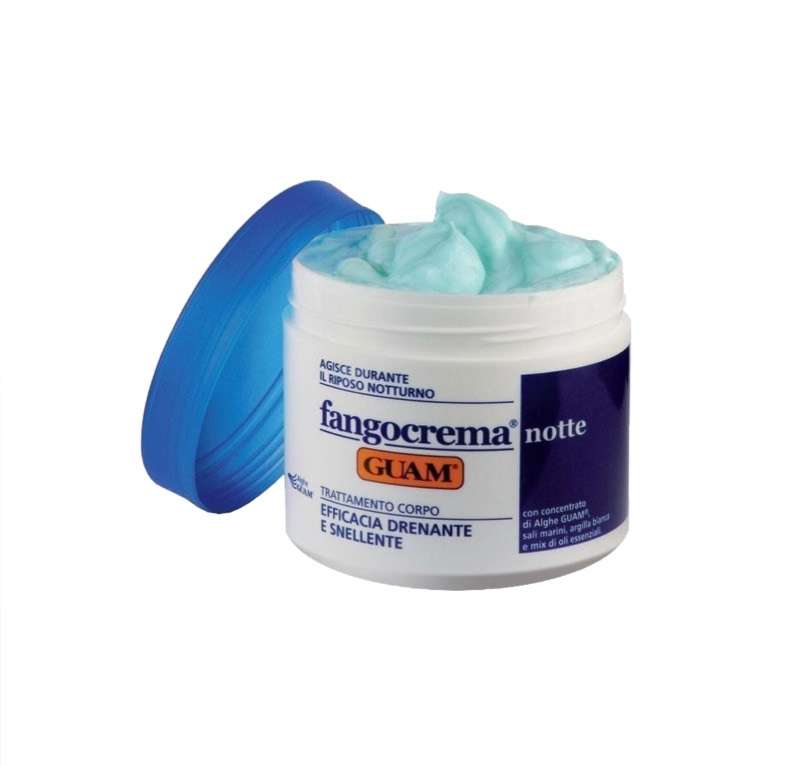 This silky cream works synergistically with your body's natural nighttime detox and repair processes to tone and tighten your skin. Infused with an exceptionally nourishing complex of 8 essential plant oils, this body firming cream relieves swollen, puffy areas for a naturally sculpted silhouette.

Apply it daily, 1 hour before bed.


HOW TO APPLY GUAM BODY WRAP