GUAM Products Active Ingredients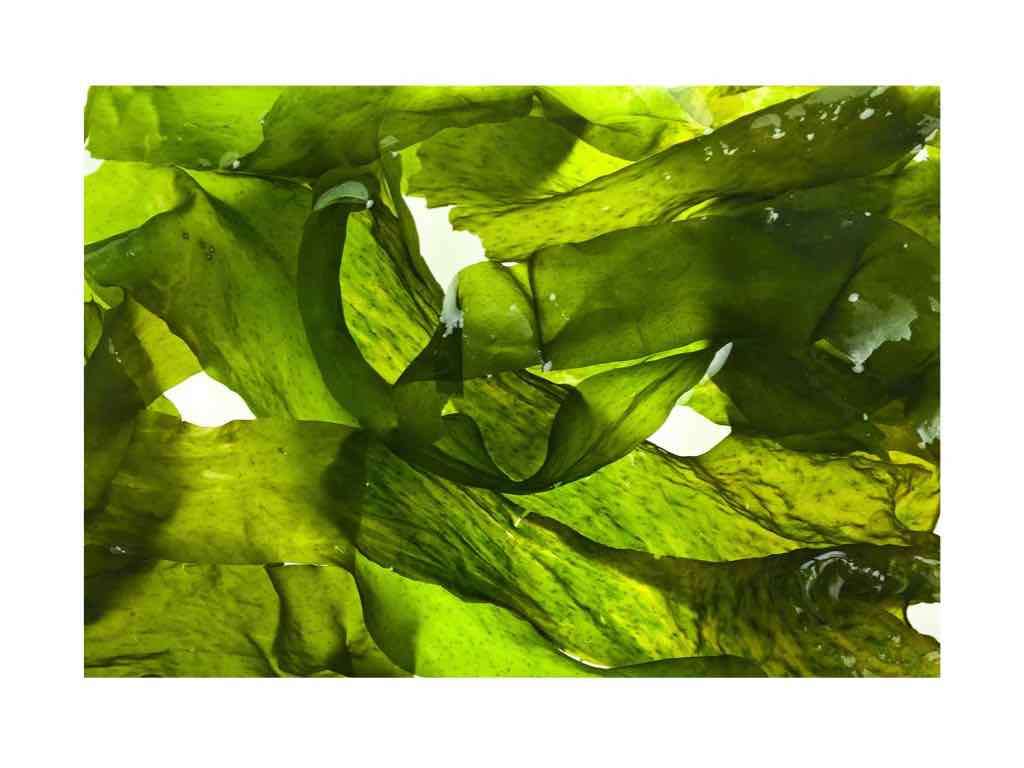 GUAM® ALGAE (SEAWEED)
Rich in iodine, iron, calcium. Restore, rebalance, depurate, moisturize and soften the skin, effective against orange peel dimpling caused by water retention. Remineralizing (the mineral content is higher than that of terrestrial plants), they are a precious source of active ingredients, fight cellulite and skin aging.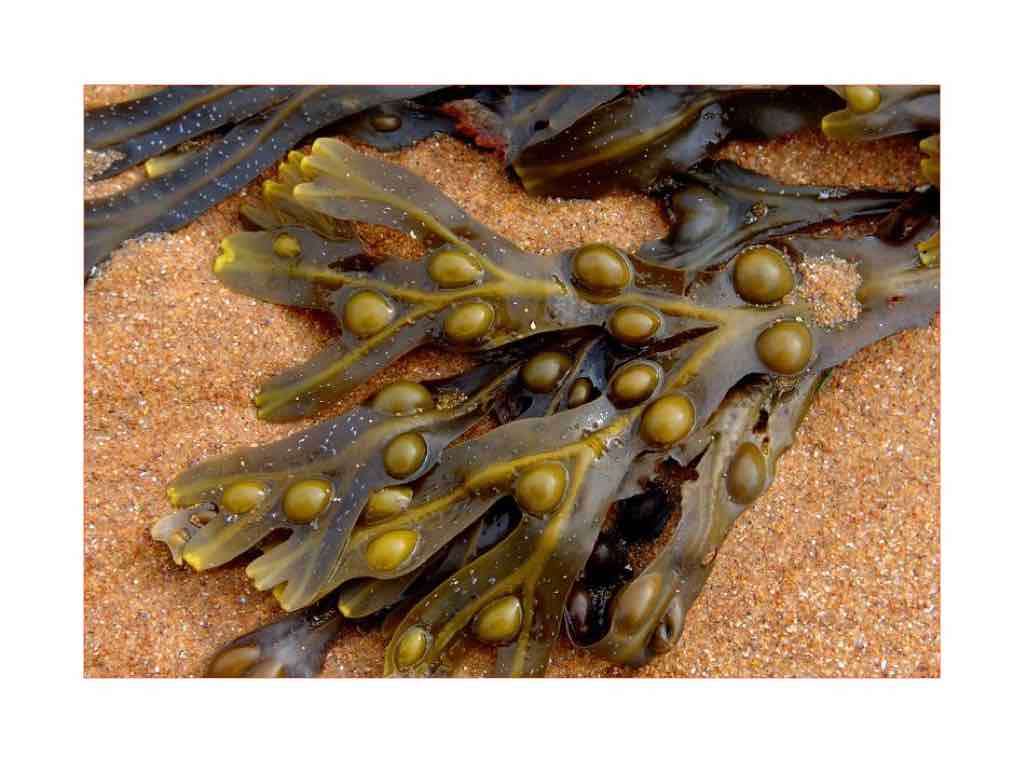 FUCUS PHYTOEXTRACT
Astringent, cooling, tonic, provokes capillaries distension aiding the absorption of the mud's active ingredients through the skin. Helps to alleviate swollen skin with an excessive amount of fluids. Enhances the body response to anti-cellulite treatment. Fucus contains mucilage, alginic acid, fuxodian, laminarin and polyphenols with emollient and soothing action.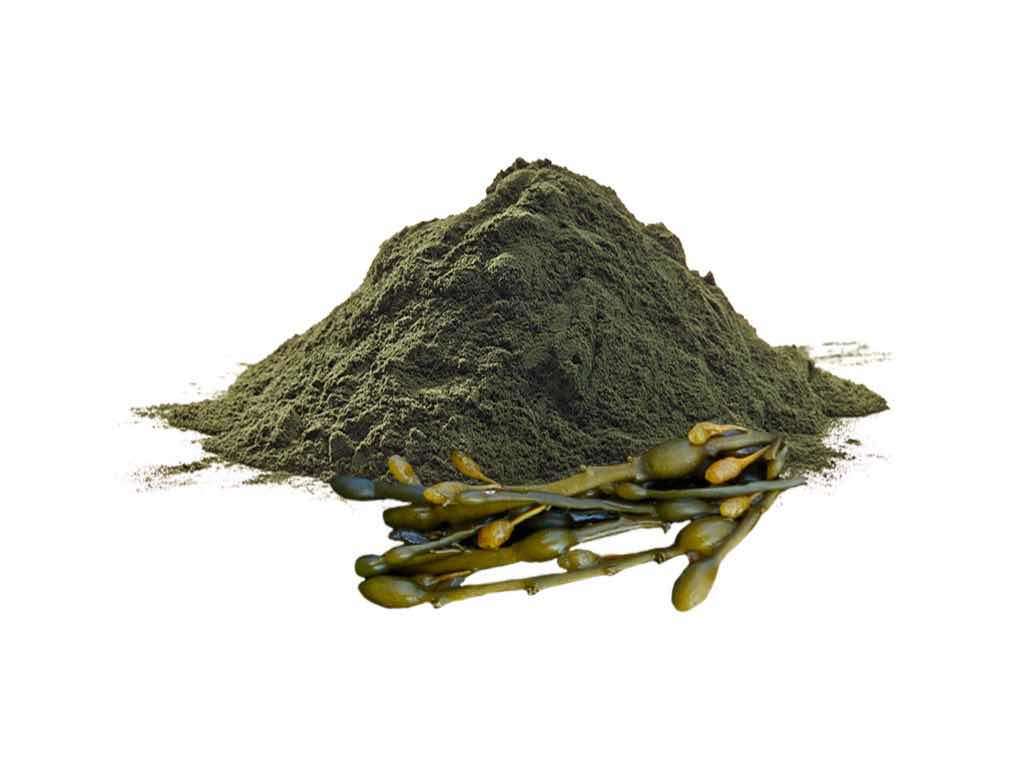 ASCOPHYLLUM NODOSUM
Contains compounds called phlorotannins, which are unique to seaweed. Ascophyllum Nodosum can inhibit starch and lipid absorption has antioxidants and anti-inflammatory properties as well. This seaweed or Norwegian kelp is very good for your skin and helps remove toxins from it with its penetrating minerals.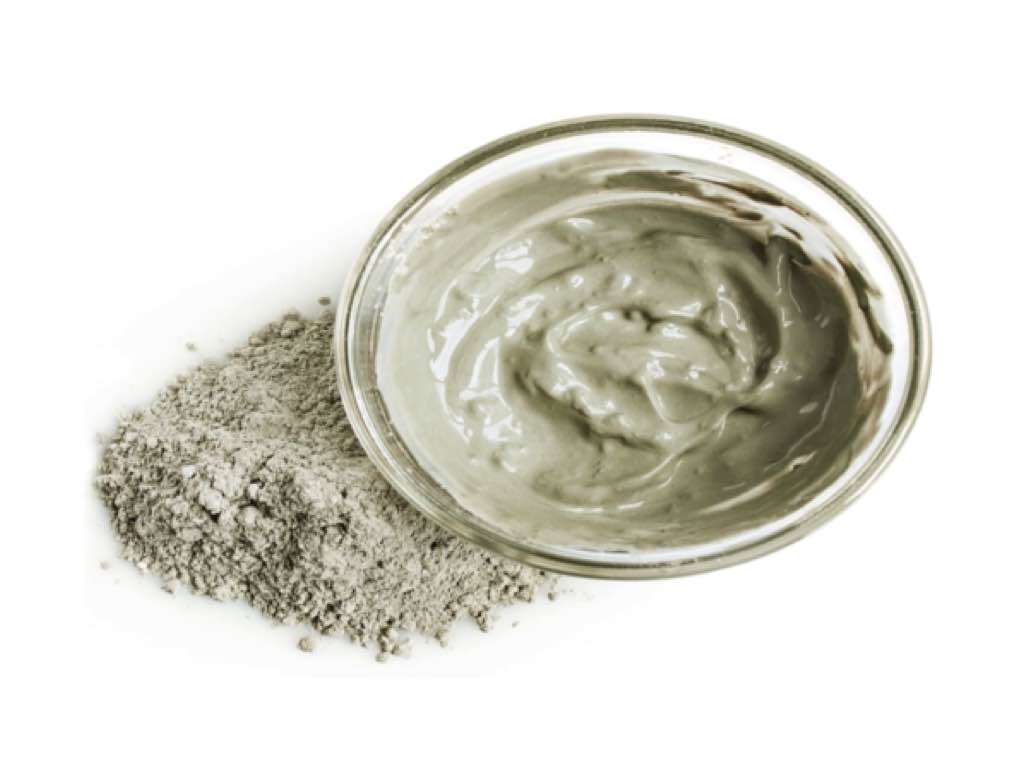 MARINE CLAYS
High absorbency rate, removes toxins purged from the skin, sloughs of dead surface skin cells, natural cleanser, leaves skin silky smooth.
White kaolin clay is the gentlest and thus great for sensitive dry skin.
Red kaolin clay has the most absorbing powers of the bunch and is best for oily skin. This is a great addition for acne/detoxifying masks for the face or body.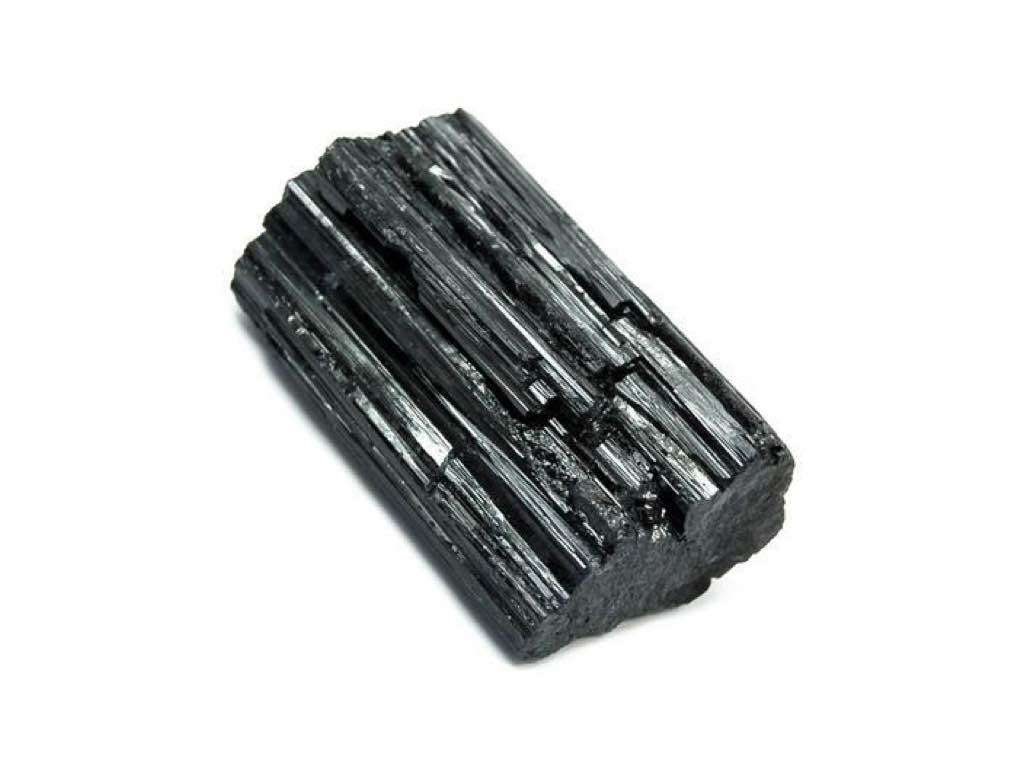 BLACK TOURMALINE
Stimulates microcirculation thanks to a physical phenomenon of body heat absorption, which is re-emitted in the form of Far Infrared Rays (FIR), benefiting cells and tissues.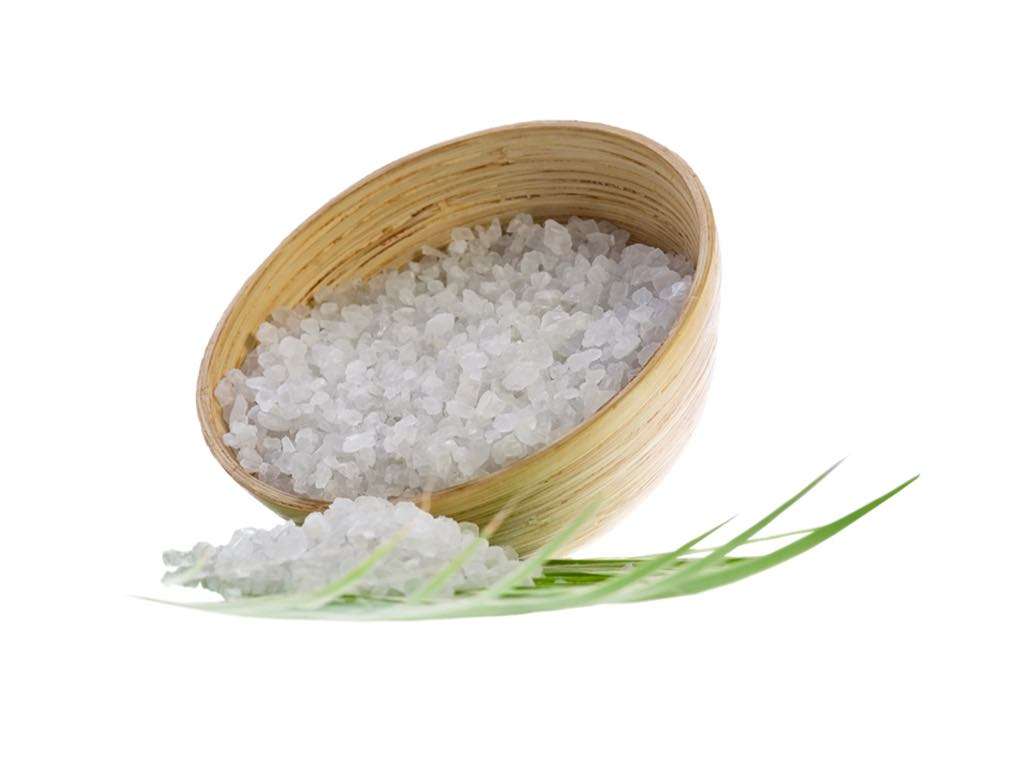 SEA SALT
Sea salt is an excellent exfoliator and a natural detoxifier. As salt absorbs toxins from the skin It increases circulation, antiseptic effects, soft skin without a greasy feel and reduction in fluid retention. It has a high magnesium content preventing premature aging, cleansing skin, reducing dark circles.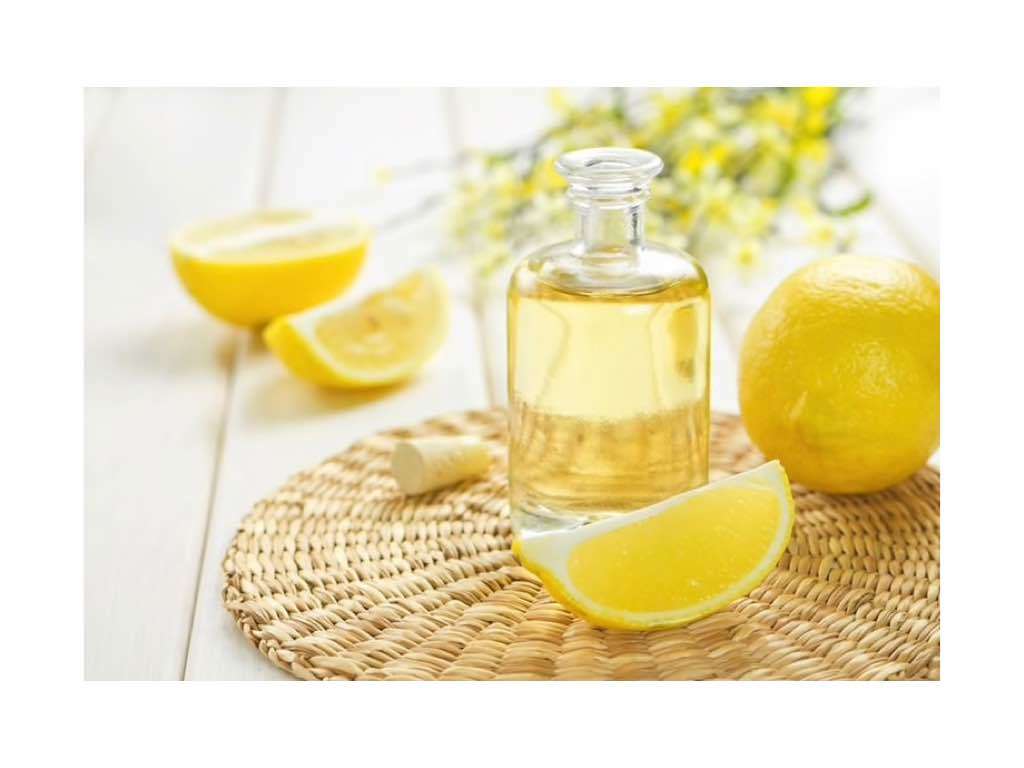 ESSENTIAL OIL OF LEMON
Penetrate deep into the skin, transport active principles with localized effects on cutaneous tissue, stimulating, skin-purifying, tone up and boost microcirculation.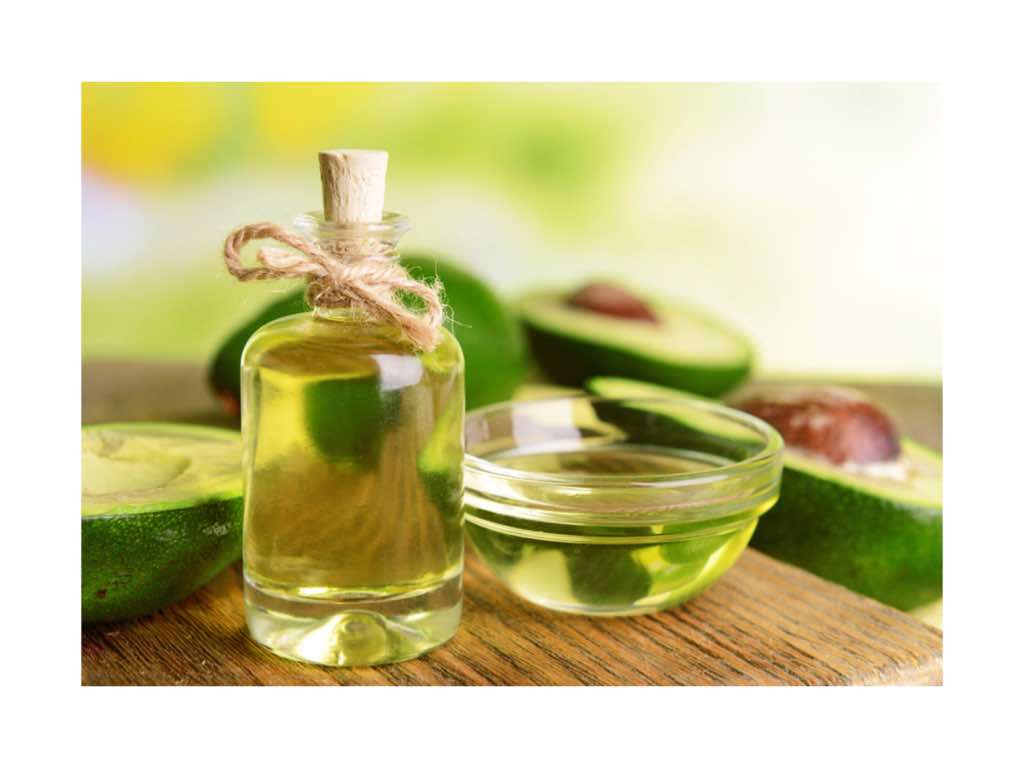 ESSENTIAL OIL OF AVOCADO
The beta carotene, protein, lecithin, fatty acids, and vitamins A, D, and E found in avocado oil help moisturize and protect your skin from damaging UV rays and also increase collagen metabolism.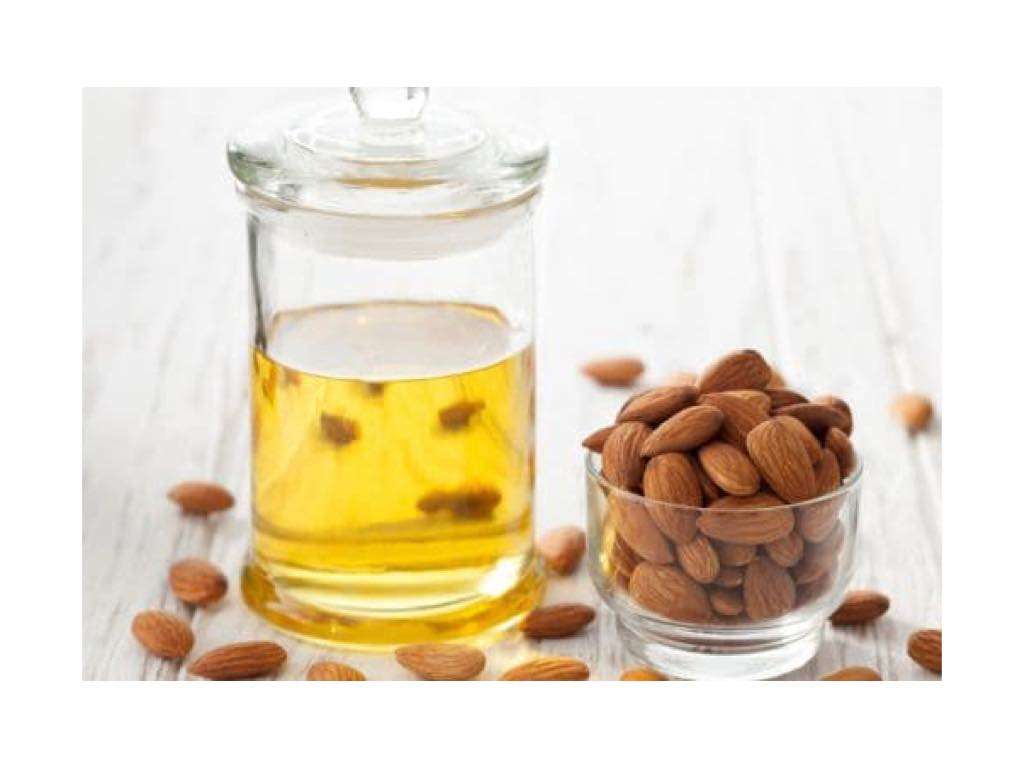 ESSENTIAL OIL OF SWEET ALMOND
Thanks to Vitamin E, sweet almond oil keeps your skin cells healthy, protects your skin from UV radiation damage, and helps your skin look smooth, soft, and free of fine lines. The fatty acids help your skin retain moisture and can heal chapped and irritated skin.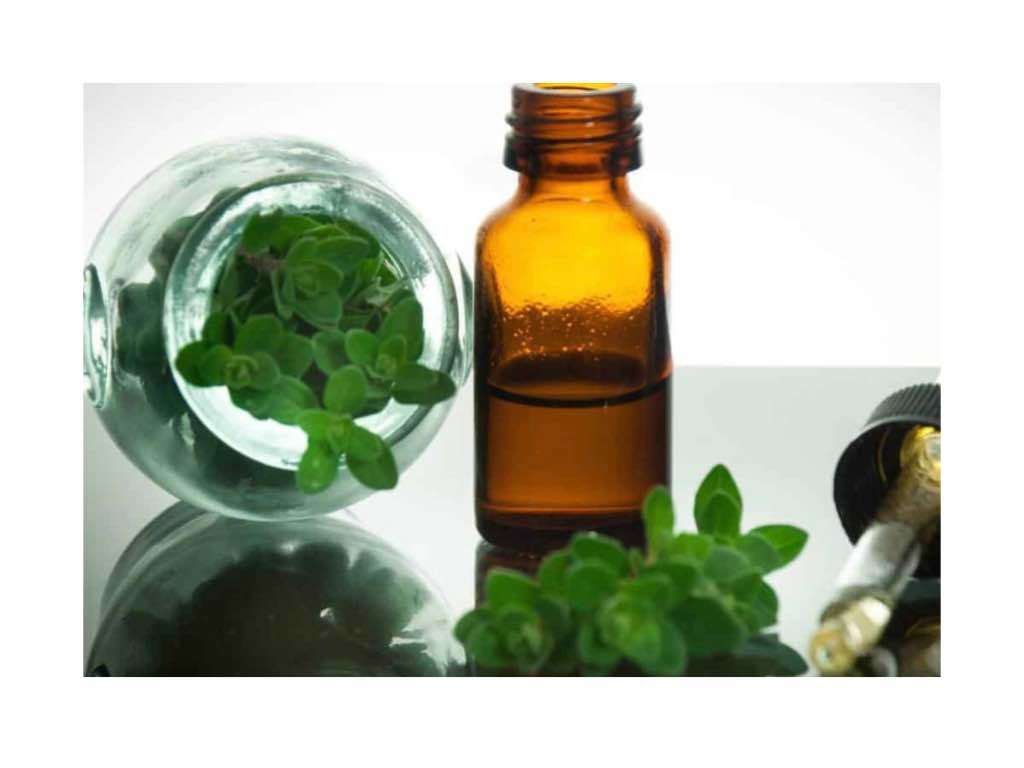 ESSENTIAL OIL OF OREGANO
Oregano oil contains anti-bacterial, anti-inflammatory, anti-microbial, anti-viral and anti-fungal properties which destroy the free radicals that damage healthy cells, thus curing acne, psoriasis and nail fungus. This oil is often used in spa treatments where it is blended with other ingredients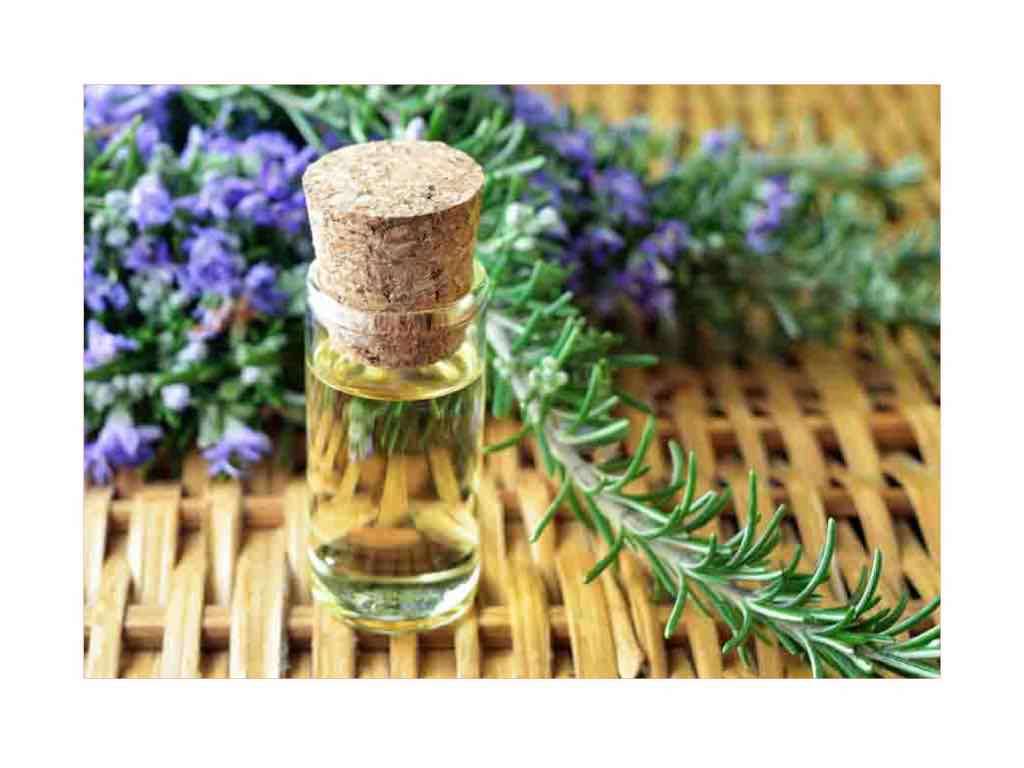 ESSENTIAL OIL OF ROSEMARY
The nutrients of rosemary can help protect skin cells from damage often caused by the sun and free radicals. Since rosemary has natural antiseptic properties, it's a superior disinfectant for our skin and hair.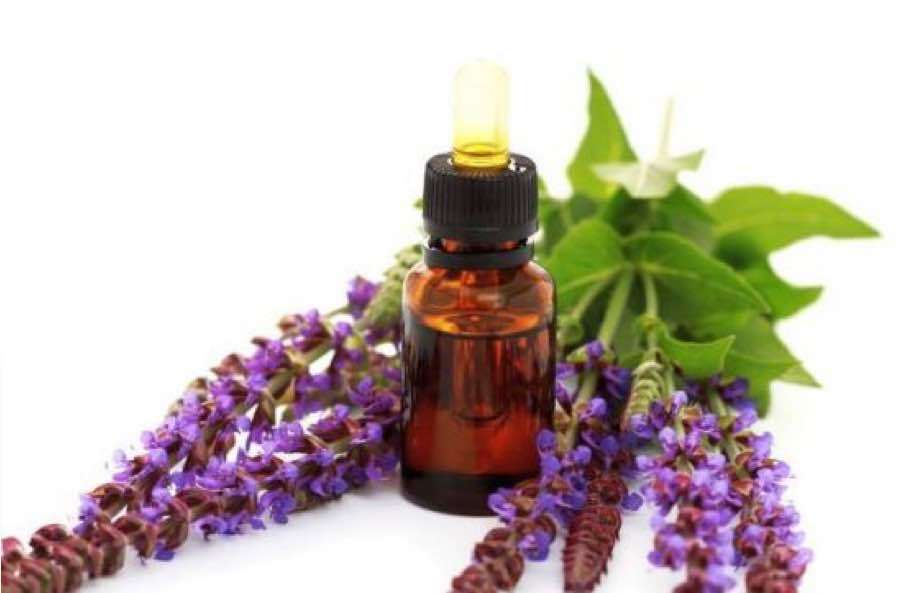 ESSENTIAL OIL OF SAGE
One of the oldest skin natural remedies used by humans. Sage is composed of antioxidants, anti-inflammatories, and antispasmodics that prevent damage from free radicals and provide anti-aging benefits.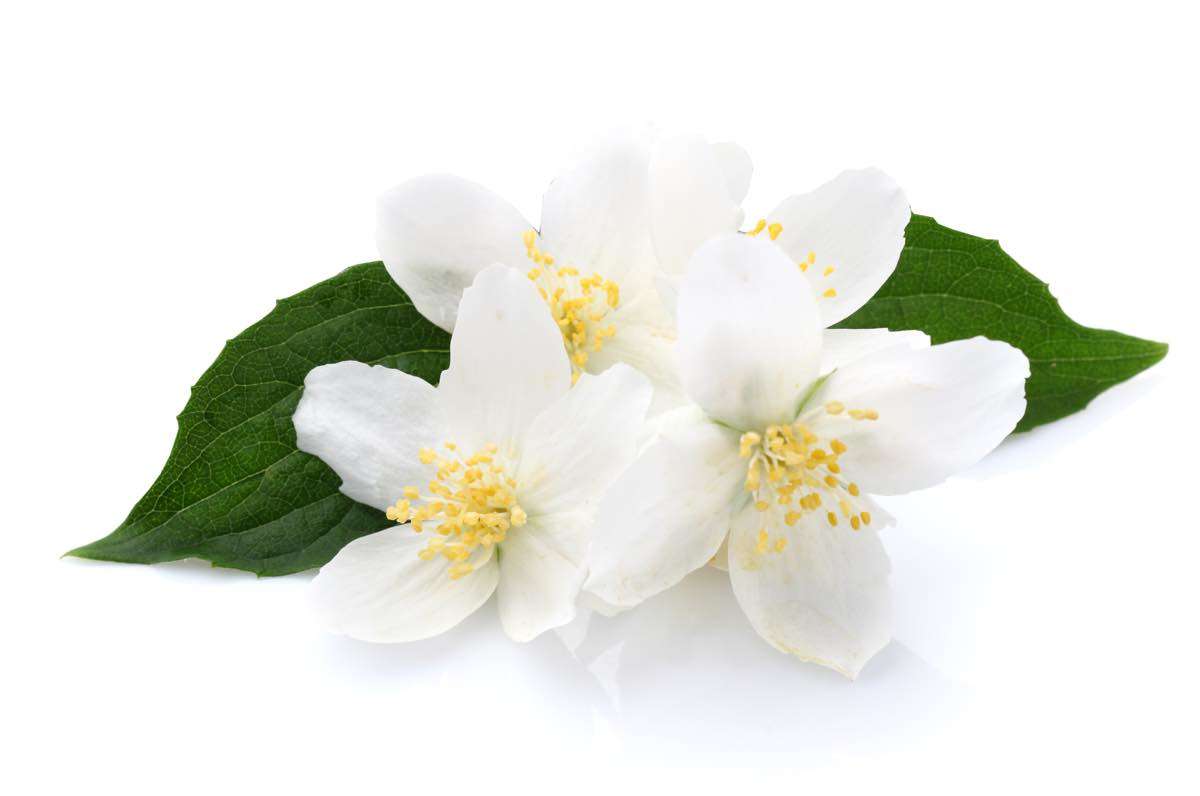 ESSENTIAL OIL OF JASMINE
Anti-aging: Because of its antioxidants, jasmine can help protect from environmental stressors. This can help give a youthful appearance to your skin.
Even skin tone: The oil is very effective in evening the tone of skin as well as reducing the appearance of age spots.
Moisturizing: Jasmine oil helps treat dry skin and provide natural moisture that won't clog pores.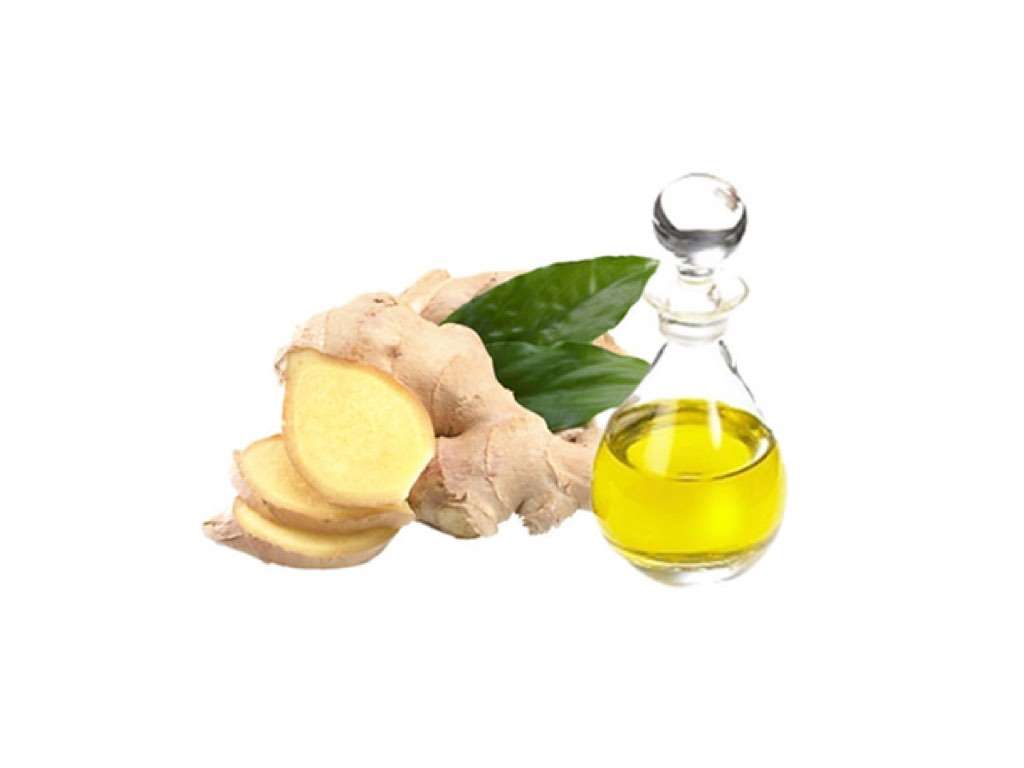 ESSENTIAL OIL OF GINGER
Has anti-aging properties, enhances blood circulation and lymph flow in the subcutaneous fat, contributes to the elimination of toxins and the outflow of excess fluid, accelerates the breakdown of fatty tissues, increases the elasticity of the skin, providing lifting effect for tired and saggy skin.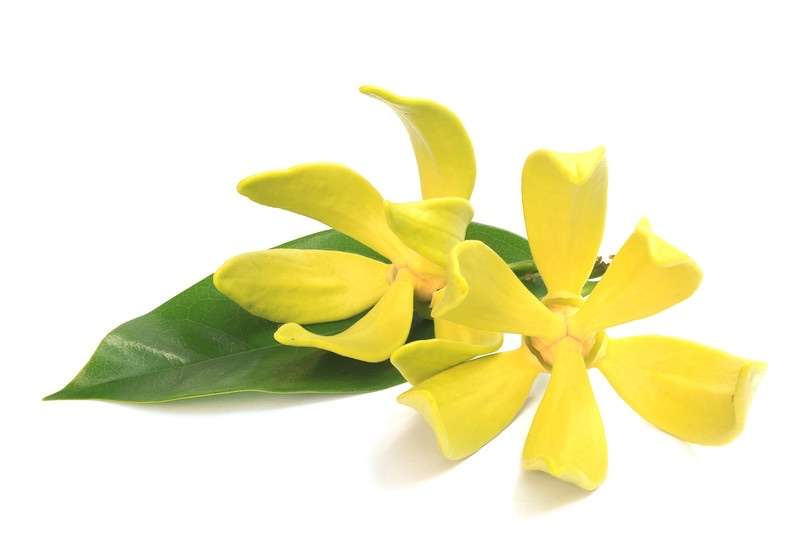 ESSENTIAL OIL OF YLANG-YLANG
This oil improves skin blood circulation and reduce the appearance of blemishes. The anti-inflammatory and antiseptic properties of ylang-ylang oil make it good for soothing skin irritations. It retains skin moisture and balances the oils that keep it young, smooth, refreshed, and hydrated.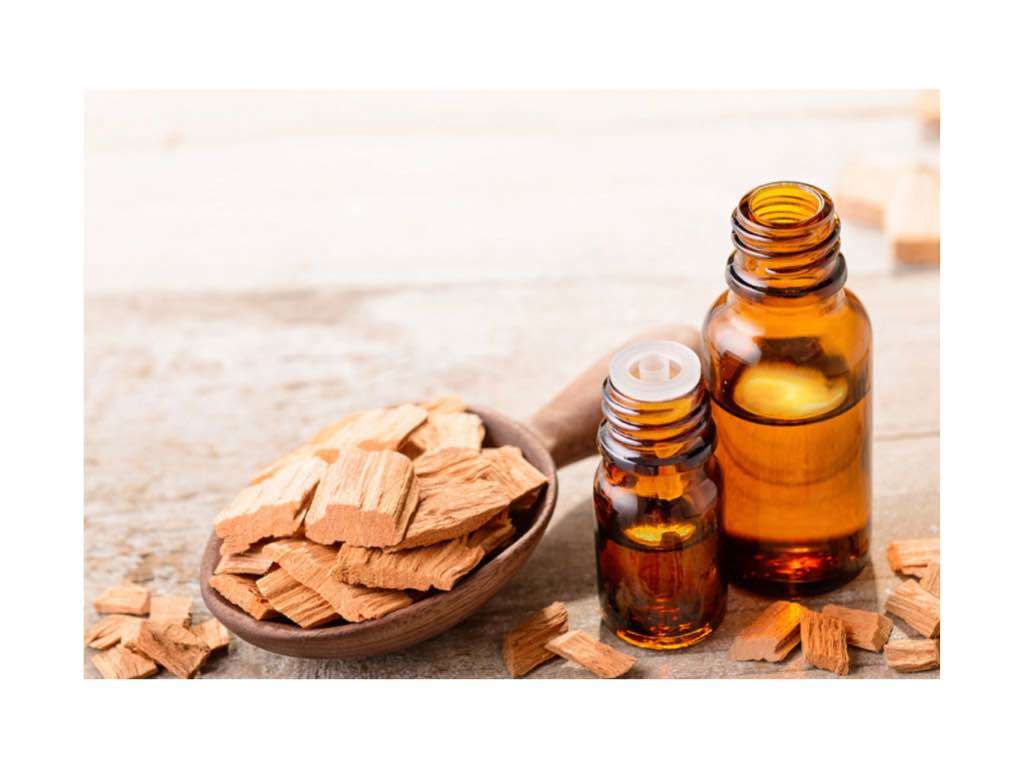 ESSENTIAL OIL OF SANDALWOOD
Sandalwood is high in antioxidants that can help reduce damage caused by free radicals, which promote aging. Sandalwood is an astringent as well, many skincare providers use sandalwood as one of their primary ingredients to help soothe, tighten, and cleanse the skin.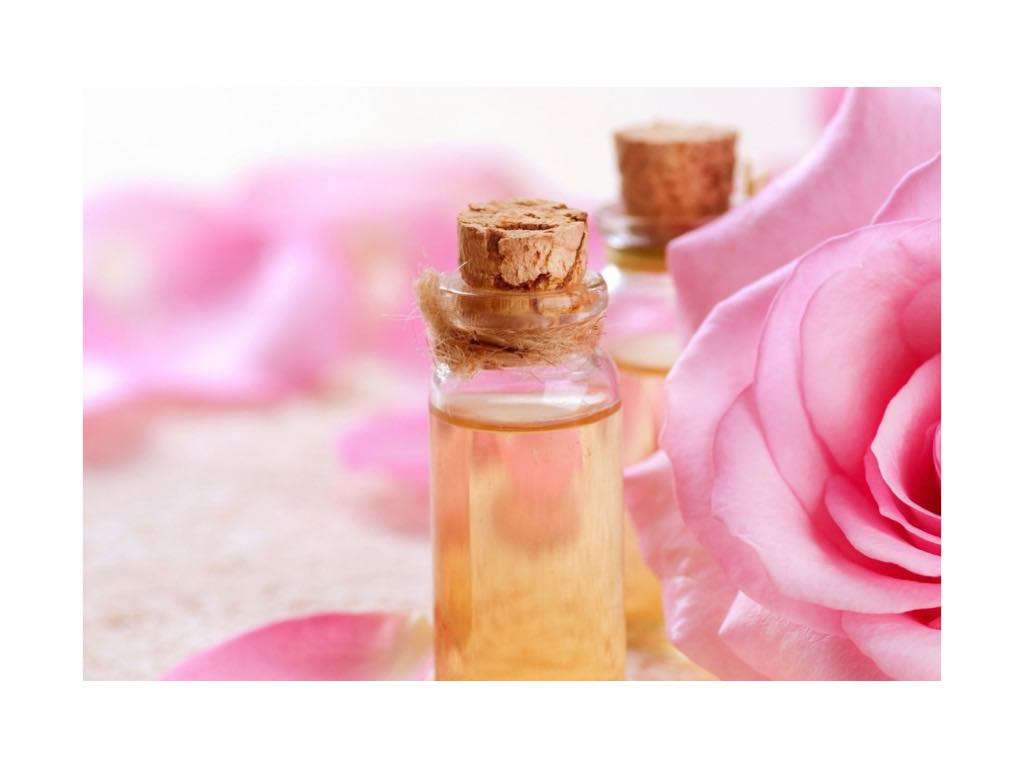 ESSENTIAL OIL OF ROSE
Rose Oil makes the scars and after marks of boils, acne, and the pox on the skin fade quickly. This includes the fading of stretch marks, surgery scars, and fat cracks associated with pregnancy and delivery thanks to its antioxidant properties, which spurs on the healing processes of the skin.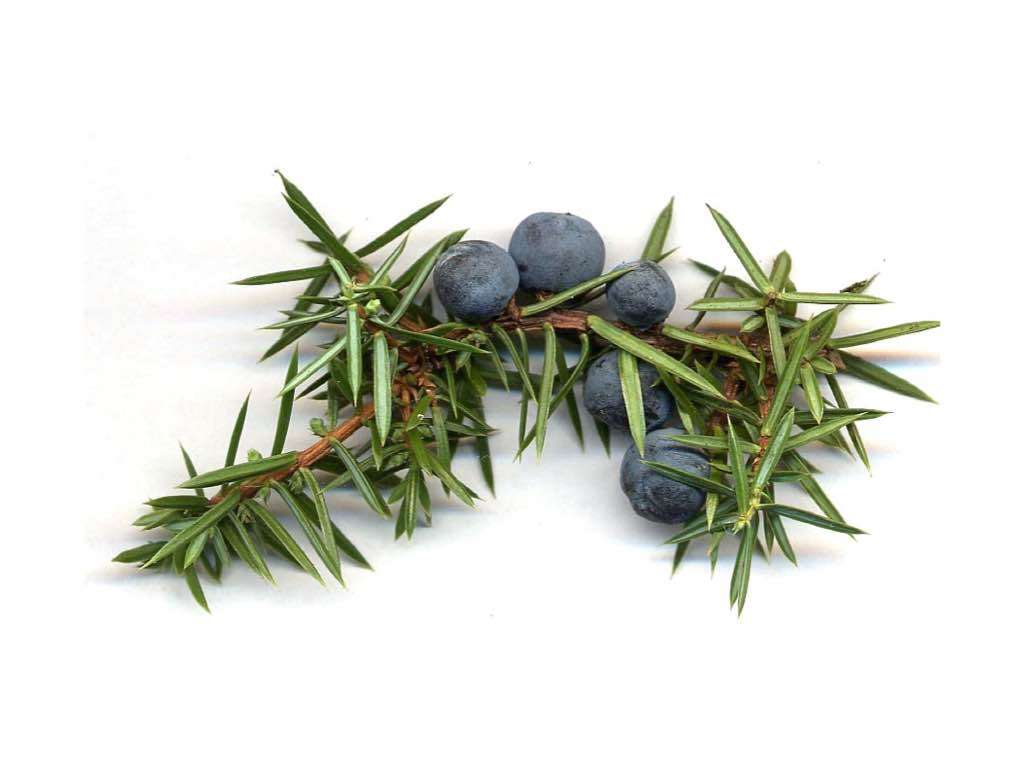 ESSENTIAL OIL OF JUNIPER
It increases microcirculation below the surface of the skin. This not only gives off the appearance of a healthy glow, but also improves oxygenation that is necessary for the skin to maintain a healthy look.
Juniper essential oil acts as a tonic that can be extremely helpful in preventing skin sagging.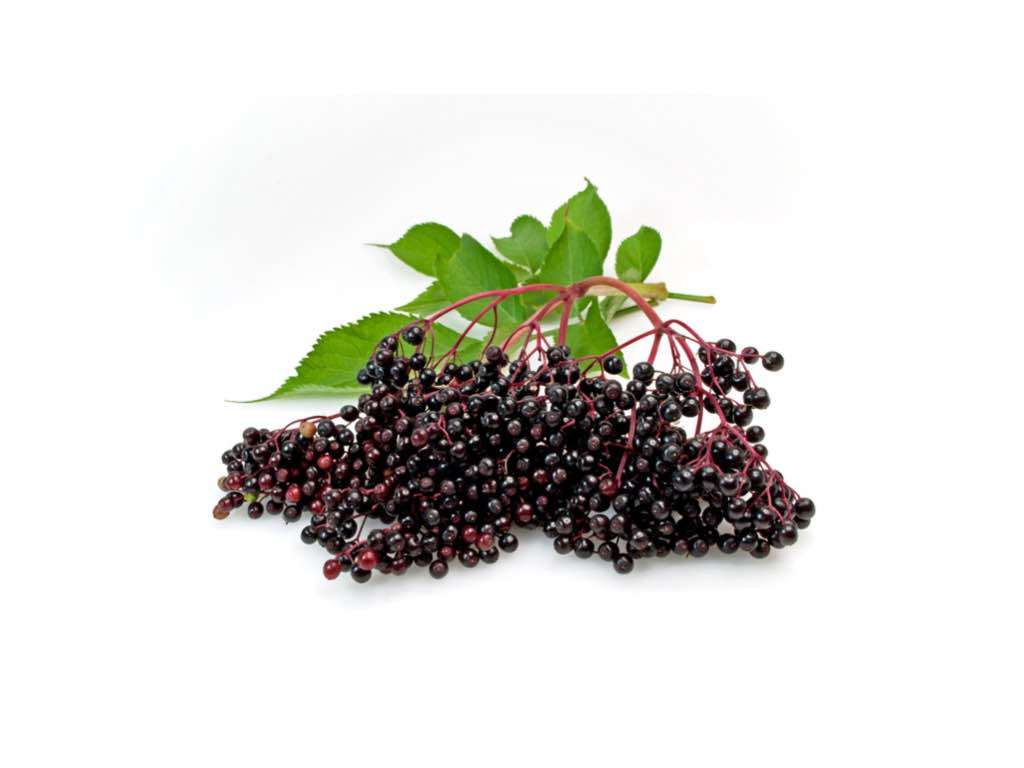 ELDERBERRY EXTRACT
It is characterized in cosmetics for its anti-inflammatory and soothing effect and is ideal for the care of sensitive, blemished or atopic skin. It stabilizes the lipid layer of the skin and makes it soft and supple, reduces inflammation and swelling.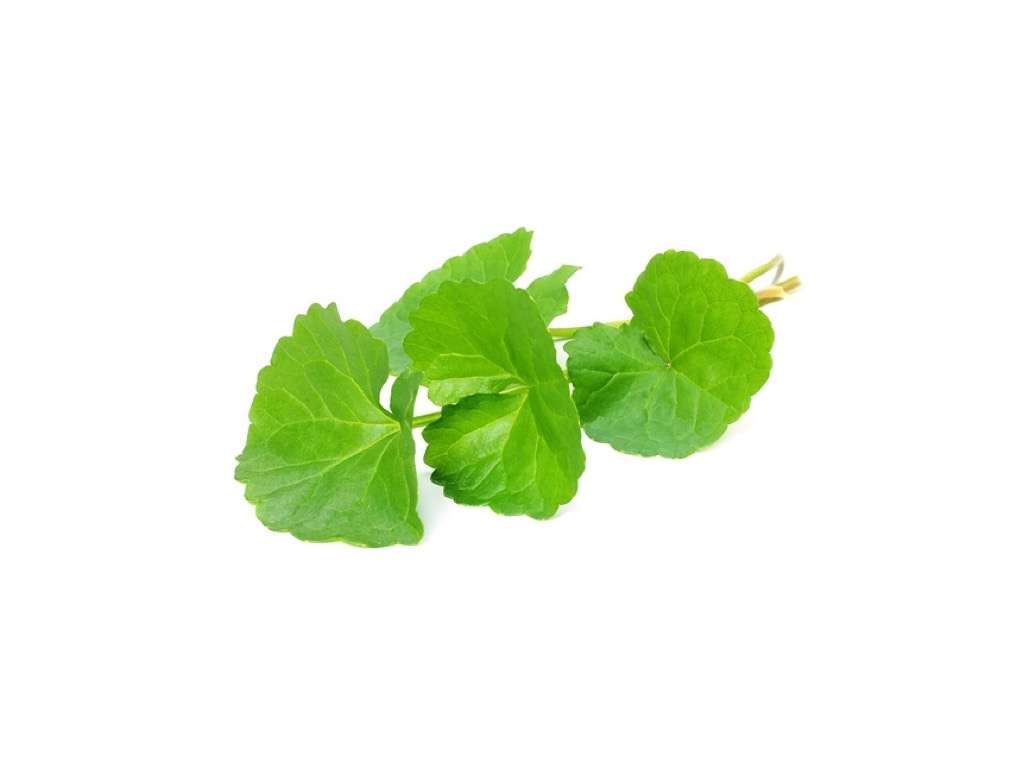 CENTELLA ASIATICA EXTRACT (GOTU KOLA)
Anti-aging skin breakthrough due to collagen boosting properties. Studies have shown that the main constituents of Centella asiatica increases collagen synthesis. In addition, it also improves tensile strength of the skin. Extracts have been found to calm inflammation, speed wound healing, stimulate new cell growth, and improve circulation.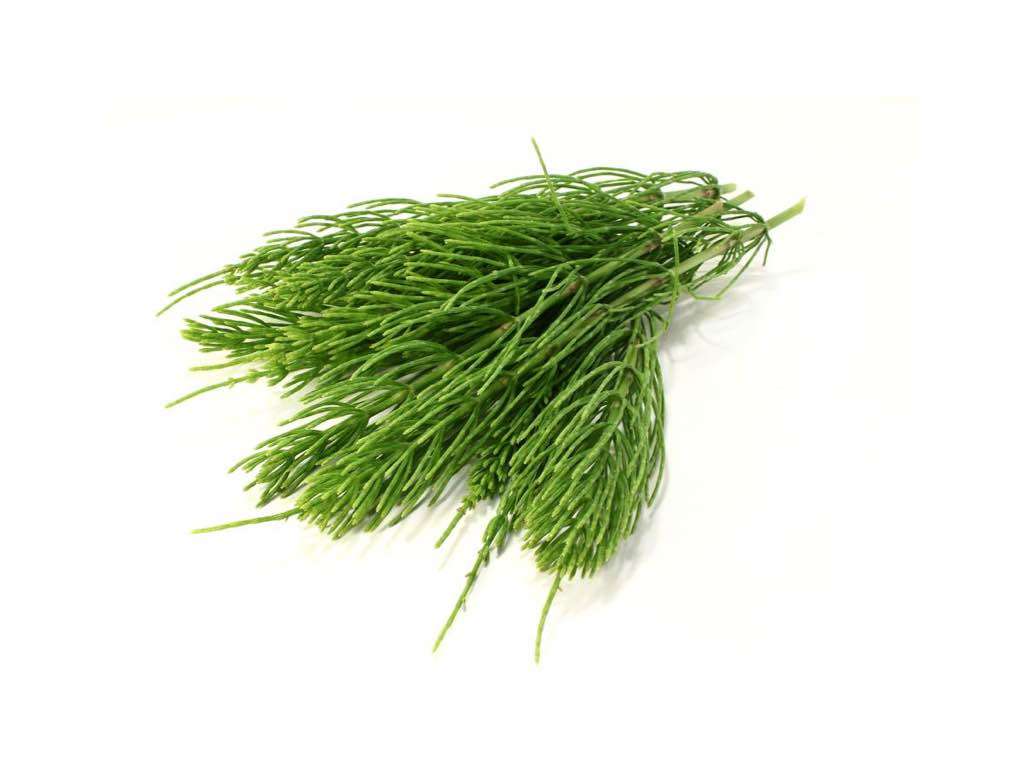 HORSETAIL EXTRACT
Gets rid of toxins in our body and fights water retention, two things that favor the reduction of cellulite. Along with the antioxidant benefits of anti-aging, and the anti-inflammatory benefits for acne and irritation, horsetail extract has other skin benefits. Applied to the skin, it can help heal rashes, burns, and wounds thanks to its antibacterial and antimicrobial properties. Horsetail can shrink pores when used this way.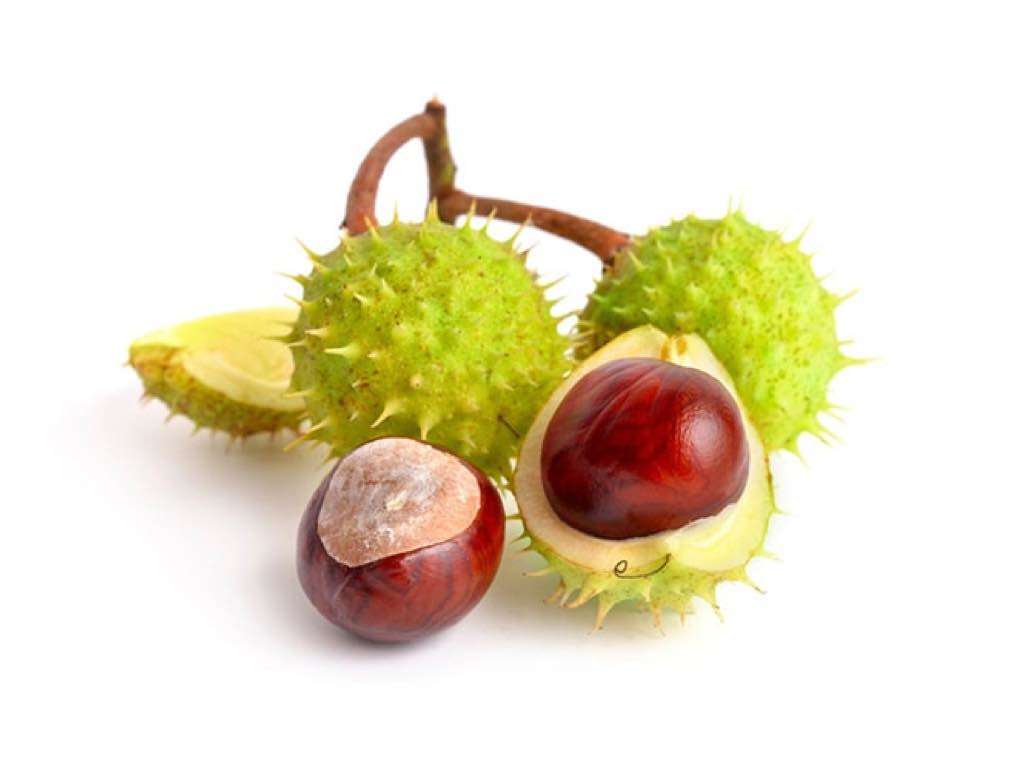 HORSE-CHESTNUT PHYTOEXTRACT
Favorably acts on the oedemas, protects capillary vessels, is an adjuvant in cellulite treatment. Vein strengthening, blood circulation enhancing and anti-cellulite benefits.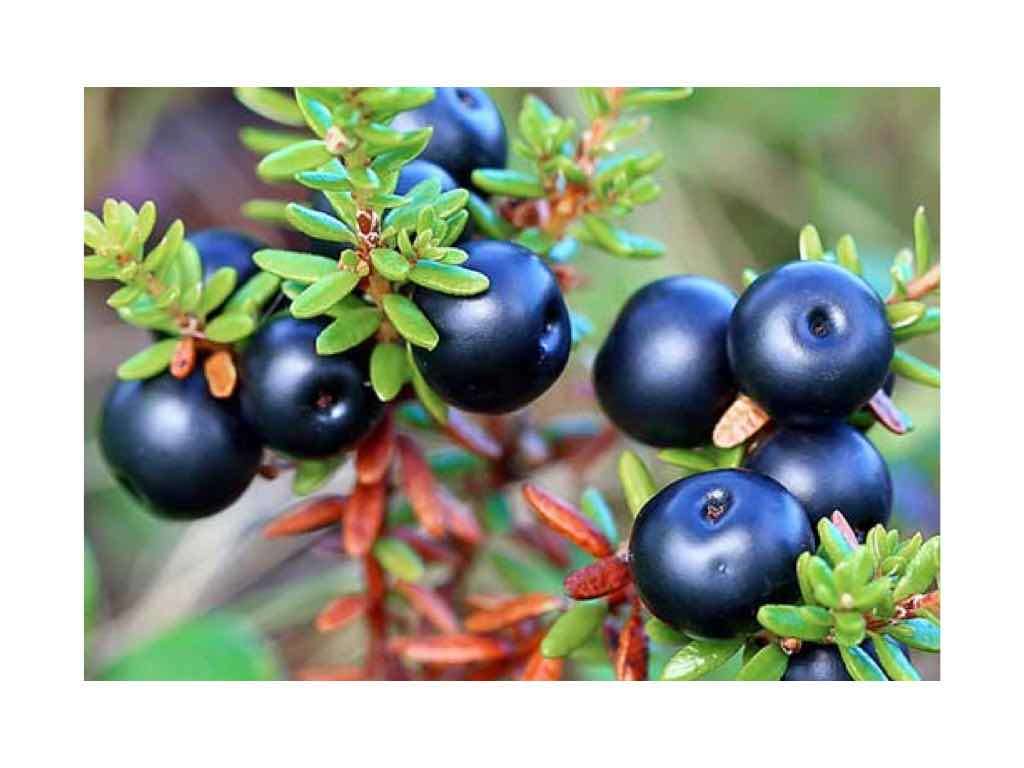 CROWBERRY JUICE
Rich in anthocyanins well known for their antioxidant properties and protective action as regards microcirculation. This juice is obtained by cold pressing under pressure, therefore it retains all its richness intact in vitamin-like compounds (vit.P). It has firming and toning properties and improves microcirculation.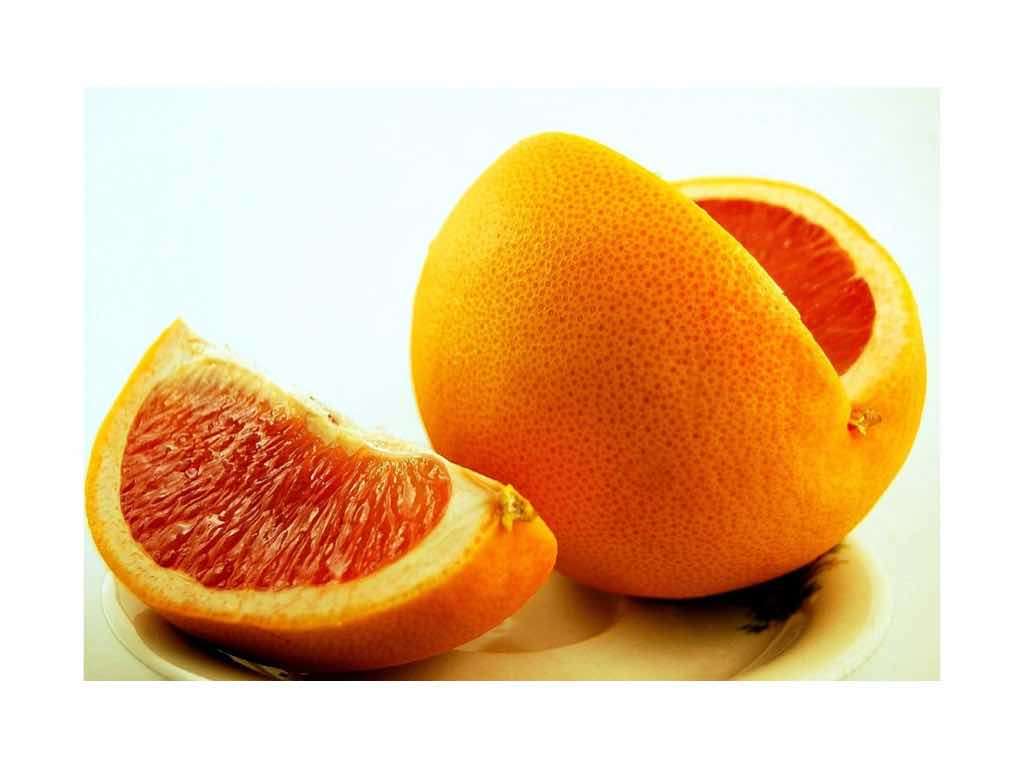 BITTER ORANGE


Synephrine is extracted from bitter orange, a substance that, in synergy with caffeine, acts on the reduction of the fatty deposits under the skin.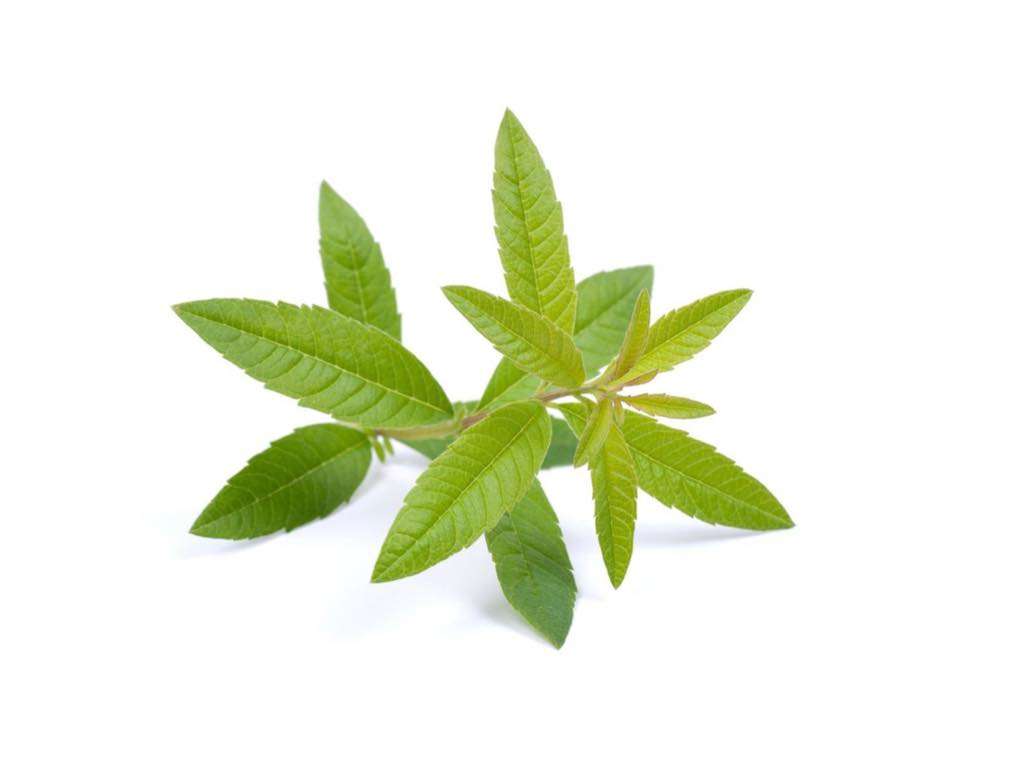 VERBENA EXTRACT
Verbena is a fragrant plant extract that can be a skin sensitizer when applied topically however, like most plants, it's also a rich source of antioxidants and contains compounds that also provide various health benefits.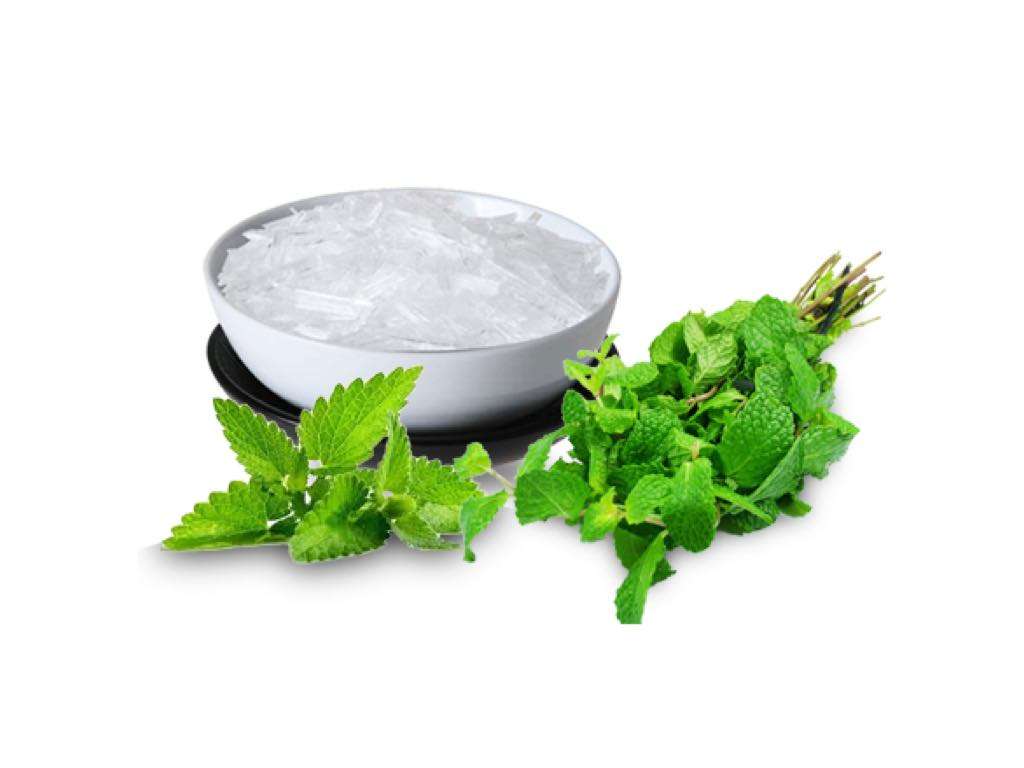 MENTHOL
Menthol contributes a cooling sensation to the skin, calms irritation, itching, and burning, diminishes the appearance of dark spots and age spots, and promotes clearer skin. It also cleanses and moisturizes the skin, leaving it looking radiant, firmer, and smoother.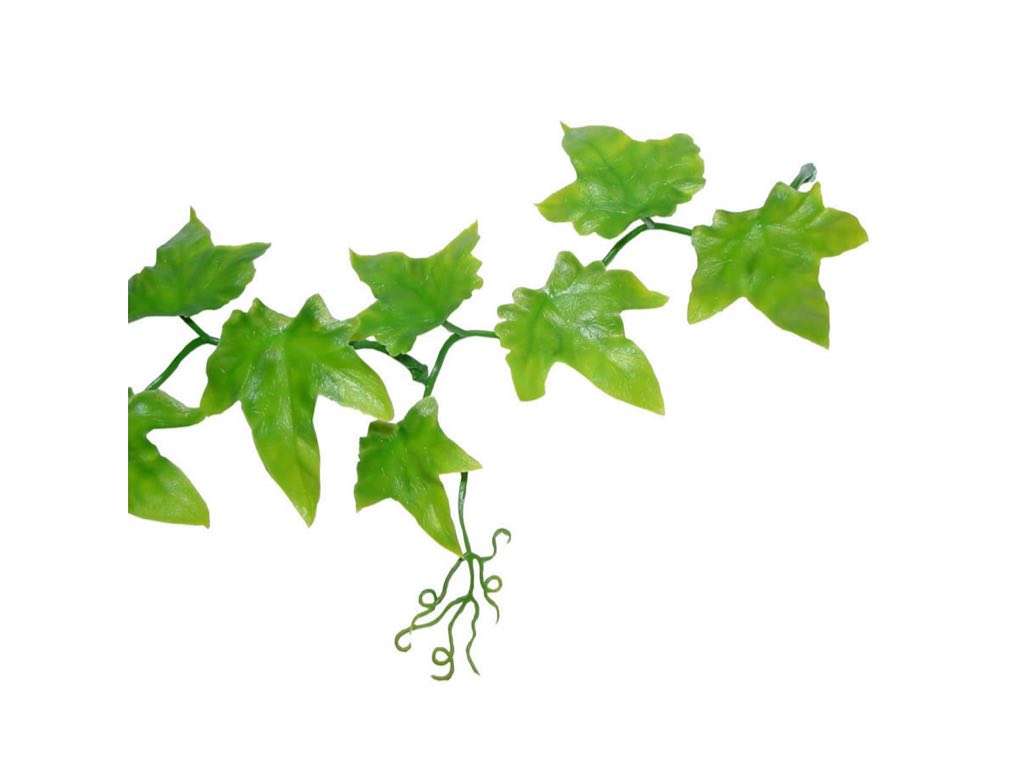 IVY EXTRACT
Ivy Extract is of great use to formulate cosmetic products with stimulating activity on general blood circulation and especially to treat cellulite, products with anti-irritant activity and cosmetic products with purifying and antiseptic activity.
Ivy Extract contains Hederin (Hederine), an active saponin which is responsible for blood vessel protection and permeability decrease. Ivy further helps to reabsorb the edemas present in the initial stages of cellulite.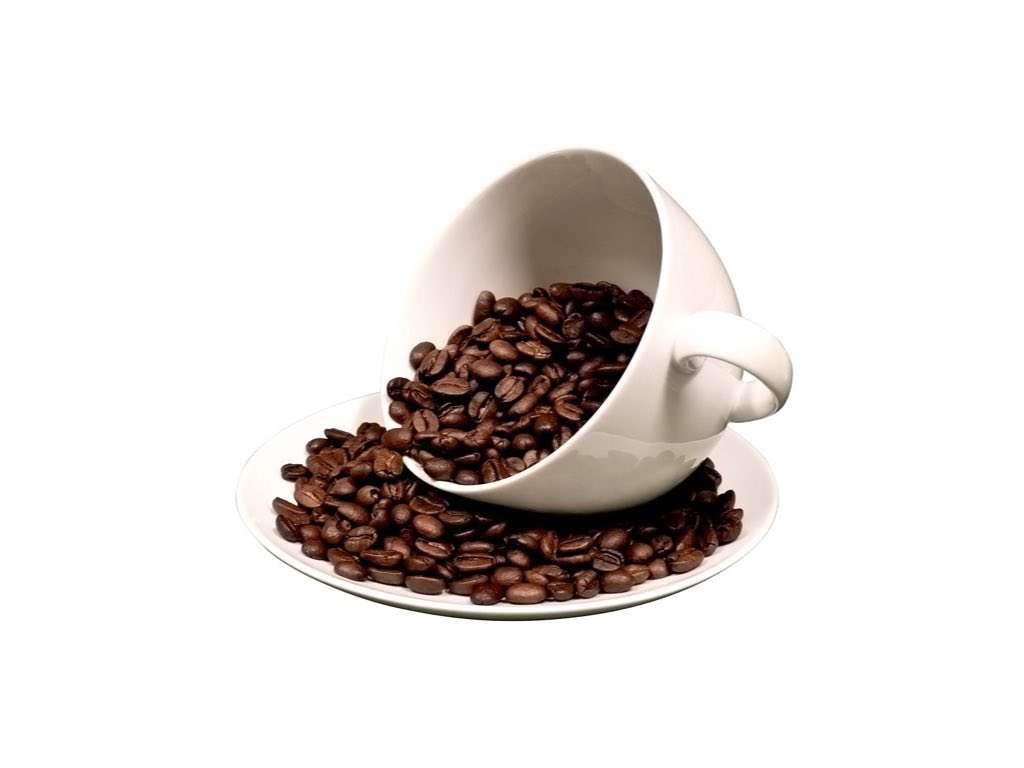 CAFFEINE
Caffeine is the most widely known lipolytic chemical (lipolytic is a chemical that "break down" fat)., the antioxidants contained in coffee, tea, and green tea have an anti-cellulite effect, due to their anti-glycation, antioxidant, anti-adipogenic and anti-inflammatory action.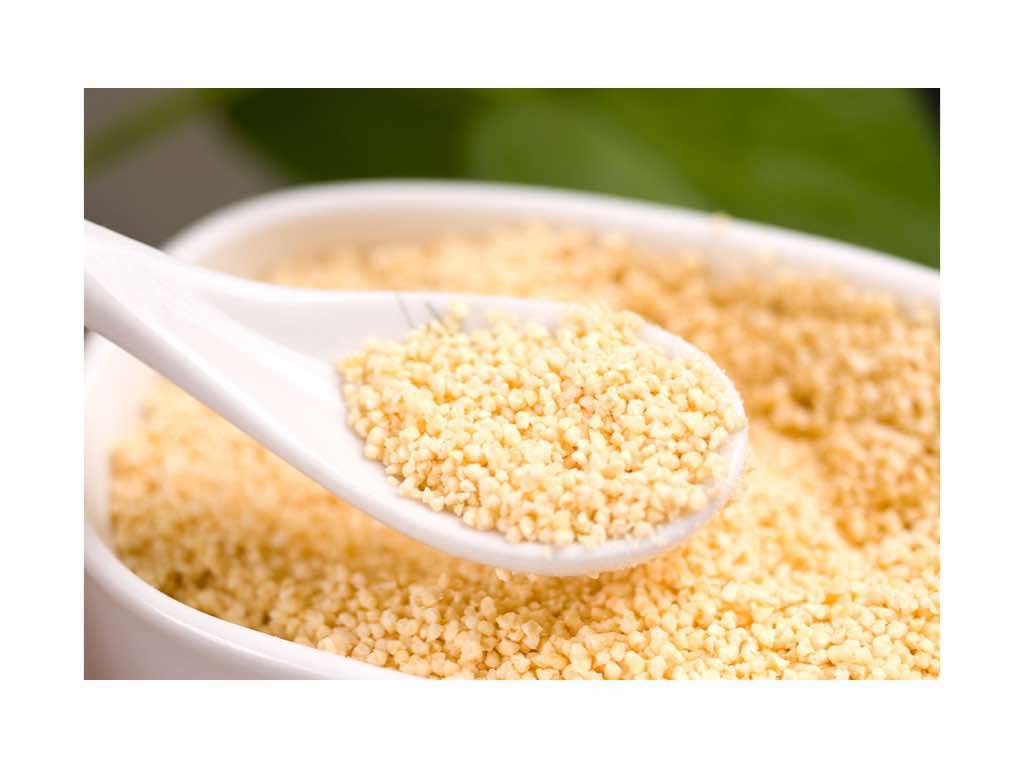 LECITHIN
Helps fight dry and damaged skin, working effectively as a moisturizer, it can help to treat conditions such as eczema. When used in conjunction with other ingredients, such as vitamins, antioxidants, and botanicals, lecithin can create healthier, softer, well-moisturized skin with regular use.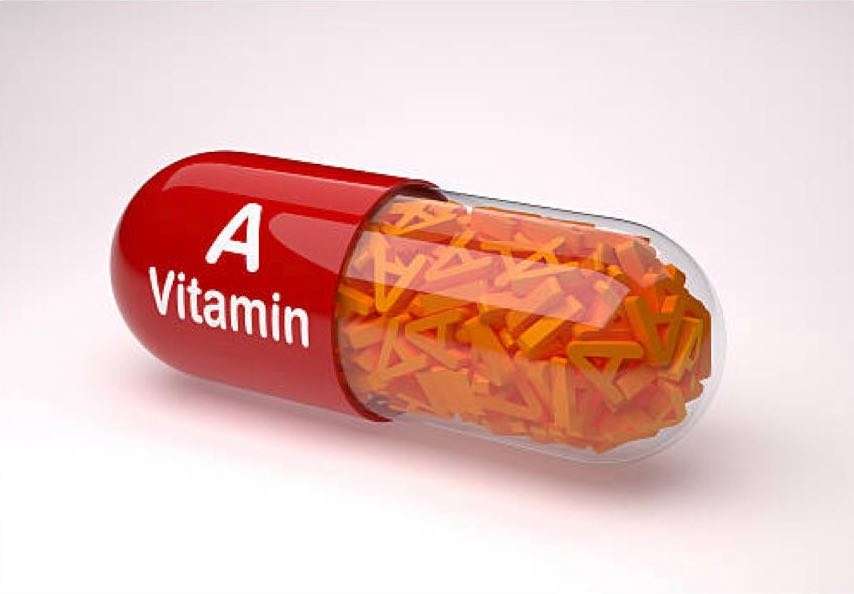 It encourages healthy skin cell production. Retinal, retinol and retinoic acid are important to cell production and growth. Vitamin A also stimulates fibroblasts the cells responsible for developing tissue that keeps skin firm and healthy in the deep layers of your skin.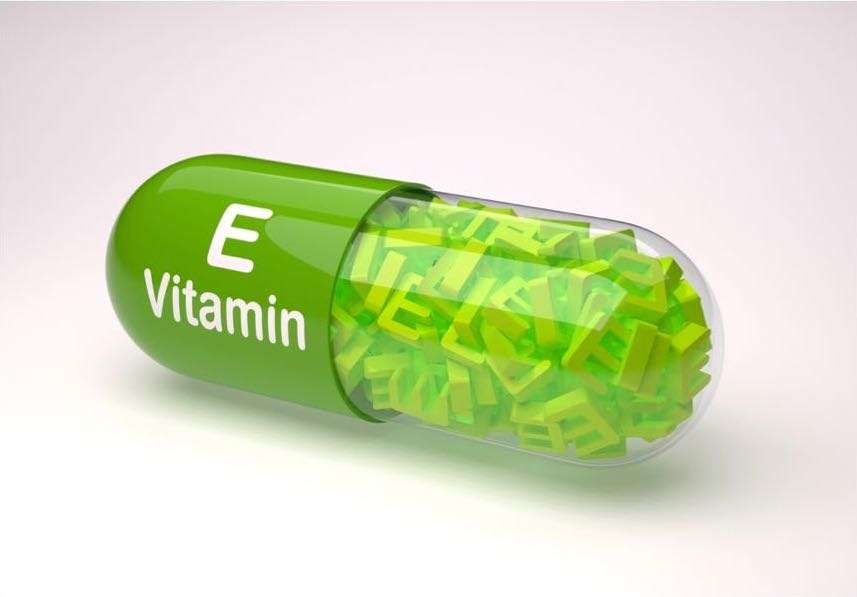 Vitamin E is a fat-soluble, essential nutrient with anti-inflammatory properties. It helps support the immune system, cell function, and skin health. It's an antioxidant, making it effective at combating the effects of free radicals produced by the metabolism of food and toxins in the environment. It makes an excellent moisturizer.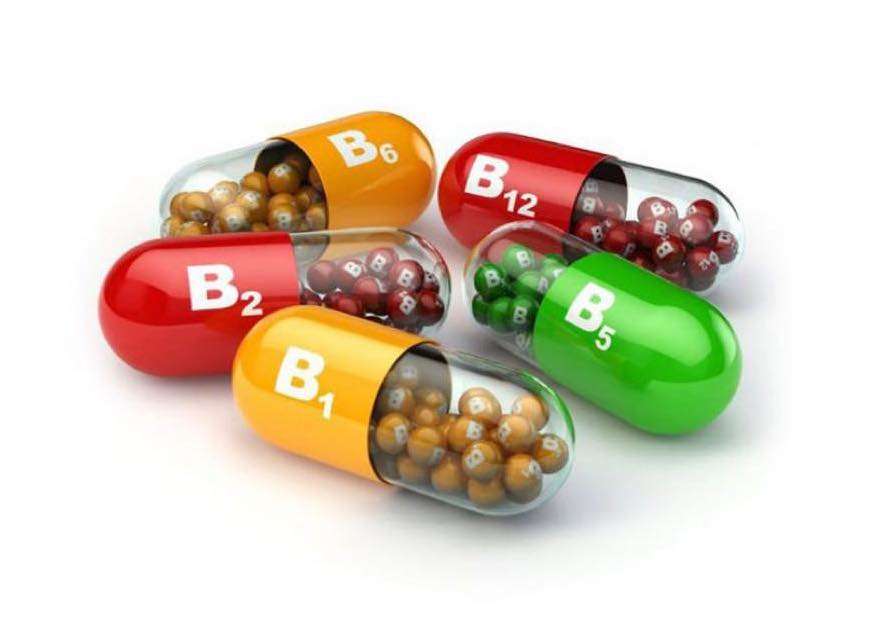 Vitamin B3 is one of the best forms of B vitamins for your skin. Also known as Niacin, Vitamin B3 can help to improve the condition of the skin, helping to treat rosacea, acne, eczema, dermatitis, hyperpigmentation, sun-damaged, aging and dry skin – so it's a must-have vitamin for healthy, glowing skin.