Sculpting & Firming Anti-Cellulite Body Wrap for Legs
Sculpting & Firming Anti-Cellulite Body Wrap for Legs
Reveal touchably firm, slender leg contours with the Cooling Guam Seaweed Mud anti-cellulite body wrap. Formulated for swollen, heavy legs and gentle enough for sensitive skin - this revitalizing menthol-infused formula penetrates deeply to depuff and visibly get rid of cellulite on thighs, calves, and hips, decreasing swelling
AREA OF APPLICATION: Legs, Buttocks

In stock, Ships from California, US
Reveal touchably firm, slender leg contours with the Cooling Guam Seaweed Mud anti-cellulite body wrap. Formulated for swollen, heavy legs and gentle enough for sensitive skin - this revitalizing menthol-infused formula penetrates deeply to depuff and visibly get rid of cellulite on thighs, calves, and hips, decreasing swelling.
Guam Body Wrap with Seaweed is the secret millions of Italian women use to keep youthfully firm, even skin. Made with an innovative blend of proven natural actives, this cellulite treatment dramatically improves skin's texture on legs, fast. Clinical studies show that regular application of Guam Seaweed Mud shrinks thigh circumference by up to 2.5 cm.
Benefits:
Proven to reduce cellulite on legs
Cooling effect relieves heaviness, swelling, and inflammation
Fights puffiness from water retention
Visibly slims and contours lower body
Detoxifies and tightens skin
How it Works:
Carefully tested and perfected for more than 30 years, this Cellulite Body Wrap, Cold Formula uses Guam Seaweed Mud to get rid of cellulite on legs with easy-to-use, professional-grade home treatment. An innovative blend of Mineral-rich marine clay, rejuvenating 21% Seaweed concentrate, and nourishing Essential Oils, every ingredient in this formula works to decrease swelling and correct skin imperfections caused by cellulite on legs.
Special plant extracts, including cooling Menthol, help boost microcirculation and promote healthy fluid balance in your legs. As excess water flushes out and essential blood flows in, your tissues become healthy and renewed, leaving skin noticeably more toned. Gentle and non-sensitizing, this is an effective body wrap for inch loss without irritating sensitive skin.
How to use:
- Shake the jar vigorously several times to obtain a homogeneous consistency. Spread a layer of seaweed mud on affected areas and gently massage.
- Wrap firmly areas treated with saran wrap. Leave for 45 minutes.
- Rinse with warm water without the use of foaming agents and then treat the skin with GUAM Anti-cellulite Strengthening Seaweed Gel Cream, Cold Formula for prolonging the effect.
When using GUAM Anti-Cellulite Seaweed Mud Wrap Cold Formula, the feeling of chills and a slight reddening of the skin is a normal reaction. To enhance the effect, it is recommended to apply a mask over the entire length of the leg, including the buttocks, during the first 3 procedures.
For best results, it is advisable to two to three applications the first 3 weeks, then move on to two applications per week and so on until 4 or 5 applications per month.
Precaution of use:
Do not use after depilation. Keep out of the reach of children Test skin before use. GUAM Seaweed Mud produces a tingling sensation and reddening effect on the skin, but this is quite normal. If it is too intense, rinse with cold water and suspend use.
ACTIVE INGREDIENTS
Harsh ingredients free: No Parabens, PEG's, Silicones, Paraffins, Synthetic dyes, Lanoline.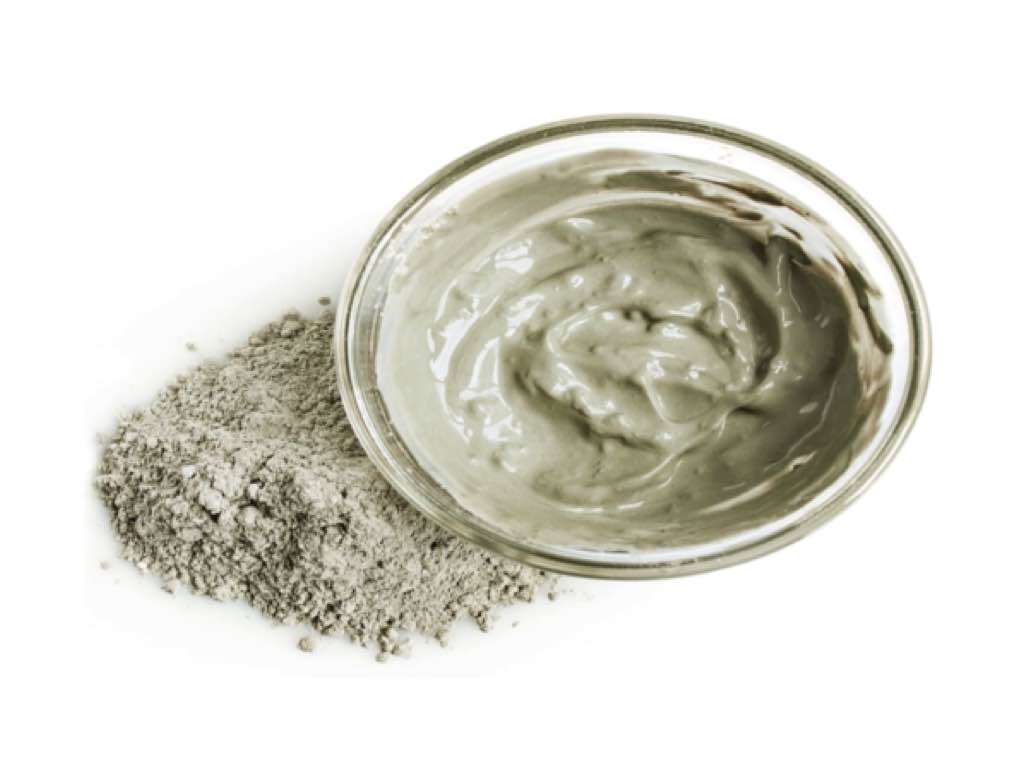 KAOLIN CLAY:
High absorbency rate, removes toxins purged from the skin, sloughs of dead surface skin cells, natural cleanser, leaves skin silky smooth.
White kaolin clay is the gentlest and thus great for sensitive dry skin.
Red kaolin clay has the most absorbing powers of the bunch and is best for oily skin. This is a great addition for acne/detoxifying masks for the face or body.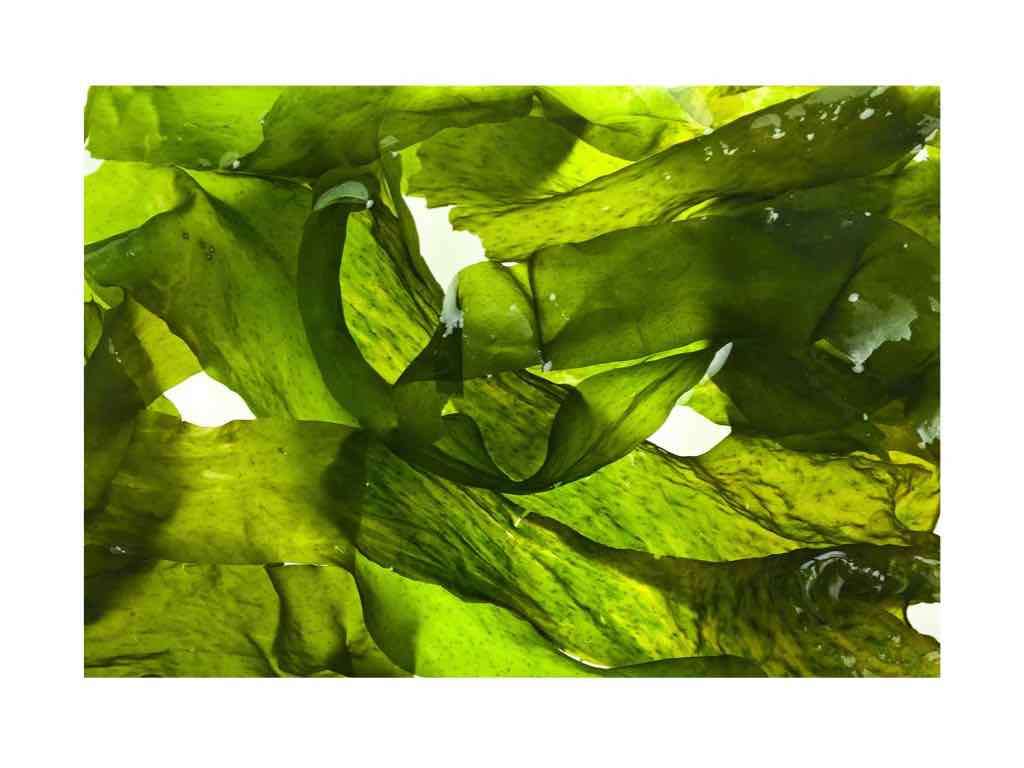 GUAM® ALGAE SEAWEED:
Rich in iodine, iron, calcium. Restore, rebalance, depurate, moisturize and soften the skin, effective against orange peel dimpling caused by water retention. Remineralizing (the mineral content is higher than that of terrestrial plants), they are a precious source of active ingredients, fight cellulite and skin aging.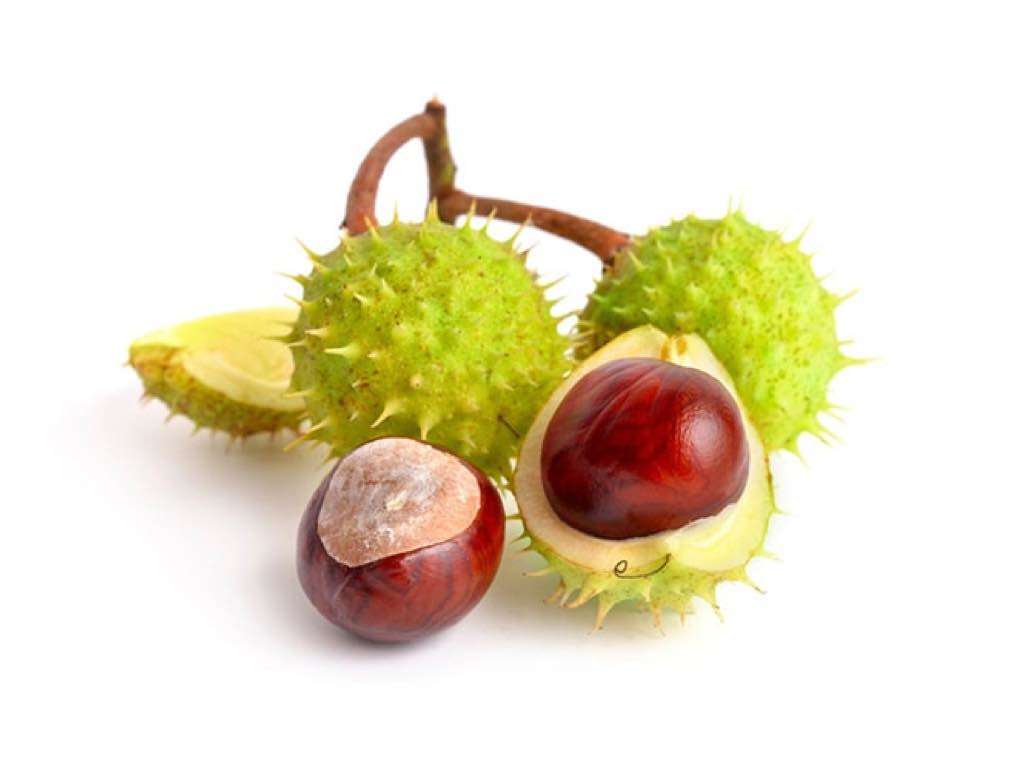 HORSE-CHESTNUT PHYTOEXTRACT:
Favorably acts on the oedemas, protects capillary vessels, is an adjuvant in cellulite treatment. Vein strengthening, blood circulation enhancing and anti-cellulite benefits.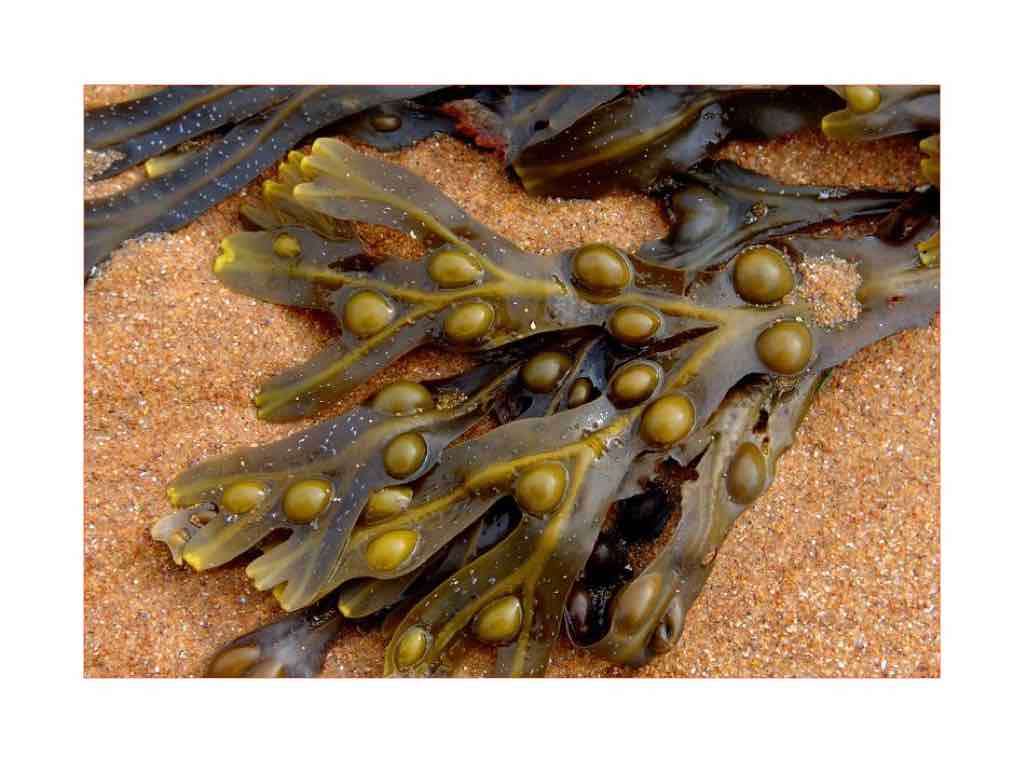 FUCUS PHYTOEXTRACT:
Astringent, cooling, tonic, provokes capillaries distension aiding the absorption of the mud's active ingredients through the skin. Helps to alleviate swollen skin with an excessive amount of fluids. Enhances the body response to anti-cellulite treatment. Fucus contains mucilage, alginic acid, fuxodian, laminarin and polyphenols with emollient and soothing action.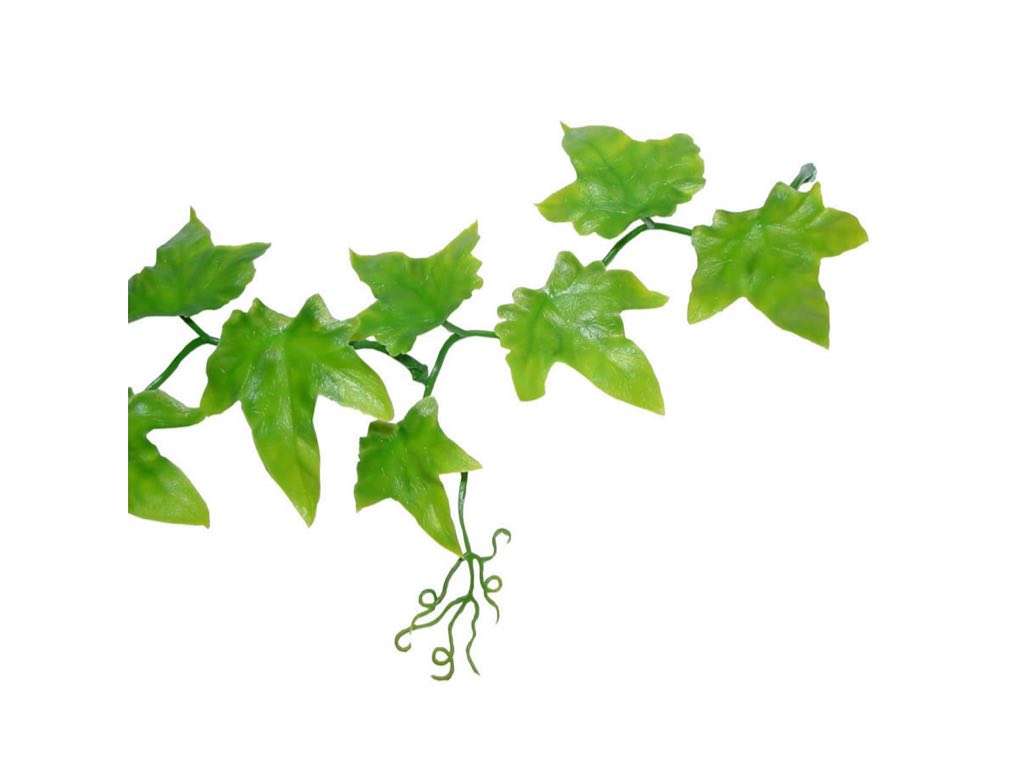 IVY PHYTOEXTRACT:
Ivy Extract is of great use to formulate cosmetic products with stimulating activity on general blood circulation and especially to treat cellulite, products with anti-irritant activity and cosmetic products with purifying and antiseptic activity.
Ivy Extract contains Hederin (Hederine), an active saponin which is responsible for blood vessel protection and permeability decrease. Ivy further helps to reabsorb the edemas present in the initial stages of cellulite.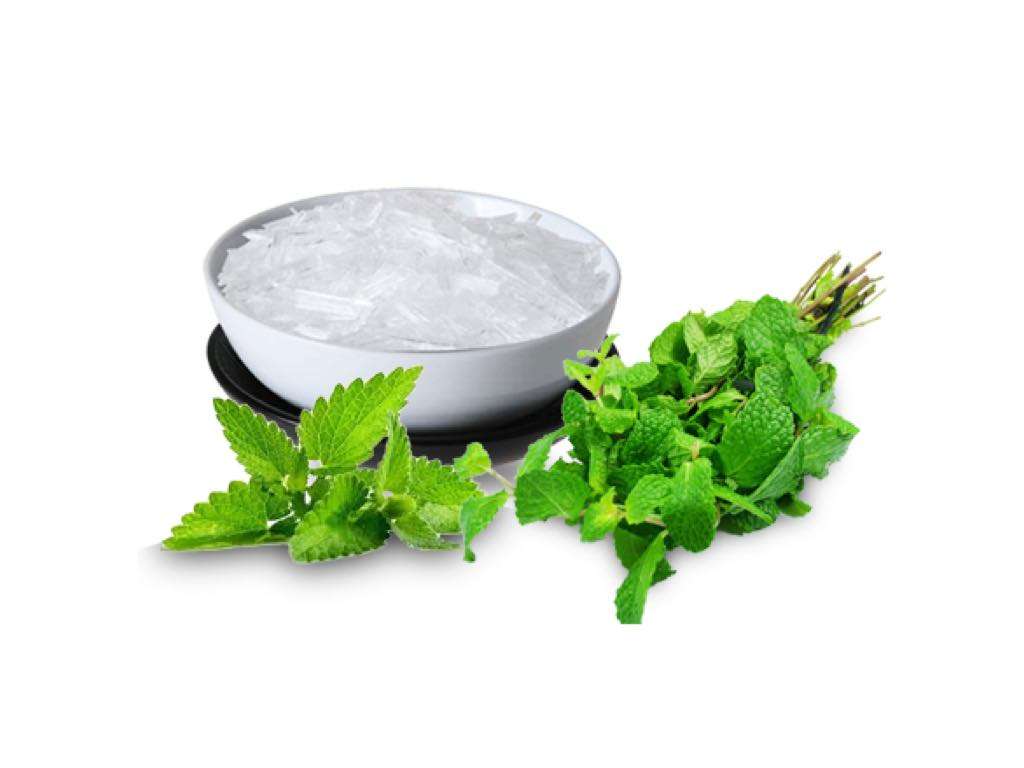 MENTHOL:
Menthol contributes a cooling sensation to the skin, calm irritation, itching, and burning, diminish the appearance of dark spots and age spots, and promote clearer skin. It also cleanses and moisturizes the skin, leaving it looking radiant, firmer, and smoother, helping reduce visible cellilute.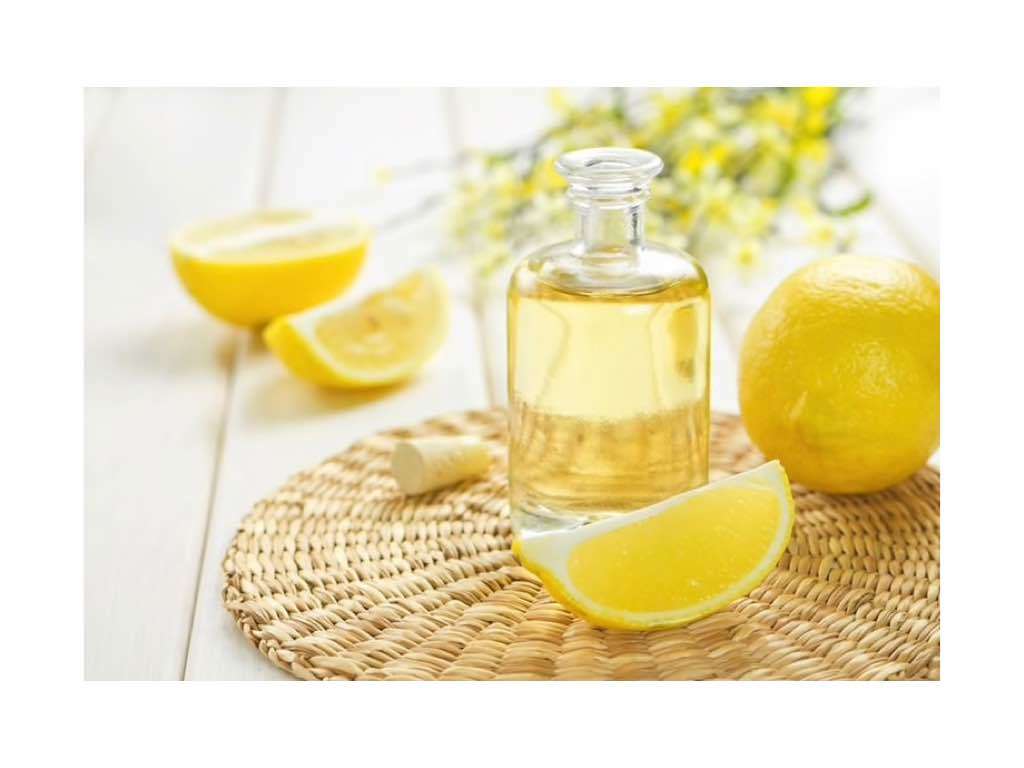 ESSENTIAL OIL OF LEMON:
Penetrate deep into the skin, transport active principles with localized effects on cutaneous tissue, stimulating, skin-purifying, tone up and boost microcirculation.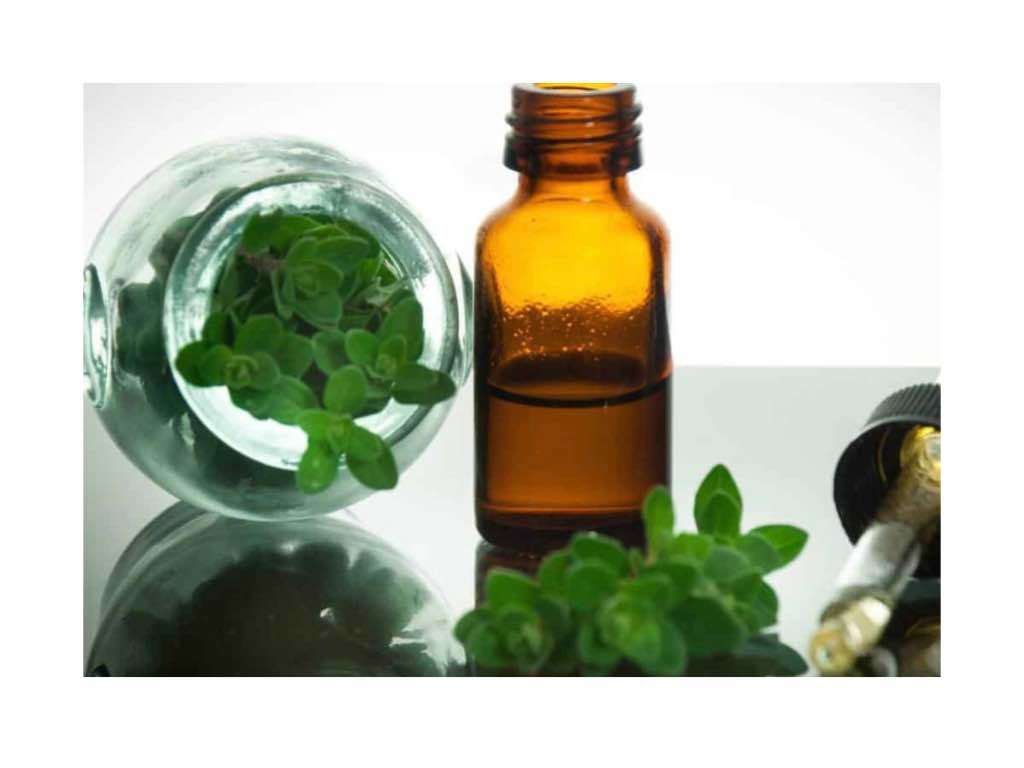 ESSENTIAL OIL OF OREGANO:
Oregano oil containes anti-bacterial, anti-inflammatory, anti-microbial, anti-viral and anti-fungal properties which destroy the free radicals that damage healthy cells, thus curing acne, psoriasis and nail fungus. This oil is often used in spa treatments where it is blended with other ingredients
Water, Fuller's Earth, Horsetail Kelp Extract, Sodium Chloride, Glycerin, Brown Seaweed Extract, Fragrance, Benzyl Alcohol, Tourmaline Powder, Chlorphenesin, Ivy Extract, Oregano Extract, Menthol, Horse Chestnut Extract, Citric Acid, Dehydroacetic Acid, Lemon Peel Oil, Limonene, Geraniol, Citronellol, Citral