Hot
New
In stock
Pre-order
Out stock
Tummy Tightening Cream for Stomach Cellulite with Infrared Heat
PRODUCT INFORMATION
Ingredients
How To Use
How to choose best
CUSTOMER REVIEWS
PRODUCT INFORMATION
Restore that tight, sleek tummy with Pancia e Girovita - Guam Tummy Tightening cream for cellulite specifically made to firm your belly and waist area. Formulated with Black Tourmaline this infrared stomach tightening cream reduces fatty tissue in the abdomen area, evens cellulite on the belly, and transforms loose skin for noticeably smooth, cellulite-free results you'll love. For even more intensive reshaping and reducing cellulite, pair it with our Guam Tummy Tightening Wrap. 
Tummy Cream Benefits:
* Visibly tones belly and love handles
* Corrects imperfections caused by cellulite
* Firms and tightens skin
* Relieves puffiness from water retention
* Enhances breakdown of fatty tissues in the belly
* Silky texture absorbs instantly
How it Works:

Exceptionally effective and naturally based, this cellulite stomach cream is highly prized in Italy and across Europe for its powerful smoothing and toning properties. The essential actives of the cream is Guam Seaweed concentrate. Harvested from pure, uncontaminated oceans, this mineral-rich algae restores, rejuvenates, and conditions skin to eliminate the appearance of cellulite.

This skin tightening cream for stomach slimming is enhanced with Black Tourmaline, a finely micronized mineral that captures body heat and reflects it back into the skin as cell-activating Far Infrared Rays (FIR).

Working alongside a revitalizing botanical Slimming Complex and skin-moisturizing essential oils rich with vitamin E, the cutting-edge infrared remedy of the firming cellulite cream naturally boosts microcirculation and cell metabolism, allowing the cream to strengthen skin, breaks down fatty tissues, and visibly reduces cellulite in just a few applications.
This belly skin firming cream is an ideal complementary treatment to Tummy And Waist Seaweed Mud Body Wrap.
Ingredients
Water, Glycerin, Butylene Glycol, Octyldodecyl Myristate, Dimethicone, Propylene Glycol Laurate, Caprylyl Methicone, Imidazolidinyl Urea, Acrylates/ 10-30 Alkyl Acrylate Crosspolymer, Orange Peel Oil, Xanthan Gum, Propylene Glycol, D-Limonene, Tourmaline Powder, Caffeine, Spirulina Platensis Extract, Soy Isoflavones, Propylene Glycol Isostearate, Ethylcellulose, Fragrance, Mallow Extract, Sodium Hydroxymethylglycinate, Brown Seaweed Extract, Polysorbate 80, Methyl Nicotinate, Vanillyl Butyl Ether, Tocopheryl, Alcohol, Siloxanetriol Alginate, Sodium Phytate, Fuller's Earth, Glucamine, Lecithin, Carnitine, Linalool, Tocopherol, Ascorbyl Palmitate, Geraniol, Phenoxyethanol, Citral, Hydroxyethylcellulose     
How To Use
The course of application
Recommended using daily. Apply cream morning and night with gentle circular massaging motions. The cream produces a general warming sensation which facilitates the penetration of the active ingredients and increases in proportion to the amount applied. Redness and "active tingling" of the treated areas are therefore a normal reaction.
Precaution of use:
It is not recommended for use on very delicate skin predisposed to redness and/or capillary fragility: in these cases perform a skin test. Do not use on injured, irritated skin. Avoid contact with eyes, mucous membranes and particularly delicate parts of the body. Wash hands after use. Do not expose yourself to direct sunlight from the sun after applying this product.
How to choose best
Which Body Wrap To Order?
Our body skin is different, the same as face skin.
That is why GUAM came up with a variety of seaweed body wraps targeting different areas and addressing different skin issues so you can find a perfect custom solution for your body skin concerns. 
Read this Guam Body Wrap Guide to find out how to choose the best fitting anti-cellulite treatment.
GUAM CREAM ACTIVE INGREDIENTS
Harsh ingredients free: No Parabens, Silicones, Paraffins, Synthetic dyes, Lanoline.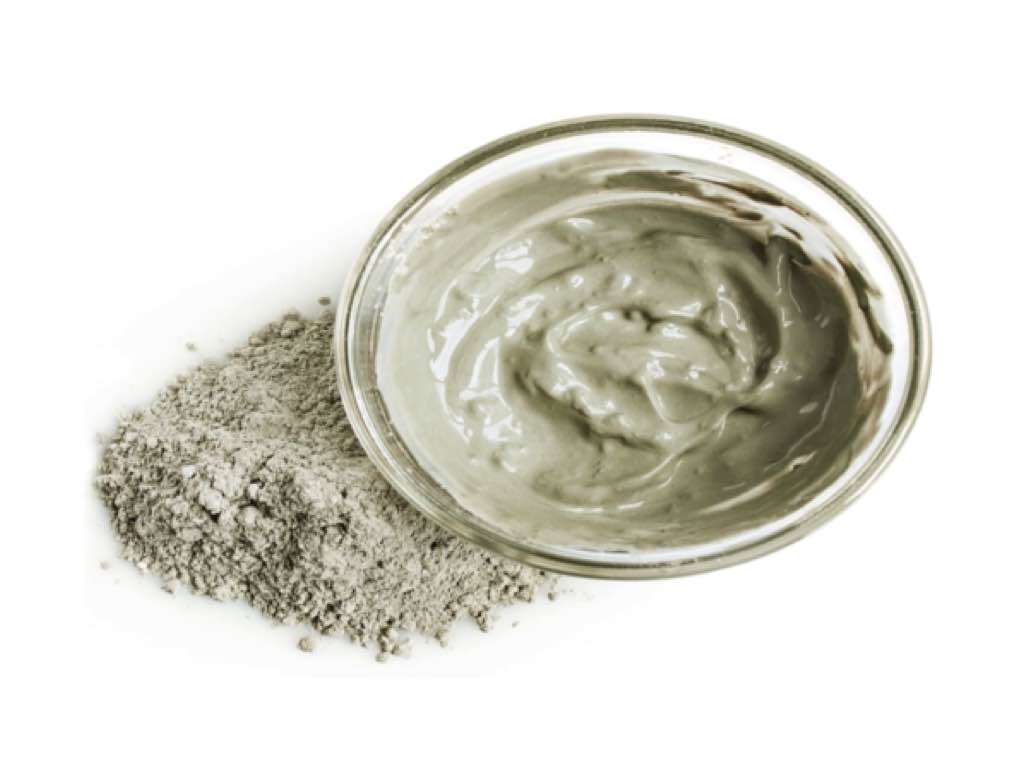 MARINE CLAY:
High absorbency rate, removes toxins purged from the skin, sloughs of dead surface skin cells, natural cleanser, leaves skin silky smooth.
White kaolin clay is the gentlest and thus great for sensitive dry skin.
Red kaolin clay has the most absorbing powers of the bunch and is best for oily skin. This is a great addition for acne/detoxifying masks for the face or body.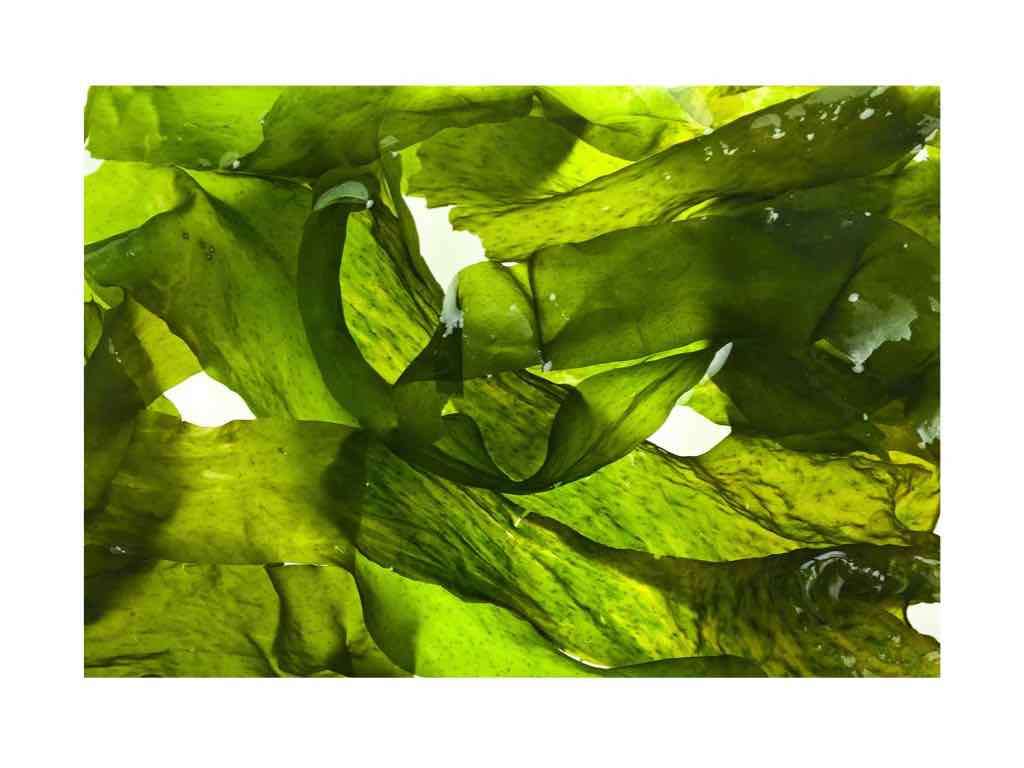 GUAM® SEAWEED ALGAE:
Rich in iodine, iron, calcium. Restore, rebalance, depurate, moisturize and soften the skin, effective against orange peel dimpling caused by water retention. Remineralizing (the mineral content is higher than that of terrestrial plants), they are a precious source of active ingredients, fight cellulite and skin aging.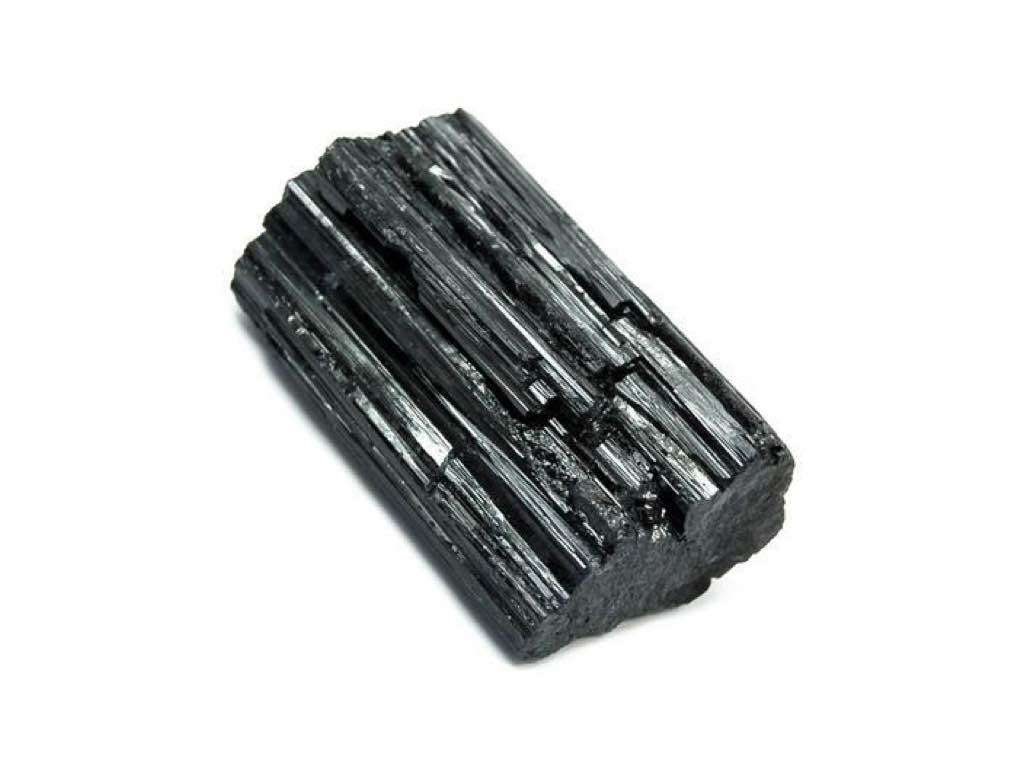 BLACK TOURMALINE:
Stimulates microcirculation thanks to a physical phenomenon of body heat absorption, which is re-emitted in the form of Far Infrared Rays (FIR), benefiting cells and tissues.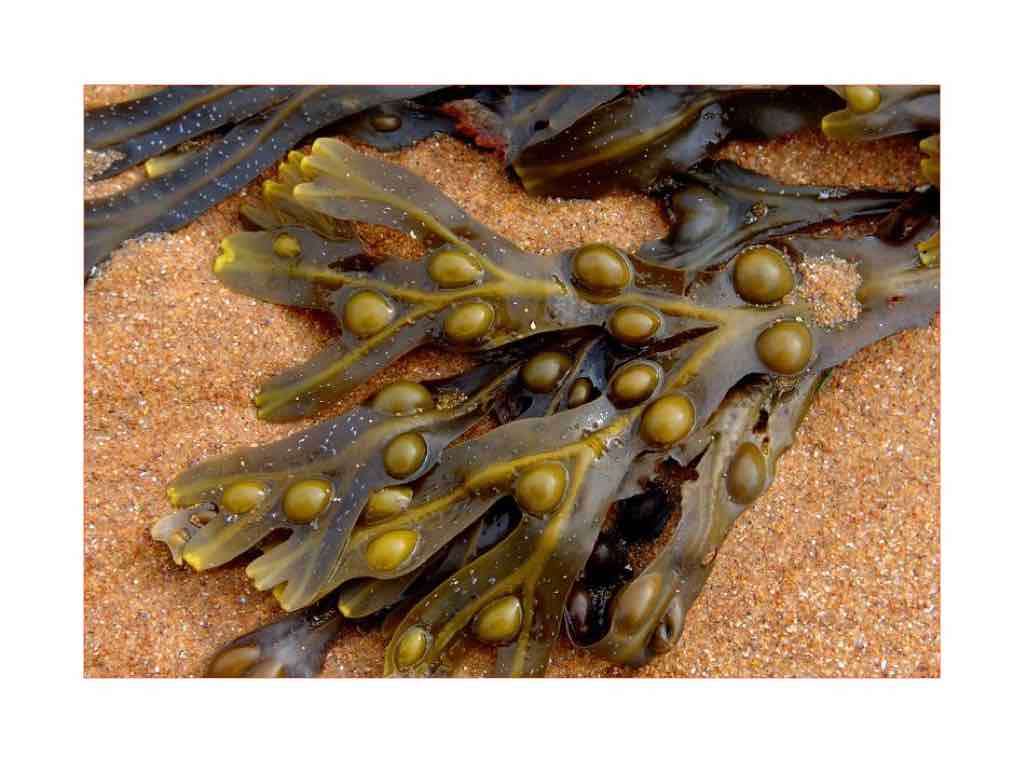 FUCUS PHYTOEXTRACT:
Astringent, cooling, tonic, provokes capillaries distension aiding the absorption of the mud's active ingredients through the skin. Helps to alleviate swollen skin with an excessive amount of fluids. Enhances the body response to anti-cellulite treatment. Fucus contains mucilage, alginic acid, fuxodian, laminarin and polyphenols with emollient and soothing action.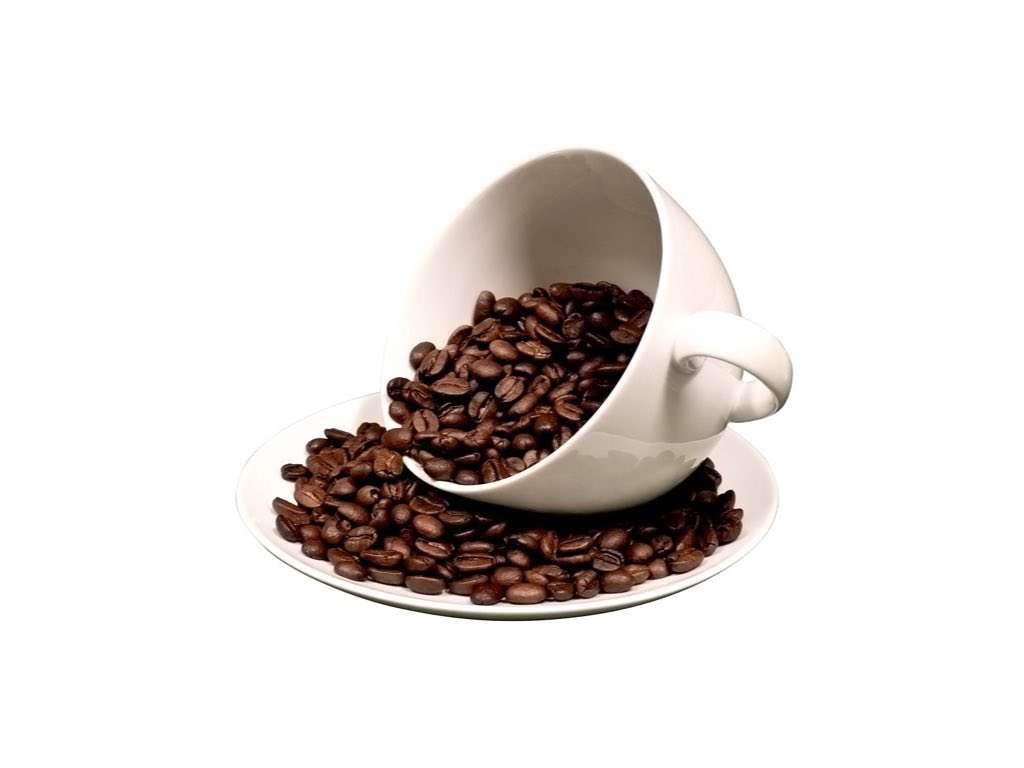 CAFFEINE:
Caffeine is the most widely known lipolytic active added to creams (lipolytic is what "break down" fat). The antioxidants contained in coffee, tea, and green tea have an anti-cellulite effect, due to their anti-glycation, antioxidant, anti-adipogenic and anti-inflammatory action.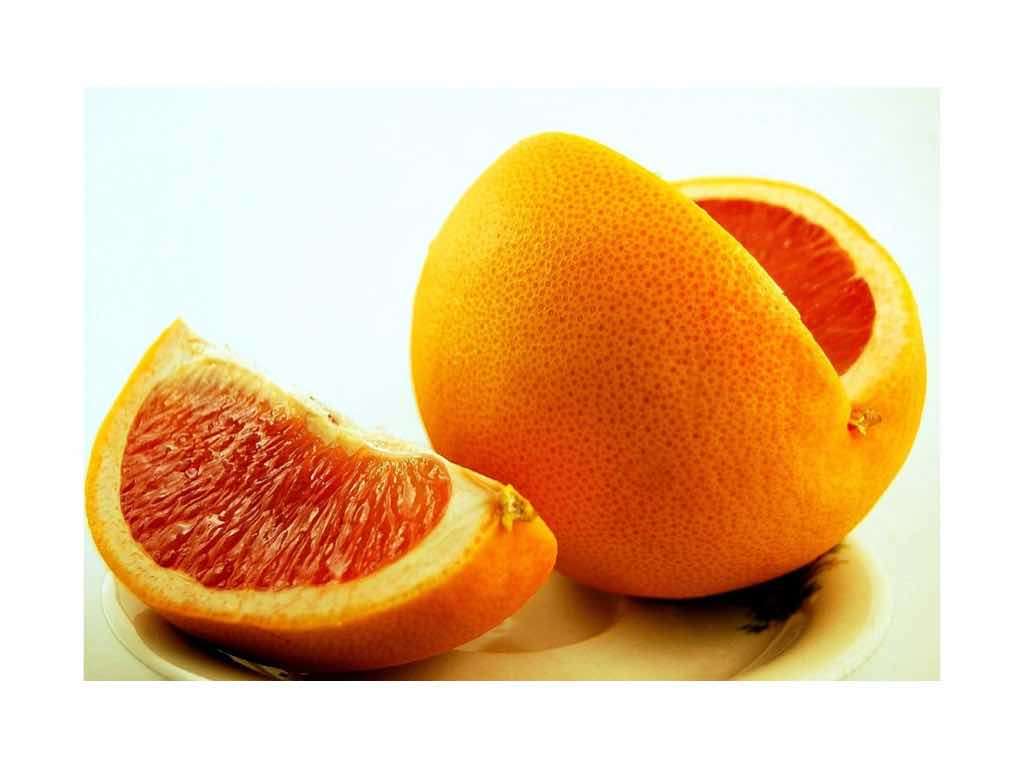 BITTER ORANGE:
Synephrine is extracted from bitter orange, a substance that, in synergy with caffeine, acts on the reduction of the fatty deposits under the skin.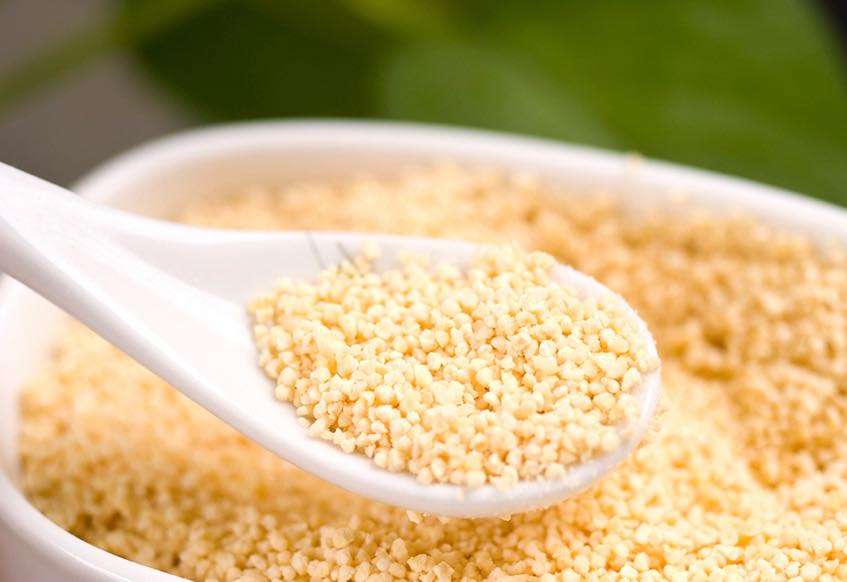 LECITHIN:
Helps fight dry and damaged skin, working effectively as a moisturizer, it can help to treat conditions such as eczema. When used in conjunction with other ingredients, such as vitamins, antioxidants, and botanicals, lecithin can create healthier, softer, well-moisturized skin with regular use.