Hot
New
In stock
Pre-order
Out stock
Fangocreama Tourmaline: Original Anti-Cellulite Cream, Infrared Heat
PRODUCT INFORMATION
Ingredients
How To Use
How to choose best
CUSTOMER REVIEWS
PRODUCT INFORMATION
Say goodbye to stubborn lumps and bumps with our bestselling Guam Fangocrema Tourmaline, an Original Seaweed Anti-Cellulite Cream. Rich in Guam Algae, Marine Extracts, and Essential Oils, this innovative, easy-to-use Infrared tightening cream harnesses your natural body heat to revitalize your skin (Far Infrared Rays), stimulate healthy microcirculation, smooth away cellulite on legs, thighs, and buttocks, visibly reshape and slim your body silhouette.
These powerful results have been proven. In clinical testing, this anti-cellulite cream measurably reduced thigh circumference and fatty tissue deposits while improving skin tightness and smoothness — after only 2 weeks.

Anti-cellulite Cream Benefits:

* Visibly firms skin on thighs, stomach
* Corrects dimpled imperfections caused by cellulite
* Strengthens and rejuvenates skin
* Enhances breakdown of fatty tissue
* Slims, contours, and tones in just a few applications

How GUAM Cellulite cream works:
Exceptionally effective and naturally-based, this cellulite removal cream, Fangocreama Tourmaline is highly prized in Italy and across Europe for its powerful smoothing and toning properties. The essential active is Guam Seaweed Extract. Harvested from pure, uncontaminated oceans, this mineral-rich algae restores, rejuvenates, and conditions skin to fight the appearance of cellulite on legs and body.

This cellulite reduction cream is enhanced with Black Tourmaline, a finely micronized mineral that captures body heat and reflects it back into the skin as Far Infrared Rays (FIR). Allowing for deeper, more powerful penetration, the cutting-edge infrared technology works with potent lipolytic actives and European botanical extracts to get rid of cellulite, tighten skin, and reduce puffiness making it the best cellulite cream for legs and thighs. For even more high-intensity results, pair with any of our Seaweed Mud Anti-Cellulite Body Wraps.
This infrared body cream could generate a light heat and "active tingling sensation", accompanied by a slight reddening of the skin that can last a few minutes or more, depending on the amount of cellulite cream applied.
Ingredients
Water, Glycerin, Butylene Glycol, Octyldodecyl, Myristate, Dimethicone, Propylene Glycol Laurate, Caprylyl Methicone, Dimethicone, Propylene Glycol,  Imidazolidinyl Urea, Acrylates/c10-30 Alkyl Acrylate Crosspolymer, Xanthan Gum, Fragrance, Tourmaline Powder, Ethylcellulose, Ivy Extract, Gotu Kola Extract, Propylene Glycol Isostearate, Brown Seaweed Extract, Mallow Extract, Sodium Hydroxymethylglycinate, Hydrolyzed Wheat Protein, Birch Tree Extract, Horse Chestnut Seed Extract, Methyl Nicotinate, Vanillyl Butyl Ether, Tocopheryl Acetate, Limonene, Siloxanetriol Alginate, Sodium Phytate, Fuller's Earth, Lemon Peel Oil, Glucamine, Citric Acid, Horsetail Kelp Extract, Hydrogenated Castor Oil, Potassium Iodide, Tea-Hydroiodide, Lecithin, Linalool, Hexyl Cinnamal, Tocopherol, Caffeine, Ascorbyl Palmitate, Butylphenyl Methylpropional, Citral, Citronellol, Coumarin, Hydroxyethylcellulose, Geranial 
How To Use
The course of application
Apply to affected areas with delicate massaging motions. This cellulite-free slimming cream is characterized by an "active tingling" sensation, which increases in proportion to the amount of cream applied. You can combine the product with Seaweed Mud Body Wraps in the days when these are not applied.
IMPORTANT! Manufacture note: The jar is never full to the lid. It was designed the way you have extra space to shake the jar to mix the product. The jar is always filled by the weight not volume.
Precautions for use:
People with extremely delicate skin which easily reddens or with fragile capillaries are advised not to use this caffeine cream for cellulite; if in doubt, test the product on a small skin potion before its application.
During use, avoid contact with eyes and mucous membranes. Do not apply to broken skin. Avoid exposure to direct sunlight after applying the cream. For external use only. Keep out of reach of children. Wash hands after use.
How to choose best
Which Body Wrap To Order?
Our body skin is different, the same as face skin.
That is why GUAM came up with a variety of seaweed body wraps targeting different areas and addressing different skin issues so you can find a perfect custom solution for your body skin concerns. 
Read this Guam Body Wrap Guide to find out how to choose the best fitting anti-cellulite treatment.
GUAM CELLULITE CREAM ACTIVE INGREDIENTS
Harsh ingredients free: No Parabens, Silicones, Paraffins, Synthetic dyes, Lanoline.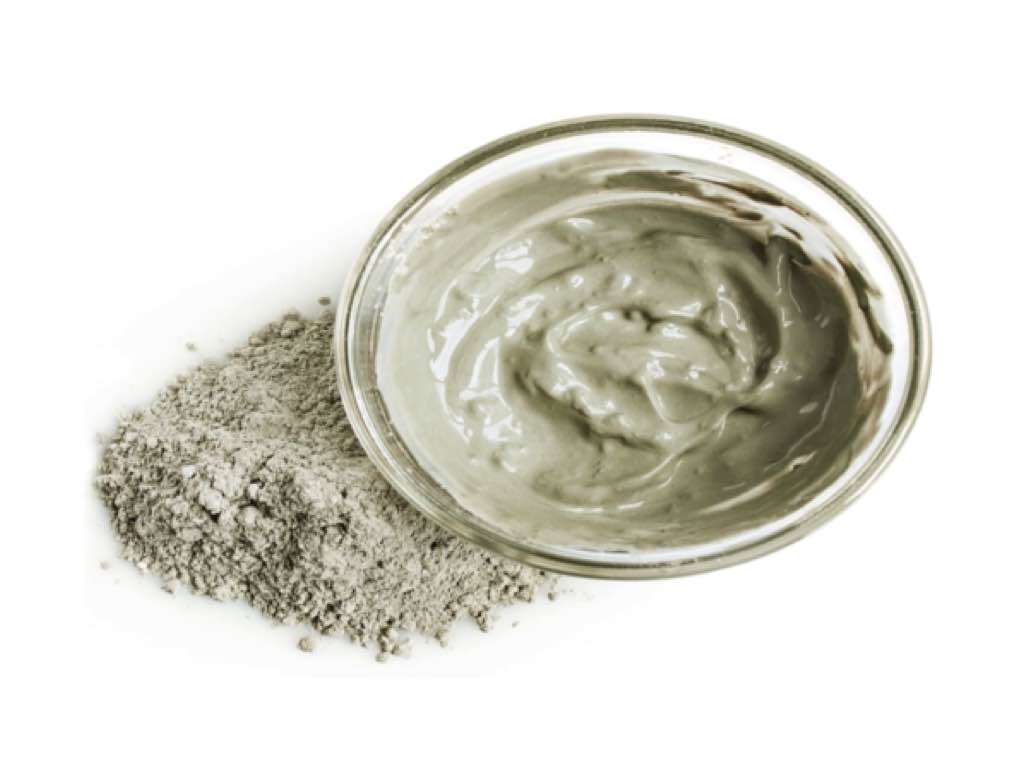 MARINE CLAY:
High absorbency rate, removes toxins purged from the skin, sloughs of dead surface skin cells, natural cleanser, leaves skin silky smooth.
White kaolin clay is the gentlest and thus great for sensitive dry skin.
Red kaolin clay has the most absorbing powers of the bunch and is best for oily skin. This is a great addition for acne/detoxifying masks for the face or body.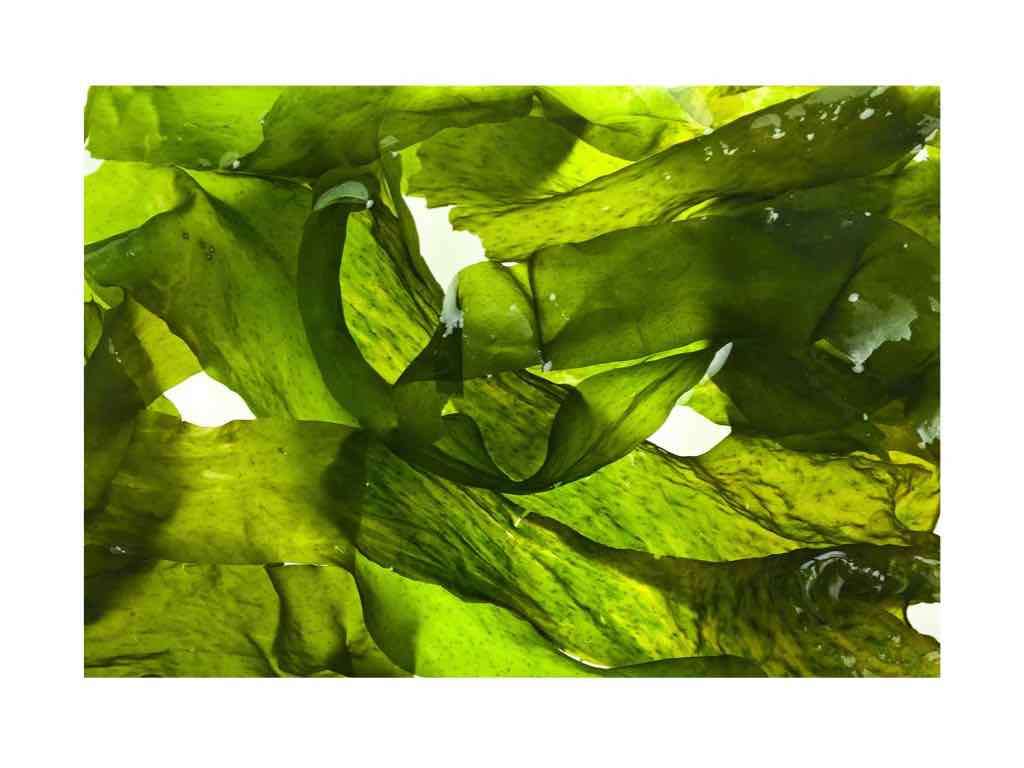 GUAM® SEAWEED ALGAE:
Rich in iodine, iron, calcium. Restore, rebalance, depurate, moisturize and soften the skin, effective against orange peel dimpling caused by water retention. Remineralizing (the mineral content is higher than that of terrestrial plants), they are a precious source of active ingredients, reduce
cellulite on legs
and fright skin aging.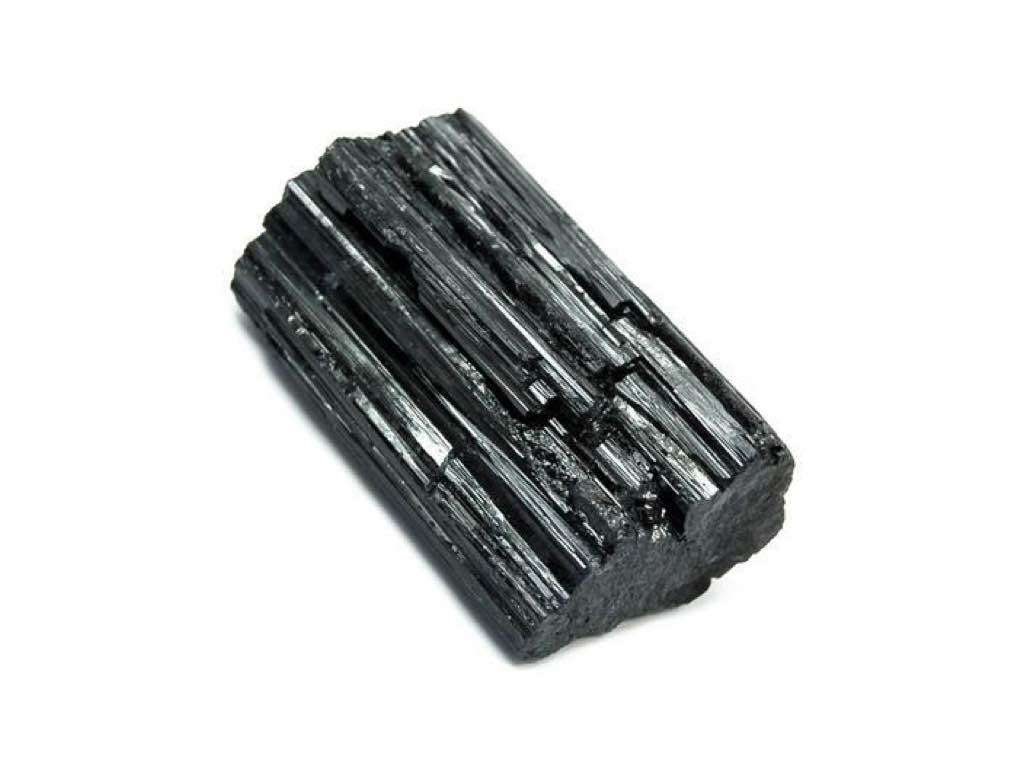 BLACK TOURMALINE:
Stimulates microcirculation thanks to a physical phenomenon of body heat absorption, which is re-emitted in the form of Far Infrared Rays (FIR), benefiting cells and tissues.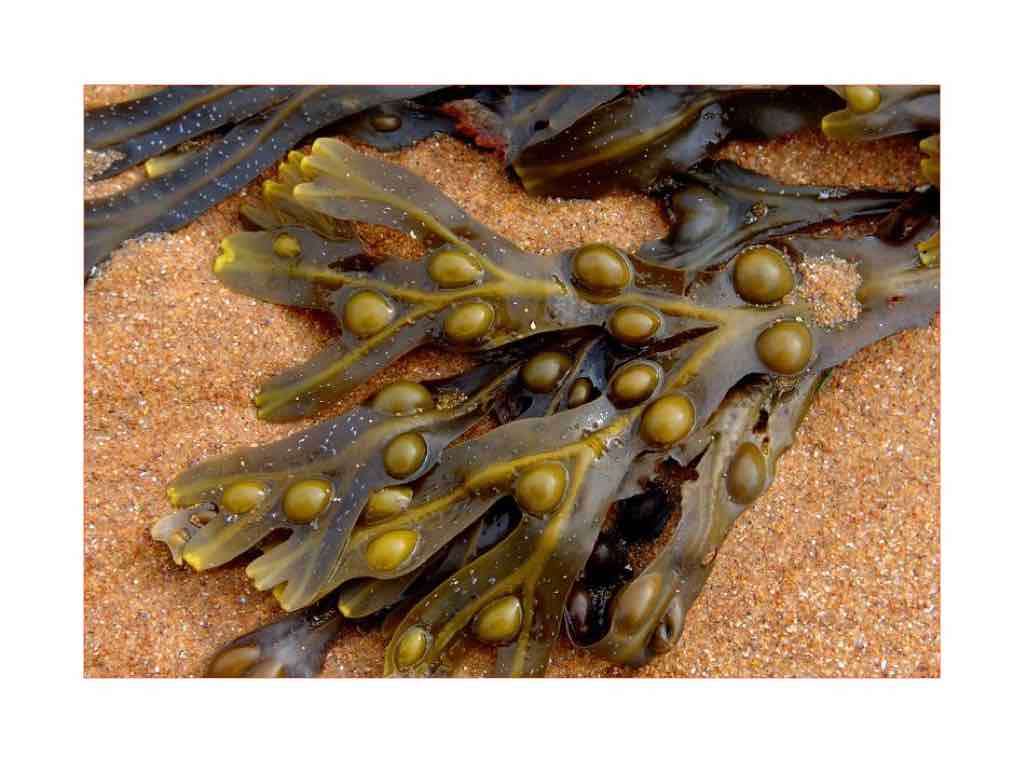 FUCUS PHYTOEXTRACT:
Astringent, cooling, tonic, provokes capillaries distension aiding the absorption of the mud's active ingredients through the skin. Helps to alleviate swollen skin with an excessive amount of fluids. Enhances the body response to anti-cellulite treatment. Fucus contains mucilage, alginic acid, fuxodian, laminarin and polyphenols with emollient and soothing action.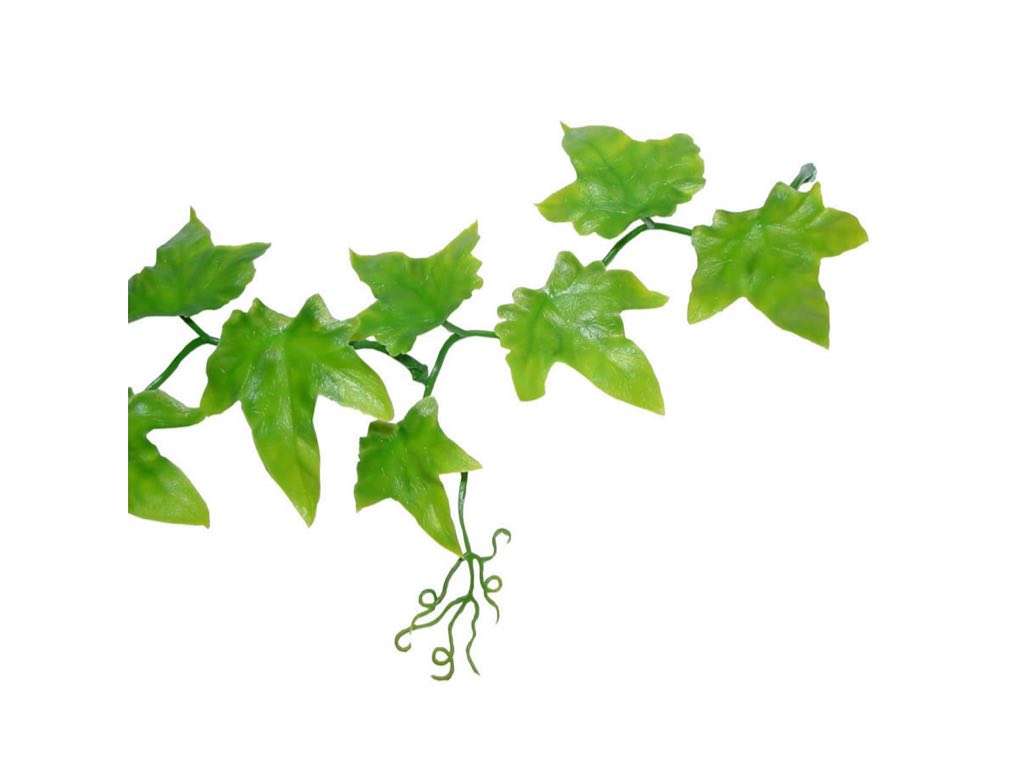 IVY PHYTOEXTRACT:
Ivy Extract is of great use to formulate cosmetic products with stimulating activity on general blood circulation and especially to treat cellulite, products with anti-irritant activity and cosmetic products with purifying and antiseptic activity.
Ivy Extract contains Hederin (Hederine), an active saponin which is responsible for blood vessel protection and permeability decrease. Ivy further helps to reabsorb the edemas present in the initial stages of cellulite.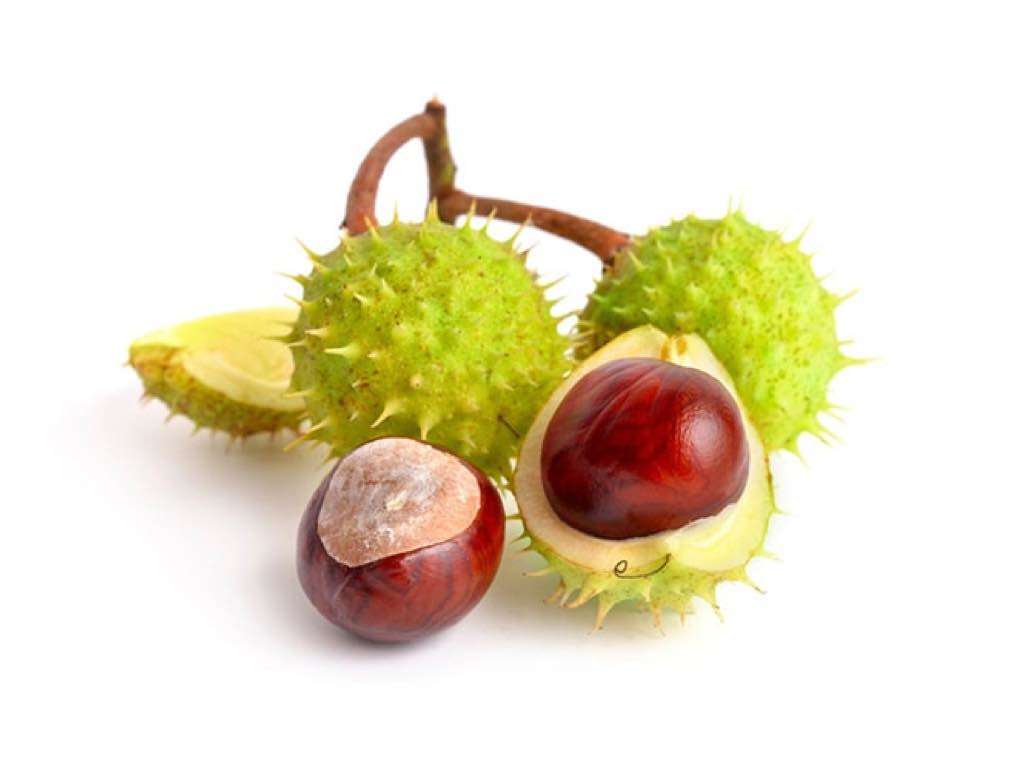 HORSE-CHESTNUT PHYTOEXTRACT:
Favorably acts on the oedemas, protects capillary vessels, is an adjuvant in cellulite treatment. Vein strengthening, blood circulation enhancing and anti-cellulite benefits.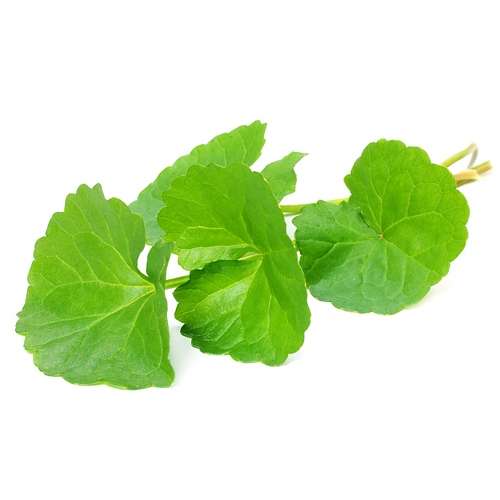 CENTELLA ASIATICA EXTRACT (GOTU KOLA):
Anti-aging skin breakthrough due to collagen boosting properties. Studies have shown that the main constituents of Centella Asiatica increases collagen synthesis. In addition, it also improves tensile strength of the skin. Extracts have been found to calm inflammation, speed wound healing, stimulate new cell growth, and improve circulation.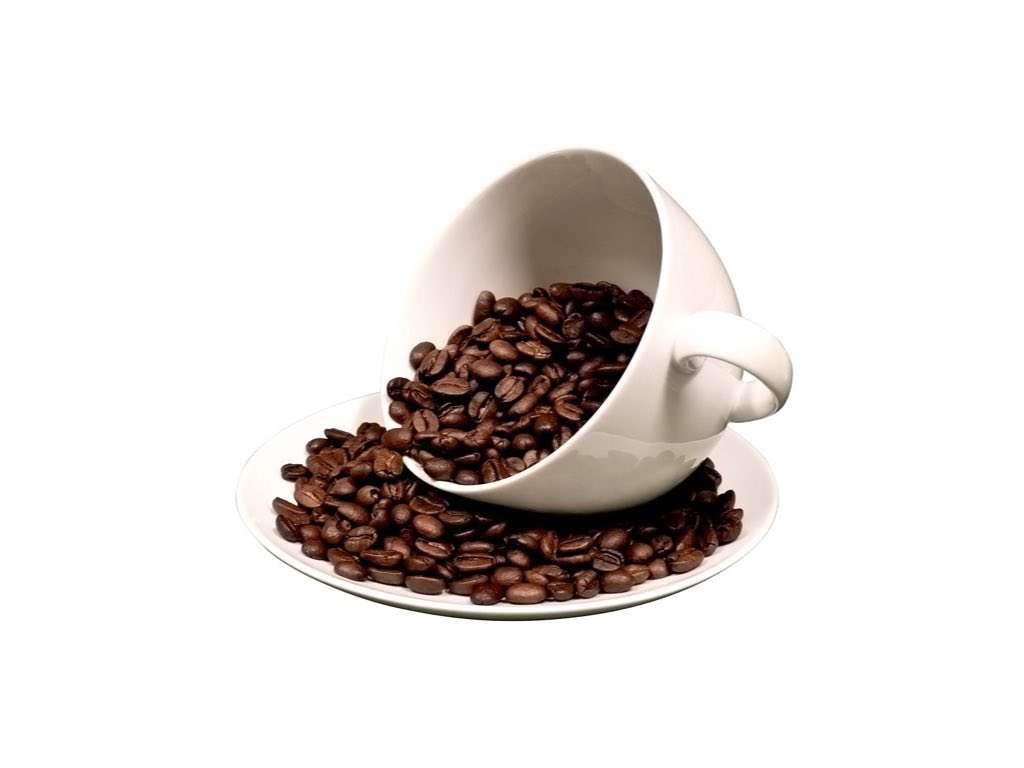 CAFFEINE:
Caffeine is the most widely known lipolytic chemical (lipolytic is a chemical that "break down" fat). The antioxidants contained in coffee, tea, and green tea have an anti-cellulite effect, due to their anti-glycation, antioxidant, anti-adipogenic and anti-inflammatory action.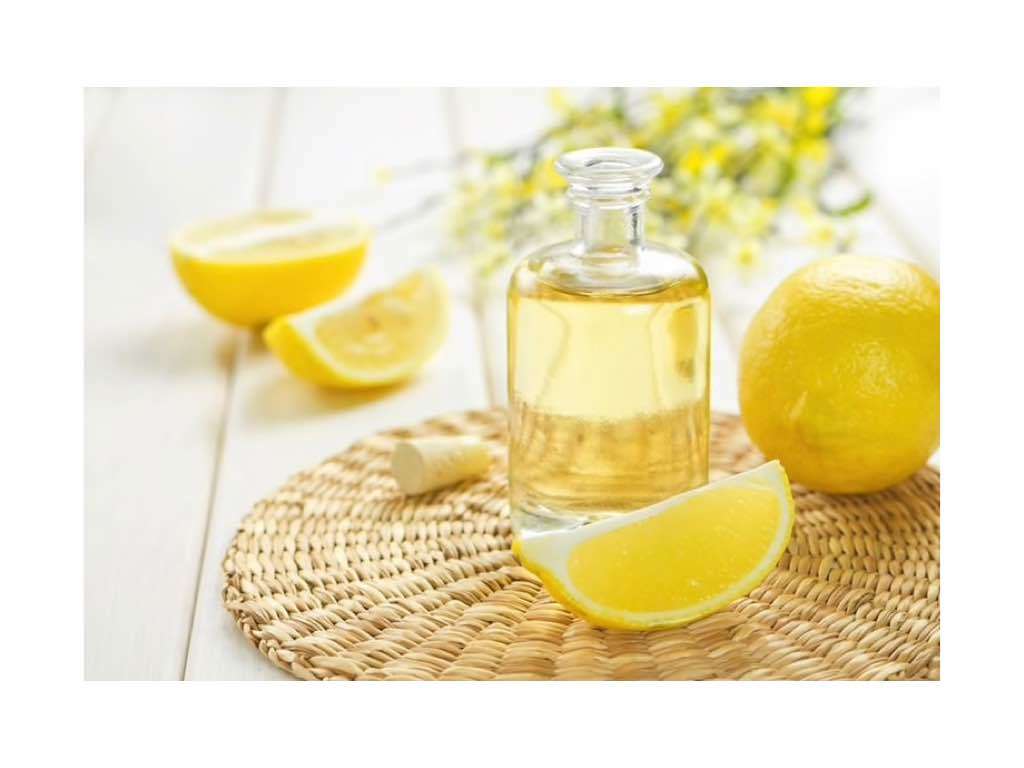 ESSENTIAL OIL OF LEMON:
Penetrate deep into the skin, transport active principles with localized effects on cutaneous tissue, stimulating, skin-purifying, tone up and boost microcirculation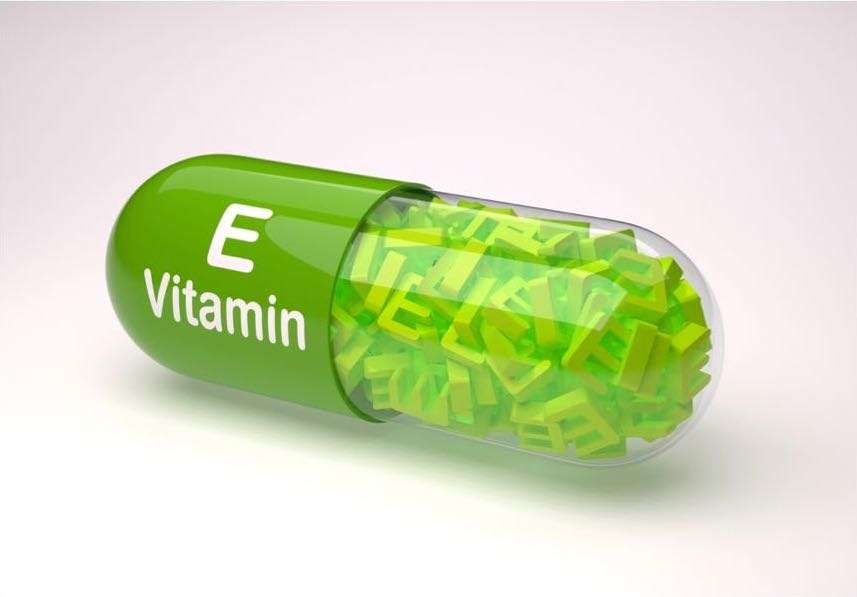 VITAMIN E:
It helps support the immune system, cell function, and skin health. It's an antioxidant, making it effective at combating the effects of free radicals produced by the metabolism of food and toxins in the environment. It also makes an excellent moisturizer.