Hot
New
In stock
Pre-order
Out stock
Firming & Slimming Skin Tightening Night Cream
PRODUCT INFORMATION
Ingredients
How To Use
How to choose best
CUSTOMER REVIEWS
PRODUCT INFORMATION
Contour your curves while you sleep with GUAM Notte cream. Guam's silky cellulite removal cream works synergistically with your body's natural nighttime detox and repair processes to tone and tighten your skin. Infused with an exceptionally nourishing complex of 8 essential plant oils, this body firming cream relieves swollen, puffy areas for a naturally sculpted silhouette. This body firming cream is perfect to use with our Leg Sculpting & Firming Wrap or alone for easy cellulite removal.
These powerful results have been proven. Within 4 weeks of clinical testing, this cream measurably shrank the circumference of the waist, hips, thighs, and buttocks while reducing volume on love handles, thighs, and belly.


Night Cream Benefits:

Visibly slims and sculpts your silhouette
Revitalizes skin's firmness and elasticity

Reduces

 

swelling

 

caused by

water retention

Intensely moisturizes for softer, smoother-feeling skin
Rich, creamy night formula

How it Works:

Exceptionally effective and naturally based, this anti-cellulite cream Guam Fangocrema Notte is highly prized in Italy and across Europe for its powerful soothing and toning properties. The essential active is Guam Seaweed concentrate. Harvested from pure, uncontaminated oceans, this mineral-rich algae restores, rejuvenates, and conditions skin to fight the appearance of cellulite.

This ultra-moisturizing nighttime cellulite treatment blends rich Shea Butter, purifying Sea Salt, and nourishing Marine Extracts with a rejuvenating botanical complex of Lemon, Sage, Ylang-Ylang, Jasmine, Juniper, Oakmoss, Sandalwood, and Rose essential oils to balance and replenish tissues overnight. As you sleep, these penetrating natural actives help your body drain excess fluids from puffy, bloated areas while firming and tightening skin. For more intensive results, pair them with our Seaweed Mud Body Wraps, or use them alone for easy nightly cellulite removal. 
Ingredients
Water, Dead Sea Salt, Caprylic/ Capric Triglyceride, Cetearyl Alcohol, Dimethicone, Kaolin Clay, Shea Butter, Xanthan Gum, Hydrogenated Starch Hydrolysate, Fragrance, Phenoxyethanol. Benzyl Alcohol, Propylene Glycol, Potassium Sorbate, Algae Extract, Ethyl Nicotinate, Green Algae Extract, Lactic Acid, Marsdenia Condurango Bark Extract, Blue Green Algae Extract, Linalool, Citronellol, Eugenol, BHT, Citrus Lemon Peel Oil, Cananga Odorata Flower OIL, Juniper Berry Extract, Oak-moss Extract, Limonene, Sage Oil, Tocopherol, Sandalwood Oil, Rosa OIL, Jasmine Oil, CI 42090//Blue1. 
How To Use
Method of Application:
This cream is quickly absorbed with a light massage. Applying the cream causes a feeling of pleasant warming heat, which is accompanied by a slight pinching. Apply cream liberally to the affected parts, every night before bed, for at least 2 weeks.
Precaution:
The product contains a high percentage of salt to boost the draining action. Even several hours after application, a thin white layer may form on the skin. If occurs, rinse it off. Keep out of the reach of children.
How to choose best
Which Body Wrap To Order?
Our body skin is different, the same as face skin.
That is why GUAM came up with a variety of seaweed body wraps targeting different areas and addressing different skin issues so you can find a perfect custom solution for your body skin concerns. 
Read this Guam Body Wrap Guide to find out how to choose the best fitting anti-cellulite treatment.
GUAM CREAM ACTIVE INGREDIENTS
Harsh ingredients free: No Parabens, PEG's, Silicones, Paraffins, Synthetic dyes, Lanoline.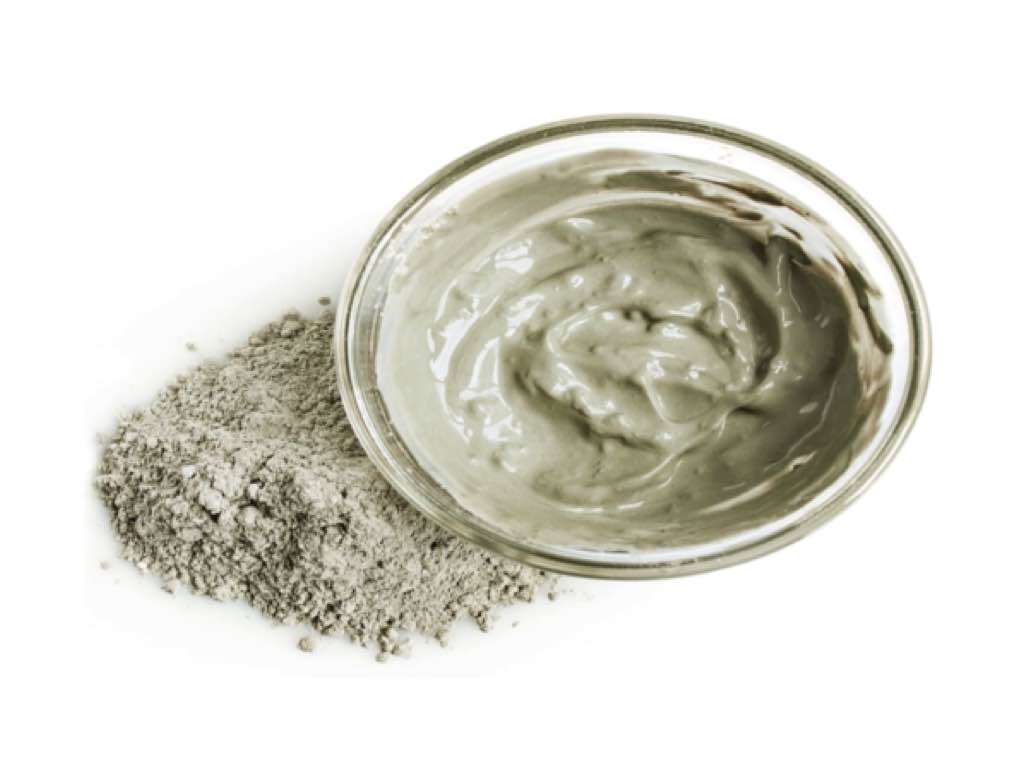 MARINE CLAY:
High absorbency rate, removes toxins purged from the skin, sloughs of dead surface skin cells, natural cleanser, leaves skin silky smooth.
White kaolin clay is the gentlest and thus great for sensitive dry skin.
Red kaolin clay has the most absorbing powers of the bunch and is best for oily skin. This is a great addition for acne/detoxifying masks for the face or body.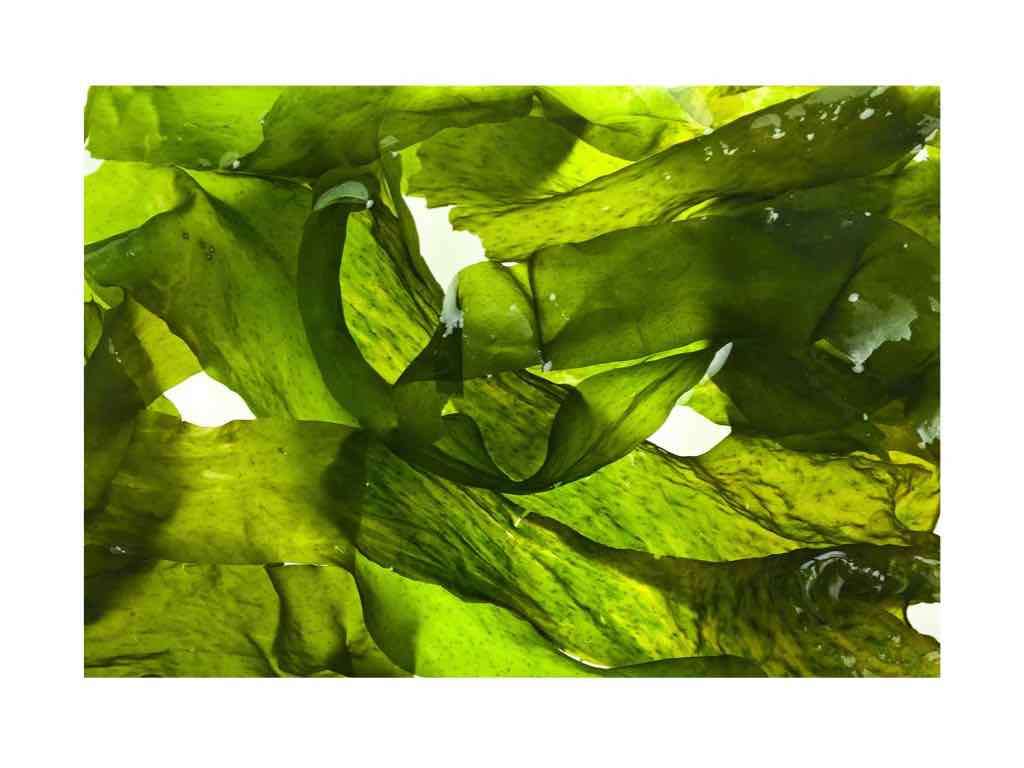 GUAM® SEAWEED ALGAE :
Rich in iodine, iron, calcium. Restore, rebalance, depurate, moisturize and soften the skin, effective against orange peel dimpling caused by water retention. Remineralizing (the mineral content is higher than that of terrestrial plants), they are a precious source of active ingredients, fight cellulite and skin aging.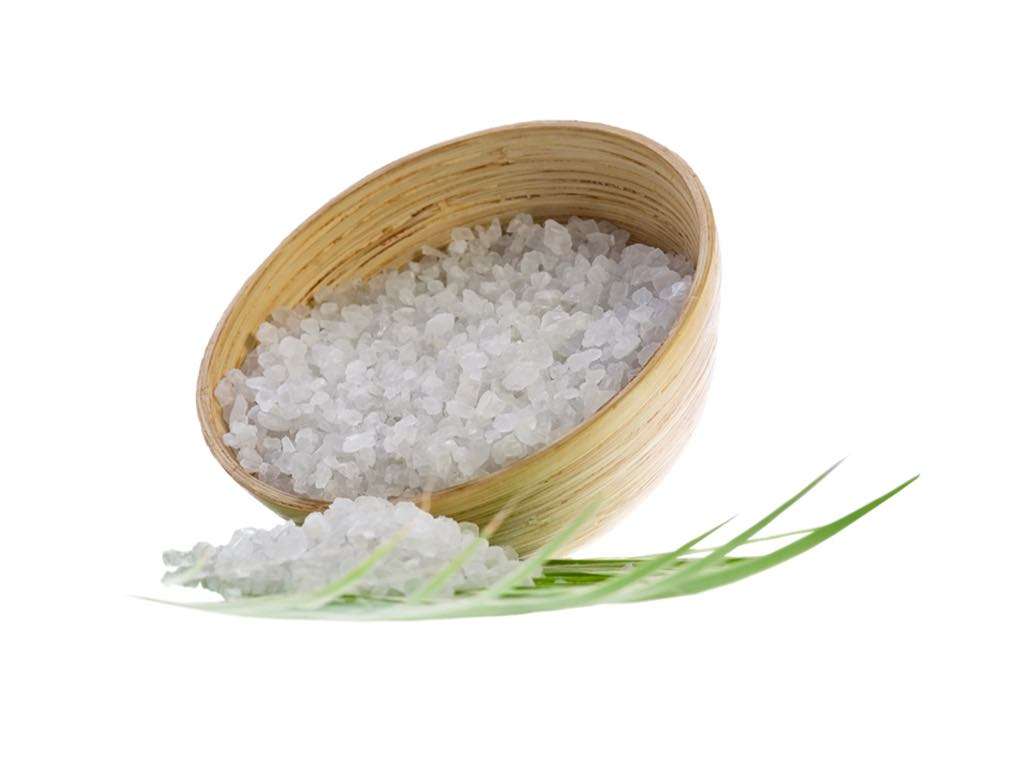 SEA SALT:
Sea salt is an excellent exfoliator and a natural detoxifier. As salt absorbs toxins from the skin It increases circulation, antiseptic effects, soft skin without a greasy feel and reduction in fluid retention. It has a high magnesium content preventing premature aging, cleansing skin, reducing dark circles.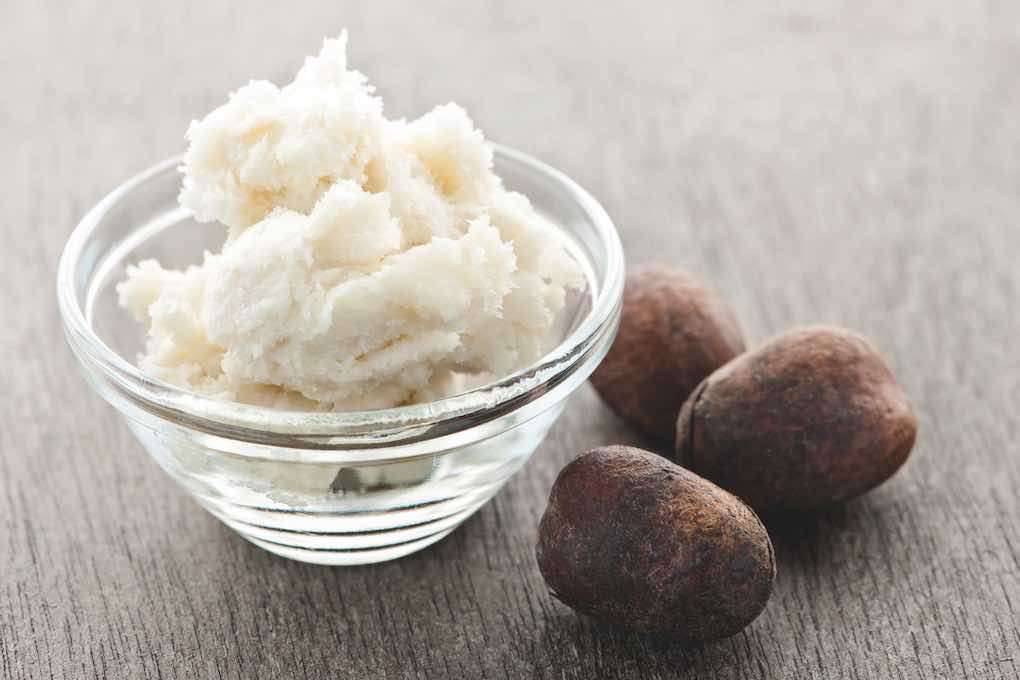 SHEA BUTTER:
Shea butter is considered as one of the best anti-aging agents for the skin. It stimulates the production of collagen, the youthful scaffolding protein in the skin. The vitamins A and E found in this butter keep the skin supple, nourished, and radiant. If used regularly, it reduces wrinkles and also prevents premature wrinkles and facial lines.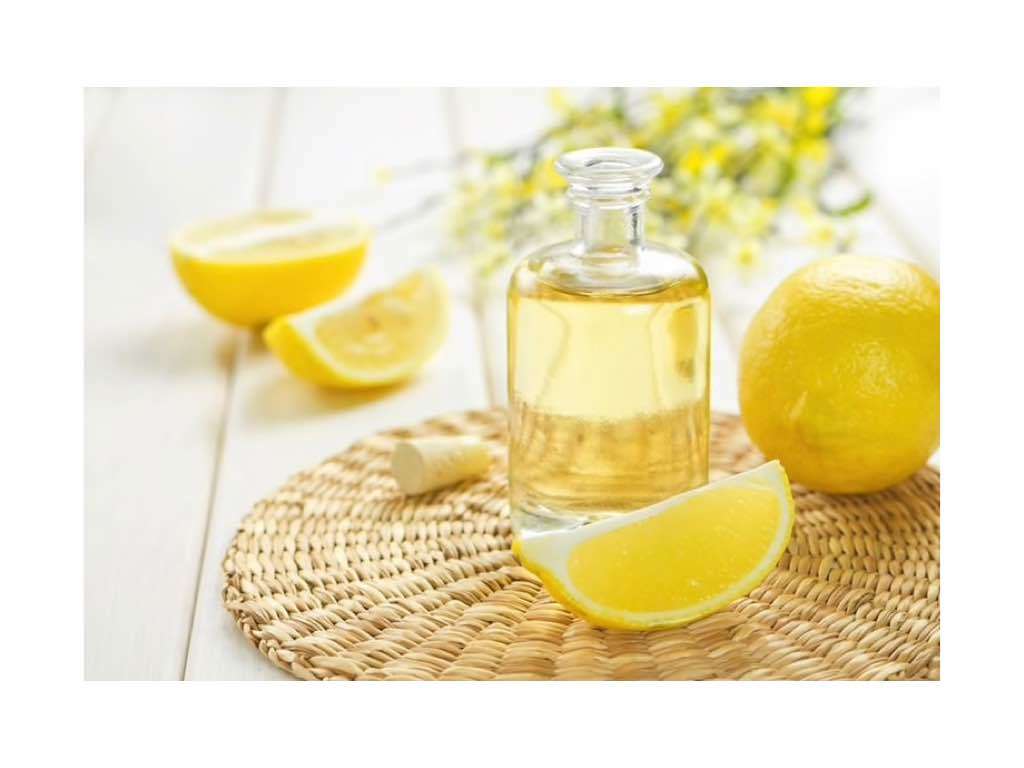 ESSENTIAL OIL OF LEMON:
Penetrate deep into the skin, transport active principles with localized effects on cutaneous tissue, stimulating, skin-purifying, tone up and boost microcirculation.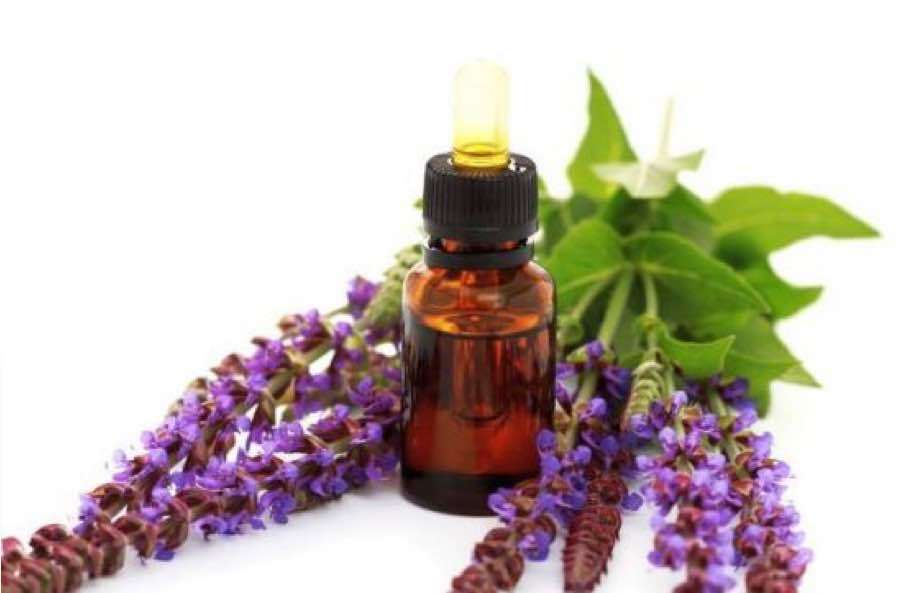 ESSENTIAL OIL OF SAGE:
One of the oldest skin natural remedies used by humans. Sage is composed of antioxidants, anti-inflammatories, and antispasmodics that prevent damage from free radicals and provide anti-aging benefits.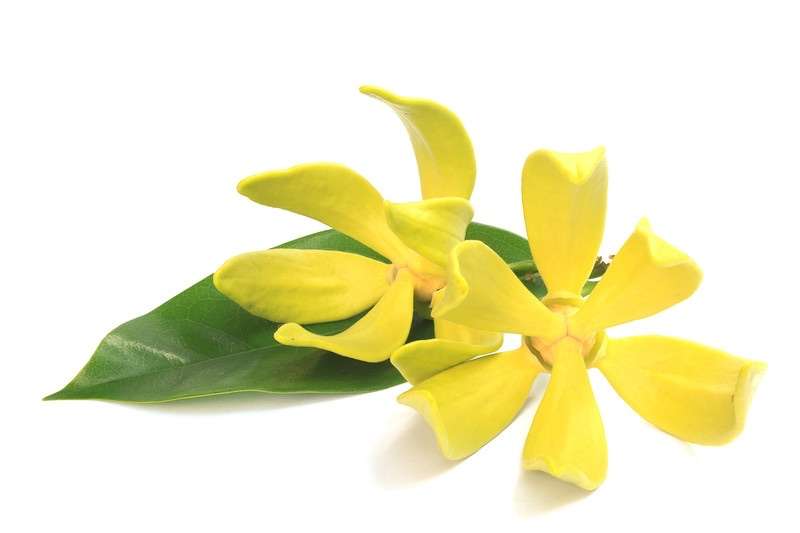 ESSENTIAL OIL OF YLANG-YLANG:
This oil improves skin blood circulation and reduce the appearance of blemishes. The anti-inflammatory and antiseptic properties of Ylang-Ylang oil make it good for soothing skin irritations. It retains skin moisture and balances the oils that keep it young, smooth, refreshed, and hydrated.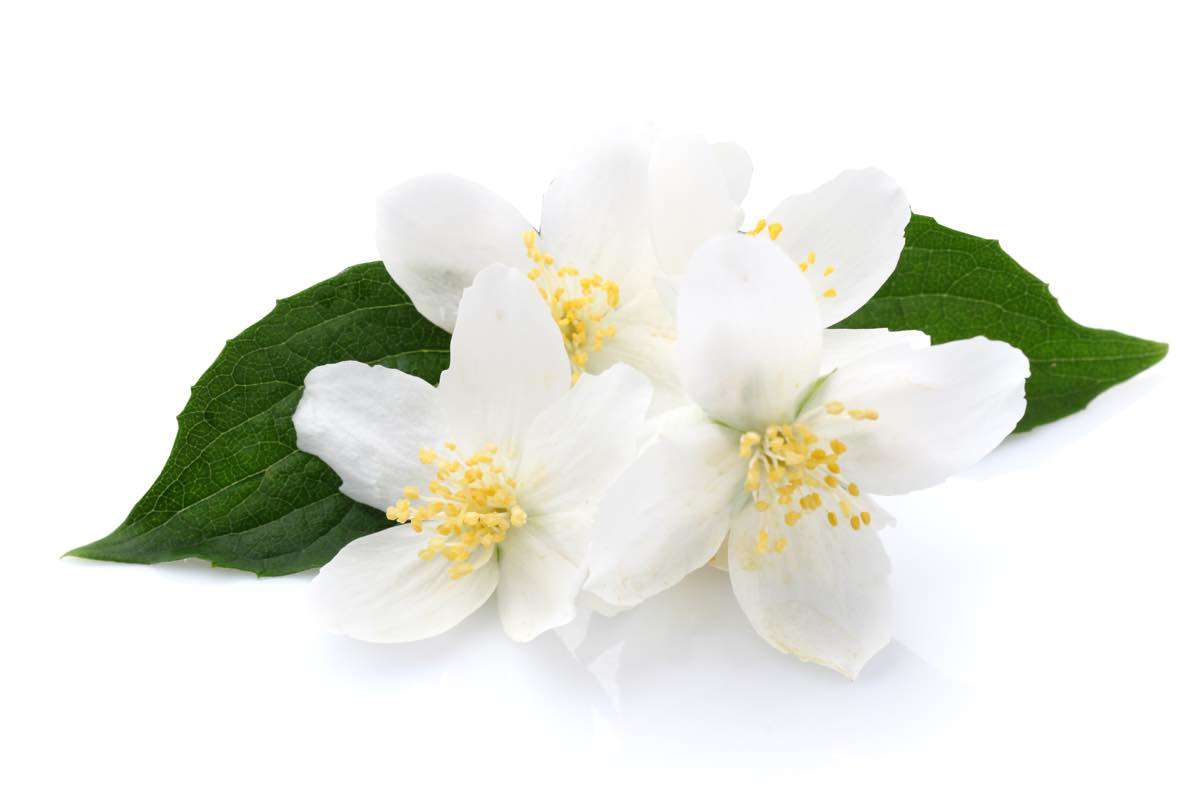 ESSENTIAL OIL OF JASMINE:
Anti-aging: Because of its antioxidants, jasmine can help protect from environmental stressors. This can help give a youthful appearance to your skin.
Even skin tone: The oil is very effective in evening the tone of skin as well as reducing the appearance of age spots.
Moisturizing: Jasmine oil helps treat dry skin and provide natural moisture that won't clog pores.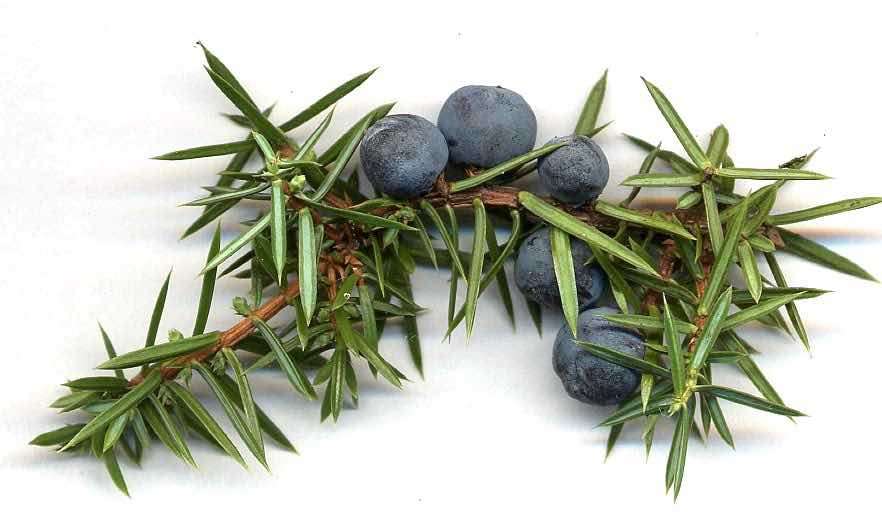 ESSENTIAL OIL OF JUNIPER:
It increases circulation below the surface of the skin. This not only gives off the appearance of a healthy glow, but also improves oxygenation that is necessary for the skin to maintain a healthy look. Juniper essential oil acts as a tonic that can be extremely helpful in preventing skin sagging.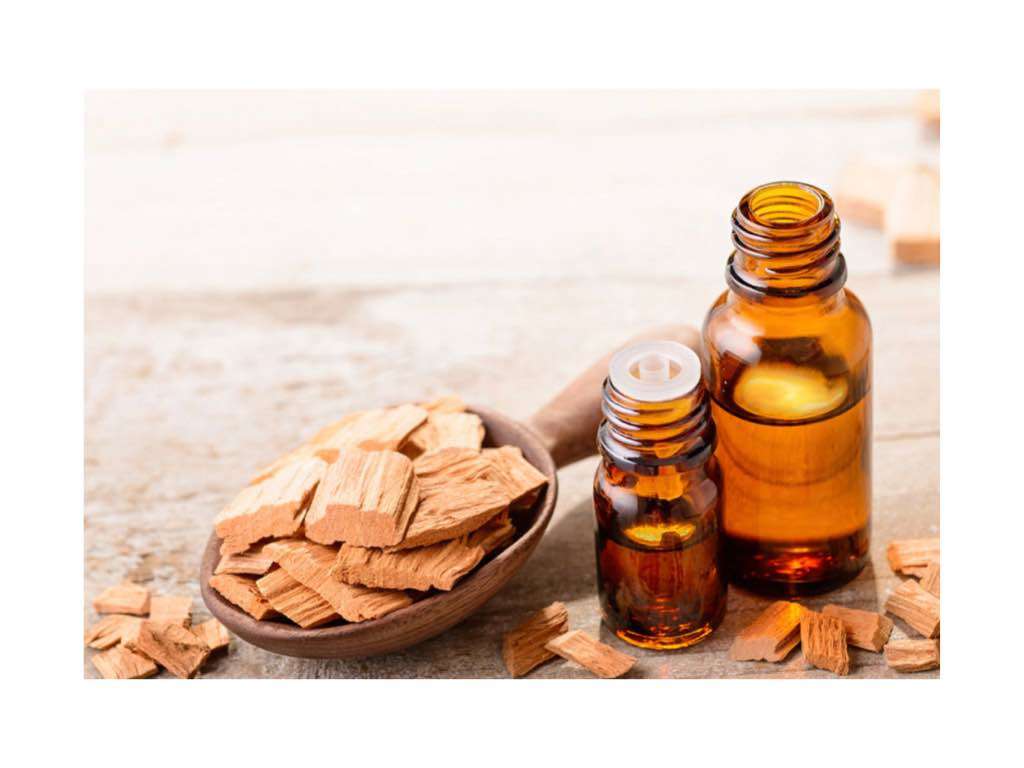 ESSENTIAL OIL OF SANDALWOOD:
Sandalwood is high in antioxidants that can help reduce damage caused by free radicals, which promote aging. Sandalwood is an astringent as well, many skincare providers use sandalwood as one of their primary ingredients to help soothe, tighten, and cleanse the skin.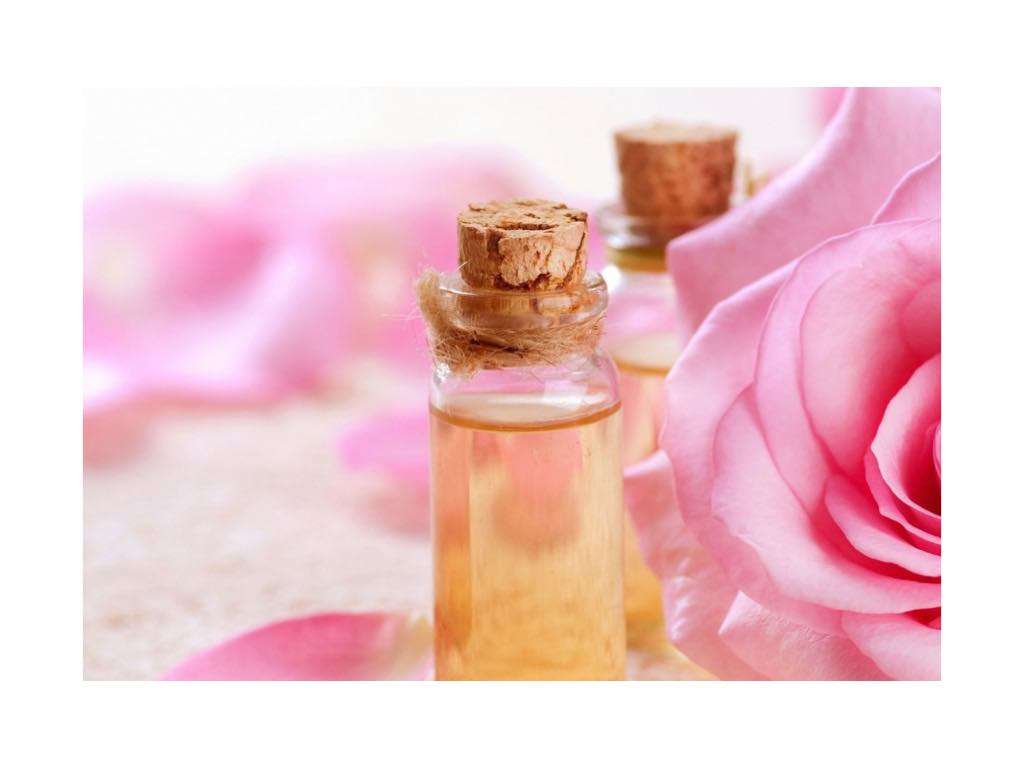 ESSENTIAL OIL OF ROSE:
Rose Oil makes the scars and after marks of boils, acne, and the pox on the skin fade quickly. This includes the fading of stretch marks, surgery scars, and fat cracks associated with pregnancy and delivery thanks to its antioxidant properties, which spurs on the healing processes of the skin.