Hot
New
In stock
Pre-order
Out stock
Hot Infrared 24hr Anti-cellulite Boosting Gel, After Wrap
PRODUCT INFORMATION
Ingredients
How To Use
How to choose best
CUSTOMER REVIEWS
PRODUCT INFORMATION
Supercharge your cellulite body wraps. Designed to enhance the effects of any Guam Cellulite Body Wrap for a full 24 hours, this firming anti-cellulite strengthening gel uses uniquely potent natural extracts backed by cell-energizing Far Infrared Rays technology smooth away cellulite. Visibly hydrates, firms and tightens loose skin, leaving it bouncier, stronger, and beautifully toned. This gel creates a warm sensation and can be used as stand-alone cellulite cream.

Strengthening Gel Benefits:

Boosts cellulite reduction for 24 hours after the body wrap
Reduces "orange peel" dimpling
Slims and smooths fatty tissue
Improves skin's elasticity, tone, and radiance
Rebalances electrolytes in tissues
Lightweight, residue-free formula

How it Works:

Guam Seaweed Mud is the European secret for how to tighten skin after weight loss, pregnancy, aging, or genetics have caused unwanted sagging and cellulite. Studied for over 30 years, this ultra-nourishing preparation is a foundation for Guam's Anti-Cellulite Body Wraps — and their incredibly clinically-proven results.

This innovative infrared gel takes those benefits even further. Perfectly designed to pair with the Original Anti-Cellulite Body Wrap, it delivers an extra dose of unique cellulite-reducing actives while intensifying and prolonging the powerful effects of the cellulite wrapping treatment for a full day.

The cutting-edge formula features finely micronized Black Tourmaline to capture body heat and reflect it back as Far Infrared Rays (FIR). Joined by naturally stimulating ginger and Fucus extracts, this FIR technology works from the surface of your skin and penetrates down into the tissue underneath to boost cell metabolism, improve microcirculation, repair inflammation, and flush away excess fluid.

To strengthen elasticity, antioxidant-rich Guam Seaweed and Verbena extracts help to repair and revitalize cells, while deeply hydrating glycerin replenishes essential moisture for skin that's noticeably firmer and smoother.
Ingredients
Water, Sodium Polyacrylate, Glycerin, Octoxynol-12, Propylene Glycol Diethylhexanoate, Phenoxyethanol, Fragrance, Polysorbate 20, Chlorphenesin, Kaolin, Black Tourmaline Powder, Lactic Acid, Ethylhexylglycerin, Sodium Phytate, Brown Seaweed Extract, Red Algae Extract
How To Use
The course of application
Massage strengthening gel gently into the skin. Absorbs immediately without residue. Use daily or after Seaweed Mud Body Wraps to renew skin's natural elasticity.
How to choose best
Which Body Wrap To Order?
Our body skin is different, the same as face skin.
That is why GUAM came up with a variety of seaweed body wraps targeting different areas and addressing different skin issues so you can find a perfect custom solution for your body skin concerns. 
Read this Guam Body Wrap Guide to find out how to choose the best fitting anti-cellulite treatment.
GUAM GEL ACTIVE INGREDIENTS
Harsh ingredients free: No Parabens, PEG's, Silicones, Paraffins, Synthetic dyes, Lanoline.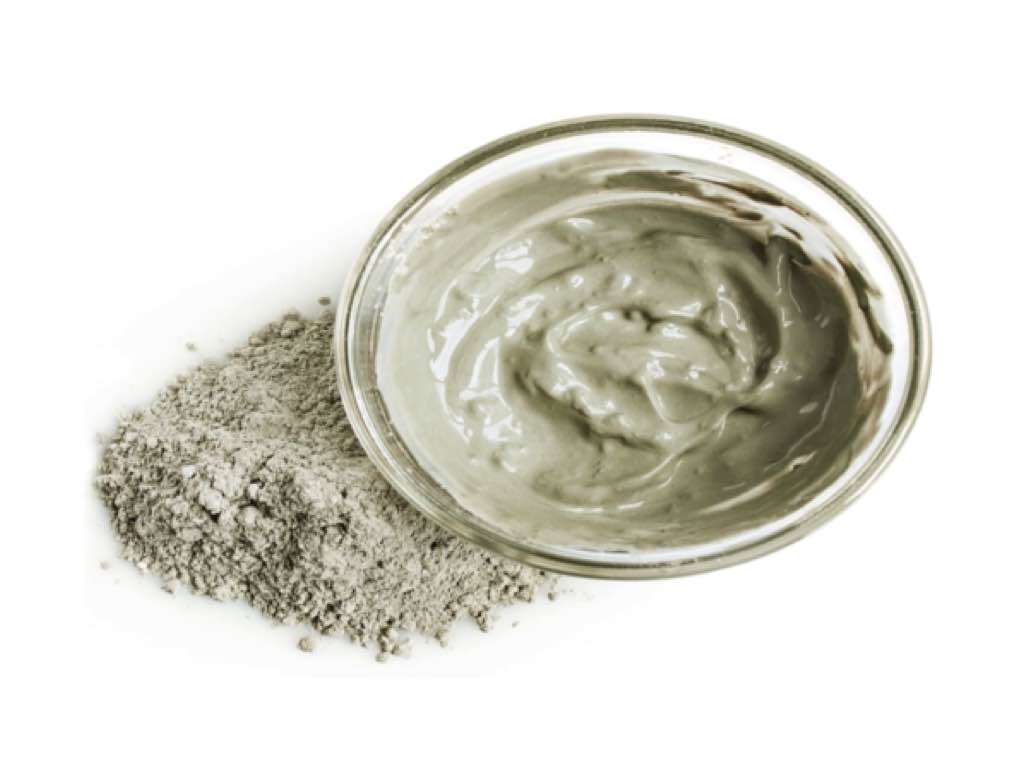 MARINE CLAY:
High absorbency rate, removes toxins purged from the skin, sloughs of dead surface skin cells, natural cleanser, leaves skin silky smooth.
White kaolin clay is the gentlest and thus great for sensitive dry skin.
Red kaolin clay has the most absorbing powers of the bunch and is best for oily skin. This is a great addition for acne/detoxifying masks for the face or body.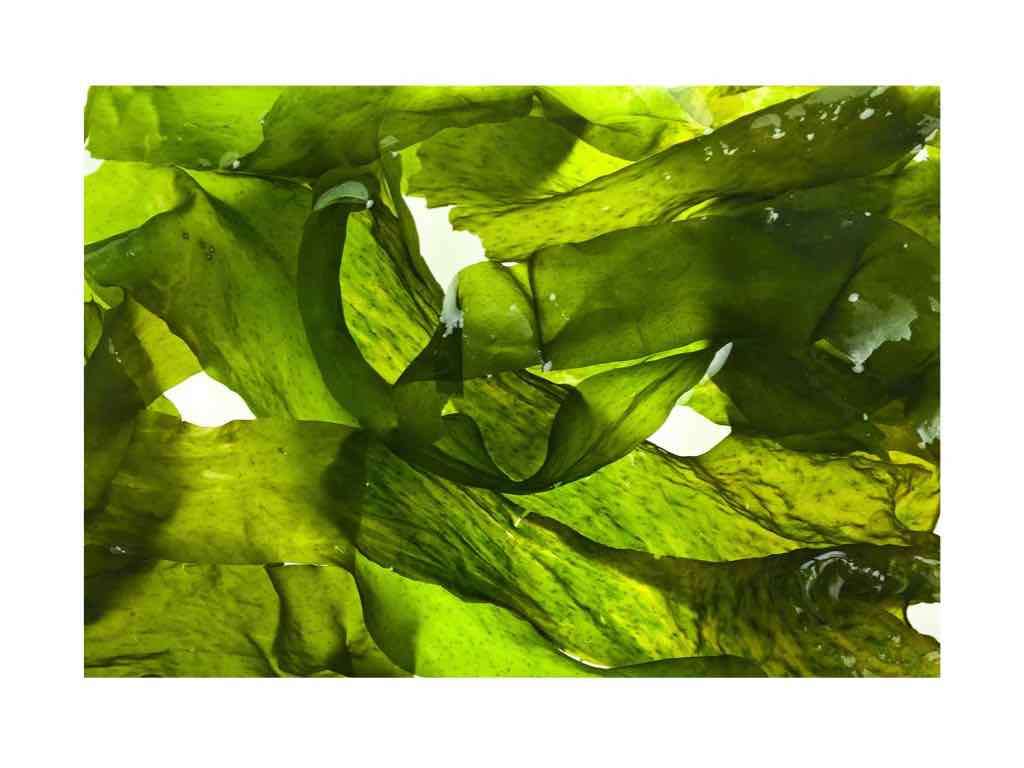 GUAM® SEAWEED ALGAE :
Rich in iodine, iron, calcium. Restore, rebalance, depurate, moisturize and soften the skin, effective against orange peel dimpling caused by water retention. Remineralizing (the mineral content is higher than that of terrestrial plants), they are a precious source of active ingredients, fight cellulite and skin aging.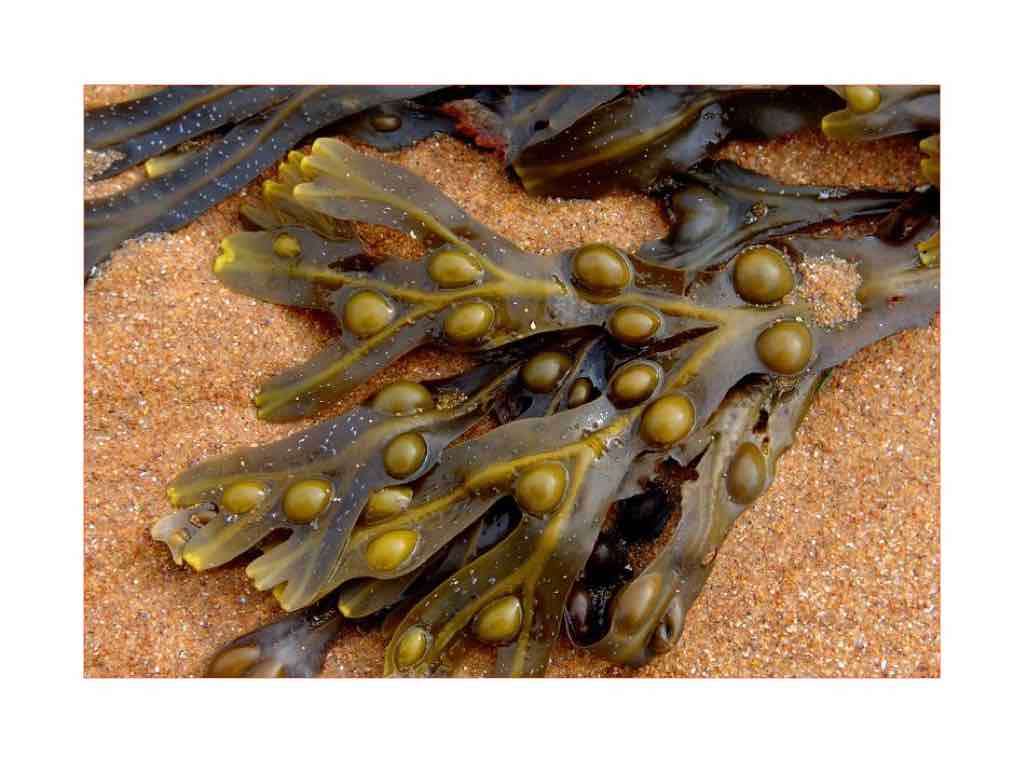 FUCUS PHYTOEXTRACT:
Astringent, cooling, tonic, provokes capillaries distension aiding the absorption of the mud's active ingredients through the skin. Helps to alleviate swollen skin with an excessive amount of fluids. Enhances the body response to anti-cellulite treatment. Fucus contains mucilage, alginic acid, fuxodian, laminarin and polyphenols with emollient and soothing action.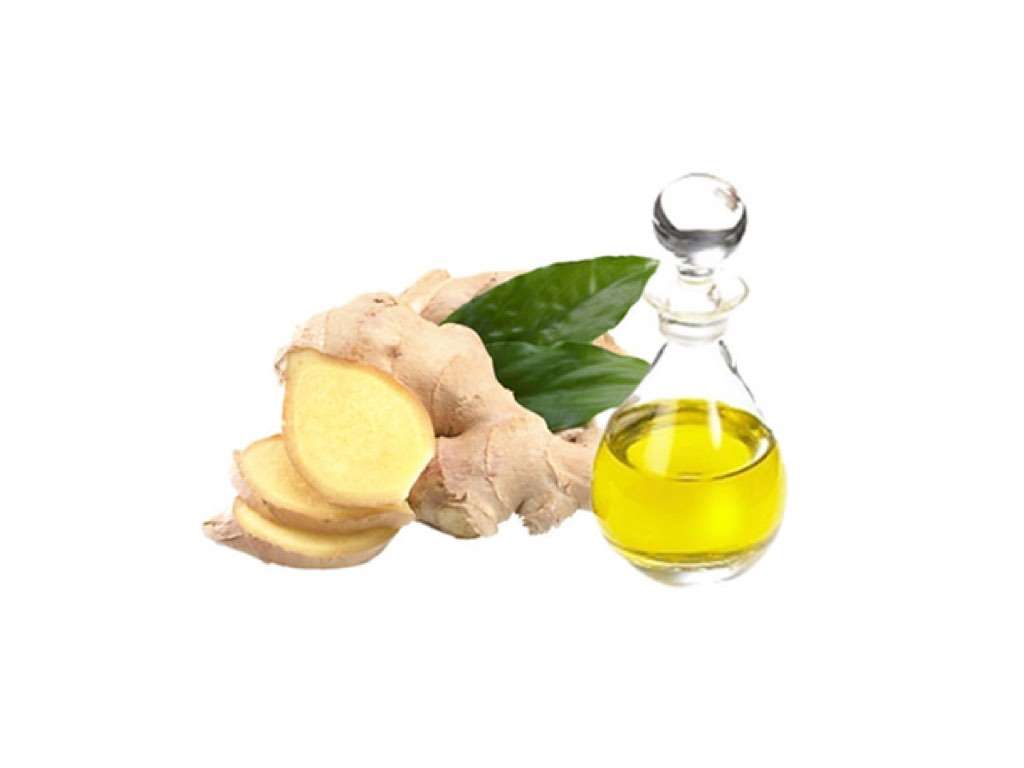 ESSENTIAL OIL OF GINGER:
Has anti-aging properties, enhances blood circulation and lymph flow in the subcutaneous fat, contributes to the elimination of toxins and the outflow of excess fluid, accelerates the breakdown of fatty tissues, increases the elasticity of the skin, providing lifting effect.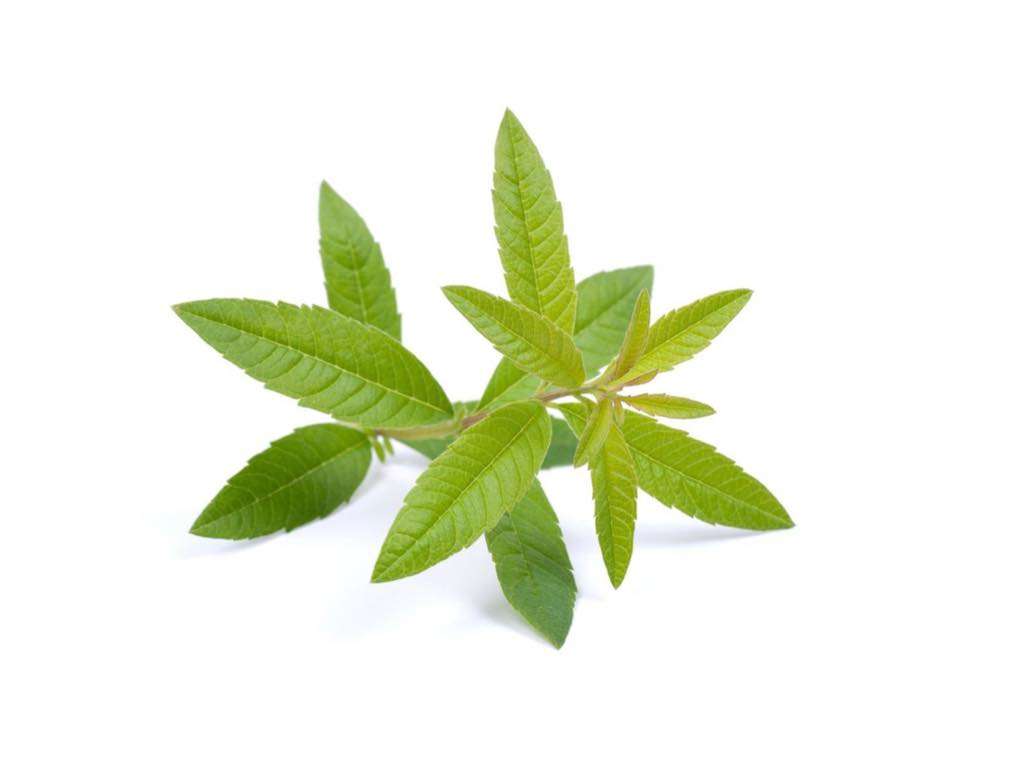 VERBENA EXTRACT:
Verbena is a fragrant plant extract that can be a skin sensitizer when applied topically however, like most plants, it's also a rich source of antioxidants and contains compounds that also provide various health benefits.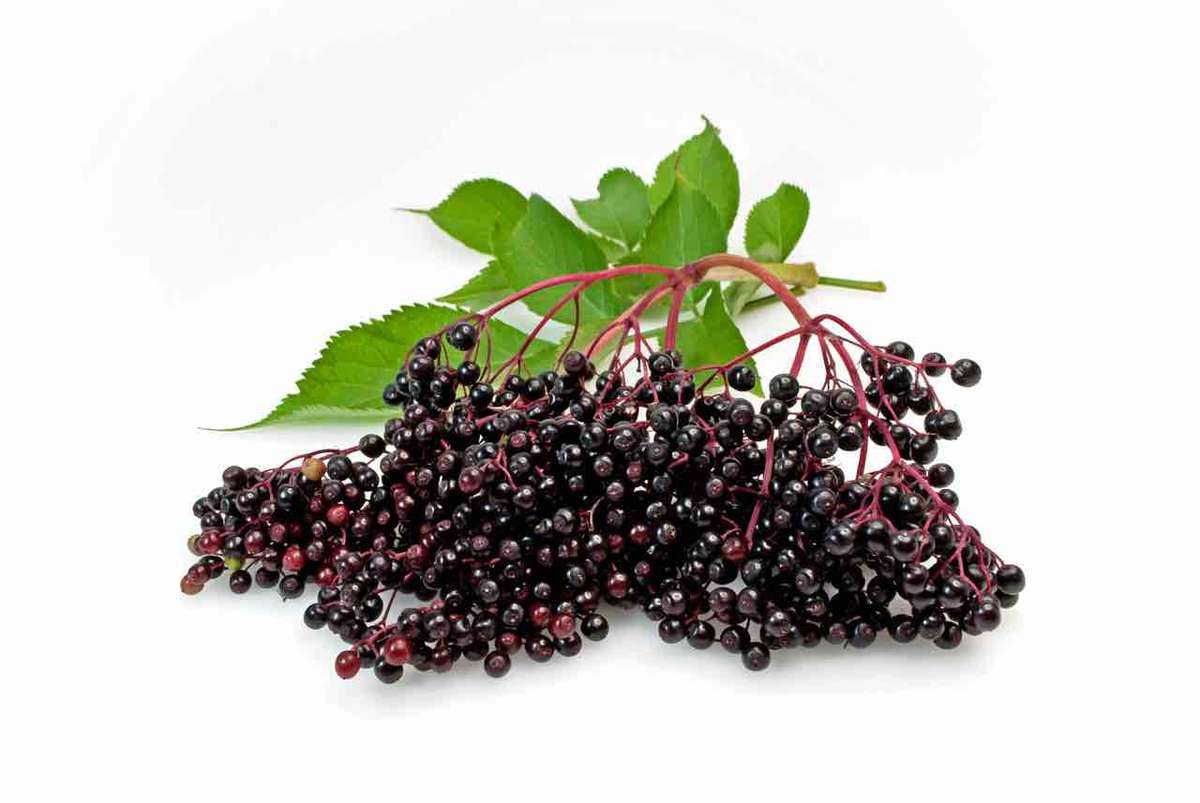 ELDERBERRY EXTRACT:
It is characterized in cosmetics for its anti-inflammatory and soothing effect and is ideal for the care of sensitive, blemished or atopic skin. It stabilizes the lipid layer of the skin and makes it soft and supple, reduces inflammation and swelling.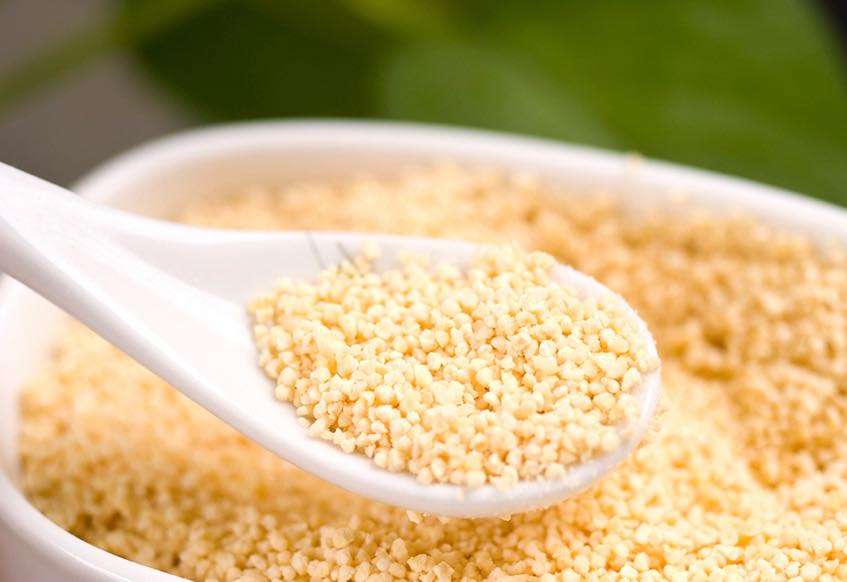 LECITHIN:
Helps fight dry and damaged skin, working effectively as a moisturizer, it can help to treat conditions such as eczema. When used in conjunction with other ingredients, such as vitamins, antioxidants, and botanicals, lecithin can create healthier, softer, well-moisturized skin with regular use.