Hot
New
In stock
Pre-order
Out stock
Guam Original Seaweed Mud Anti-Cellulite Body Wrap for Legs
PRODUCT INFORMATION
Ingredients
How To Use
How to choose best
CUSTOMER REVIEWS
PRODUCT INFORMATION
Guam Seaweed Mud Original is a gentle and effective treatment for everyone striving to get rid of stubborn cellulite and skin imperfections, like loose skin and fat deposits, caused by cellulite. The natural formula is packed with premium quality active ingredients, mainly Guam Seaweed, Marine Clay, Plant Extracts, and Essential Oils. The original mud is formulated without Black Tourmaline, which yields FIR heat after application, making it suitable for even those with sensitive and inflamed skin.
Clinical studies show that the application of Guam Seaweed Mud shrinks thigh circumference by up to 2.5 cm.
Guam Seaweed Mud Benefits:
Reduces deep-rooted cellulite on legs
Melts down connective tissue fat deposits
Draws out excessive water and toxins
Improves the skin's firmness
Suitable for sensitive skin
How it Works:
Guam body wraps are designed to provide you with professional-grade anti-cellulite and skin firming effects at home. The formula of Guam Original Mud contains a cocktail of natural bioactive ingredients, which produce powerful lipolytic, tightening, antioxidant, and anti-inflammatory actions in the treated areas.
Guam Seaweed is present in the formula in its most potent and pure form, ensuring optimal effectiveness in accelerating microcirculation, lymphatic drainage, fat breakdown, and skin revitalization.
Also, other natural components of the mud facilitate additional deep skin nourishing, lifting, soothing, and hydrating benefits, which further enhance the tone and texture of the skin. As a result, there is a visible reduction in skin problems caused by the formation of cellulite.
Ingredients
Water, Fuller's Earth, Horsetail Kelp Extract, Sodium Chloride, Glycerin, Brown Seaweed Extract, Fragrance, Ivy Extract, Oregano Oil, Horse Chestnut Extract, Geraniol, Lemon Peel Oil, Limonene, Linalool, Methyl Nicotinate, Citronellol, Citral 
How To Use
The course of application
The first 3 body wrapping procedures are repeated daily, then every 2-3 days for the next 2 weeks. Around 8-12 treatments. Thereafter, 1-2 supporting applications per week would be sufficient.
Precaution of use:
Do not use after depilation. Keep out of the reach of children Test skin before use. GUAM Seaweed Mud produces a tingling sensation and reddening effect on the skin, but this is quite normal. If it is too intense, rinse with cold water and suspend use.
IMPORTANT! Manufacture note:
The Jar is never full to the lid. It was designed the way you have extra space to shake the jar to mix the product. The jar is always filled by the weight not volume.
How to choose best
Which Body Wrap To Order?
Our body skin is different, the same as face skin.
That is why GUAM came up with a variety of seaweed body wraps targeting different areas and addressing different skin issues so you can find a perfect custom solution for your body skin concerns. 
Read this Guam Body Wrap Guide to find out how to choose the best fitting anti-cellulite treatment.
HOW TO APPLY BODY WRAP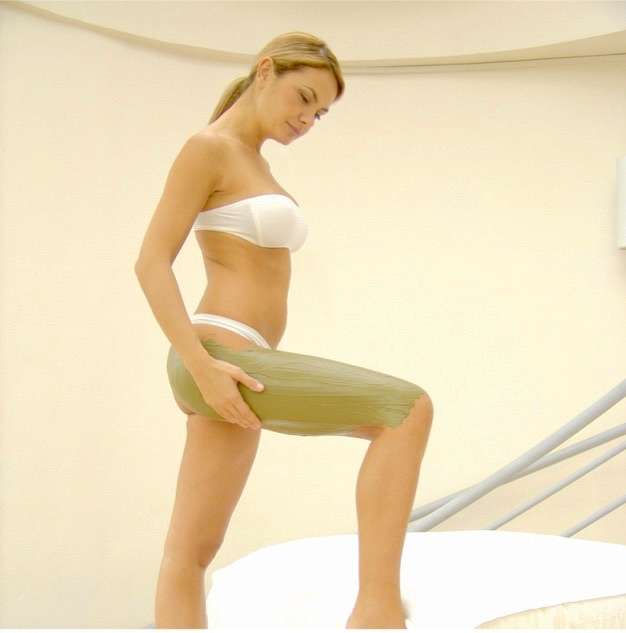 Mix jar well before use. Apply Guam Seaweed Mud evenly to the affected areas with a light motion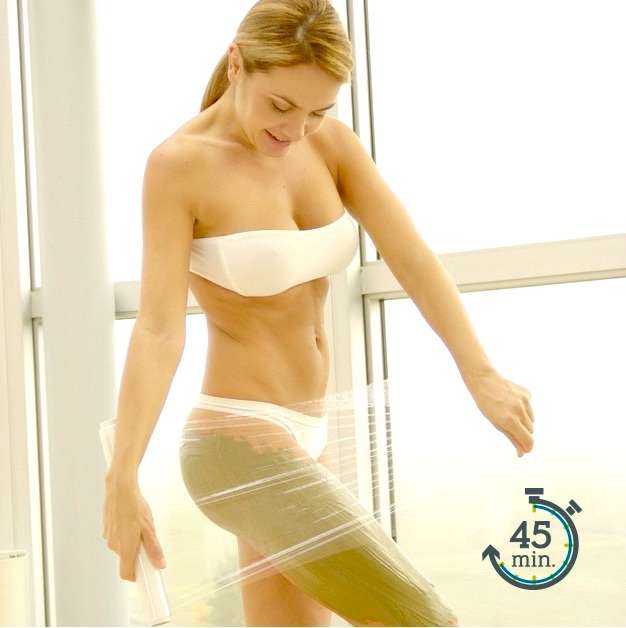 Wrap with kitchen saran wrap. Leave for 45 minutes. Rinse with warm water in a shower or sink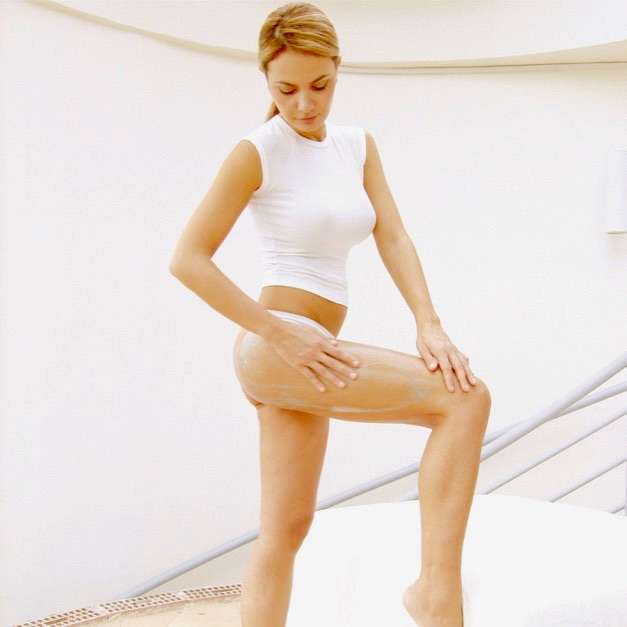 GUAM SEAWEED MUD ACTIVE INGREDIENTS
Harsh ingredients free: No Parabens, PEG's, Silicones, Paraffins, Synthetic dyes, Lanoline.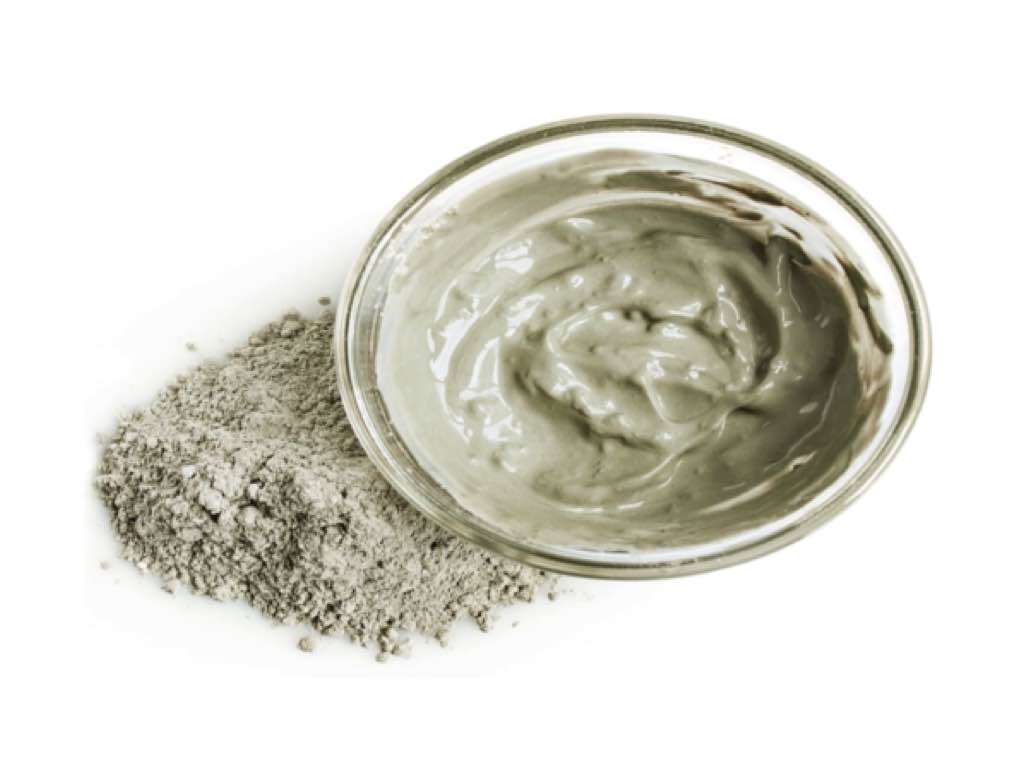 MARINE CLAY:
This natural clay possesses natural purifying, soothing, restoring, anti-bacterial, and antioxidant abilities. The tiny size of the particles allows the clay to work on a deeper level. It helps to remove excess fluids, bacteria, and other impurities from the skin. The clay also boosts skin's elasticity and improves texture of the skin.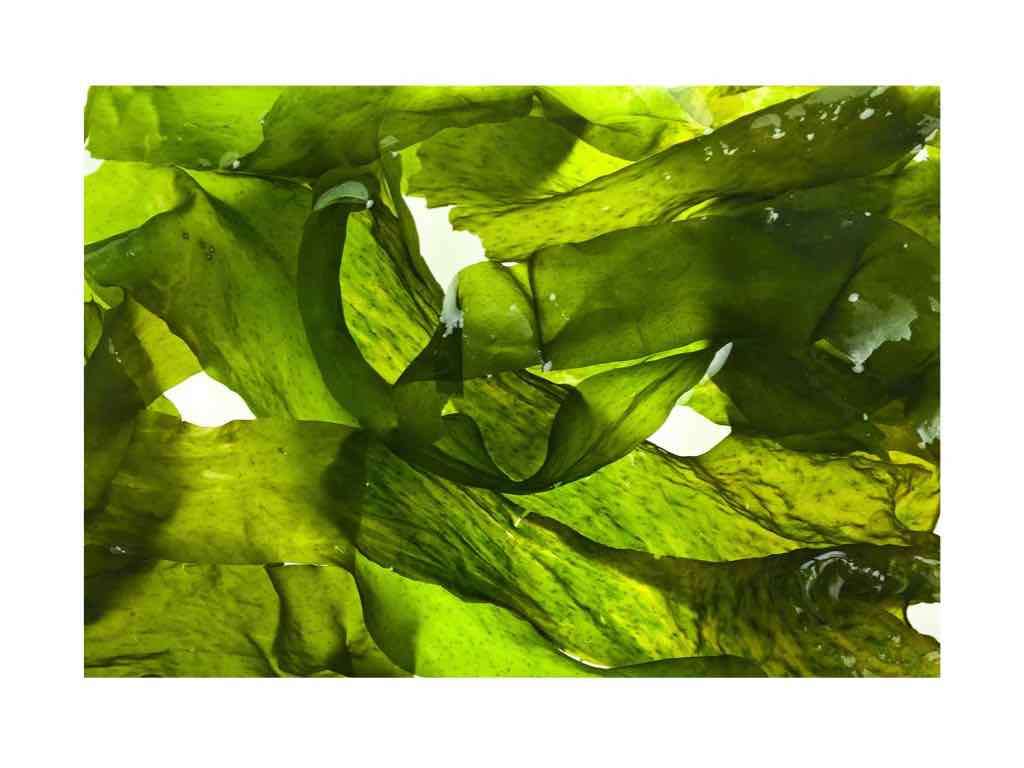 GUAM® ALGAE:
The powerful extract from marine algae is obtained through a careful and systematically planned procedure to preserve all the beneficial properties of the herb in their highest concentration. The resulting extract is rich in repairing, remineralizing, antioxidant, detoxifying, and hydrating ingredients.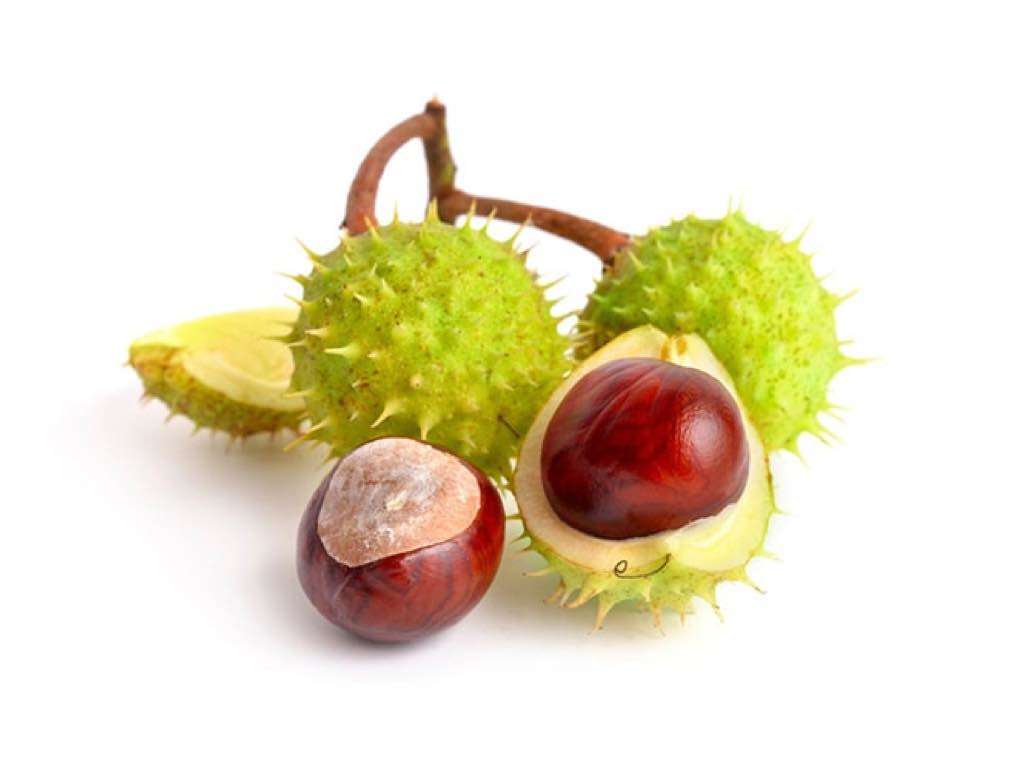 HORSE-CHESTNUT PHYTOEXTRACT:
Aescin in this phytoextract works as a natural anti-inflammatory and vasoconstrictive agent. It encourages microcirculation to the legs, relieving skin imperfection due to poor blood flow, such as swelling, pain, strain, and water retention. Horse chestnut extract is also known for its soothing effect.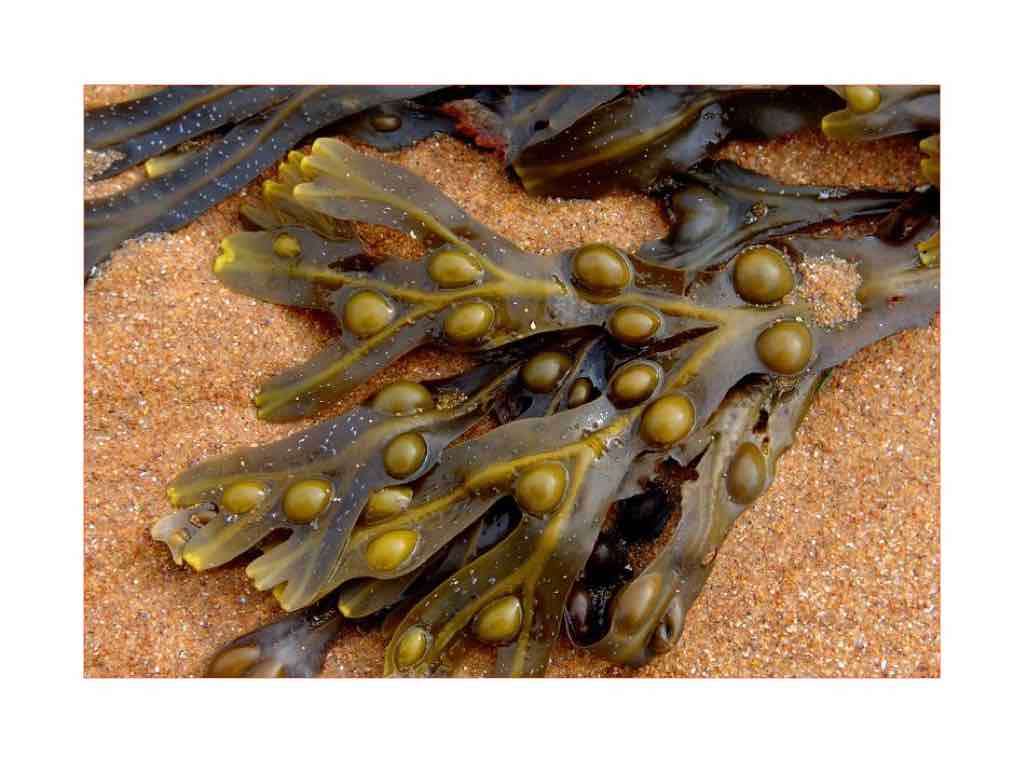 FUCUS PHYTOEXTRACT:
Astringent, cooling, tonic, provokes capillaries distension aiding the absorption of the mud's active ingredients through the skin. Helps to alleviate swollen skin with an excessive amount of fluids. Enhances the body response to anti-cellulite treatment. Fucus contains mucilage, alginic acid, fuxodian, laminarin and polyphenols with emollient and soothing action.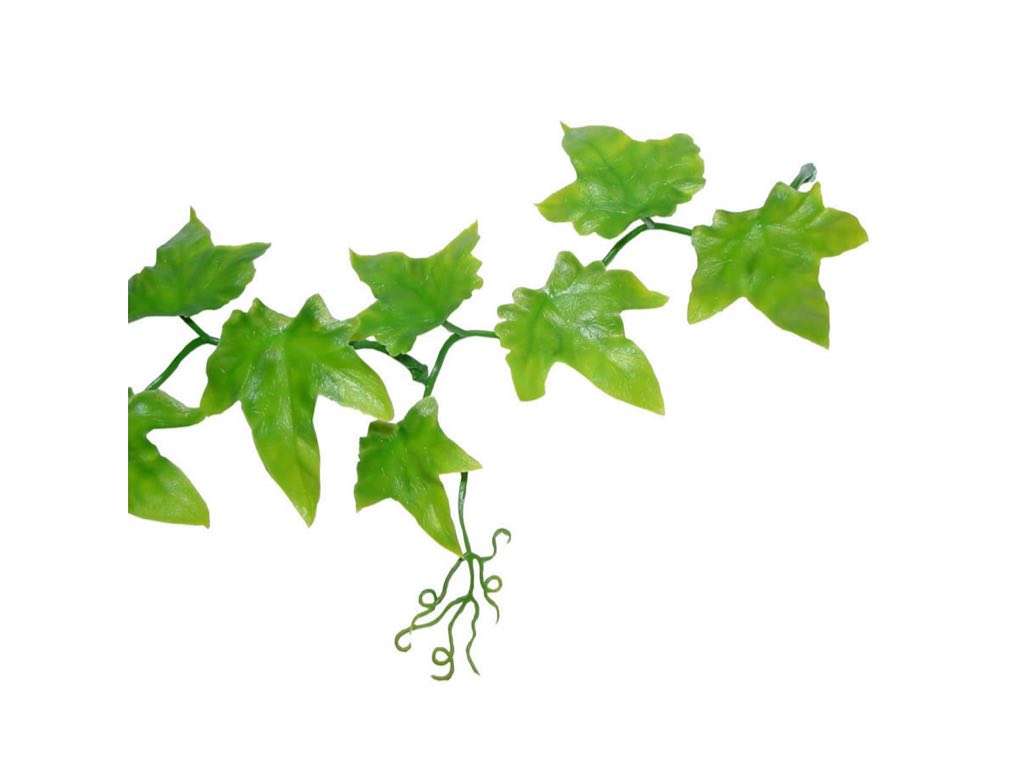 IVY EXTRACT:
Ivy extract is added to the formula for its hydrating, detoxifying, tightening, and antibacterial benefits. This botanical compound helps to retain moisture in the skin, flush out toxins and extra water, soothe inflammation, and enhance blood flow. Saponins in it fight of bacteria that can damage the skin. Flavonoids in ivy extract protect the cells from oxidative stress.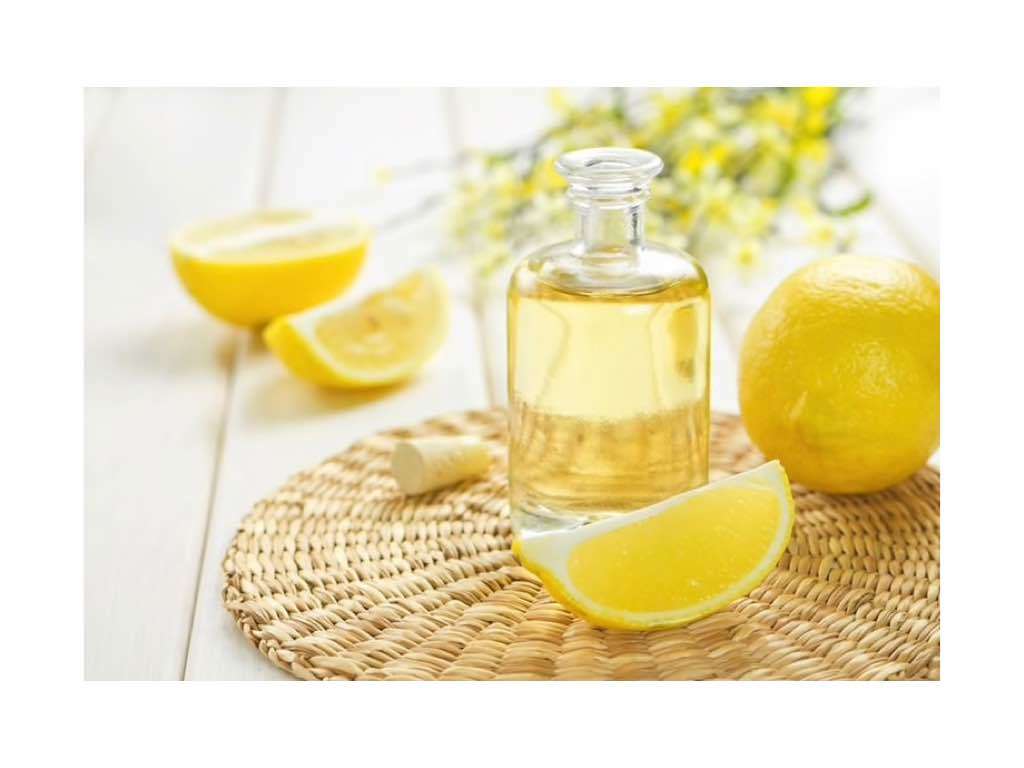 ESSENTIAL OIL OF LEMON:
It's extracted from the peels of fresh lemons using steam extraction or cold-pressing to gain natural and concentrated lemon essential oil. Besides serving as a refreshing and lifting aroma oil, it helps to reduce inflammation, fight microbes, and shield against oxidative stressors.